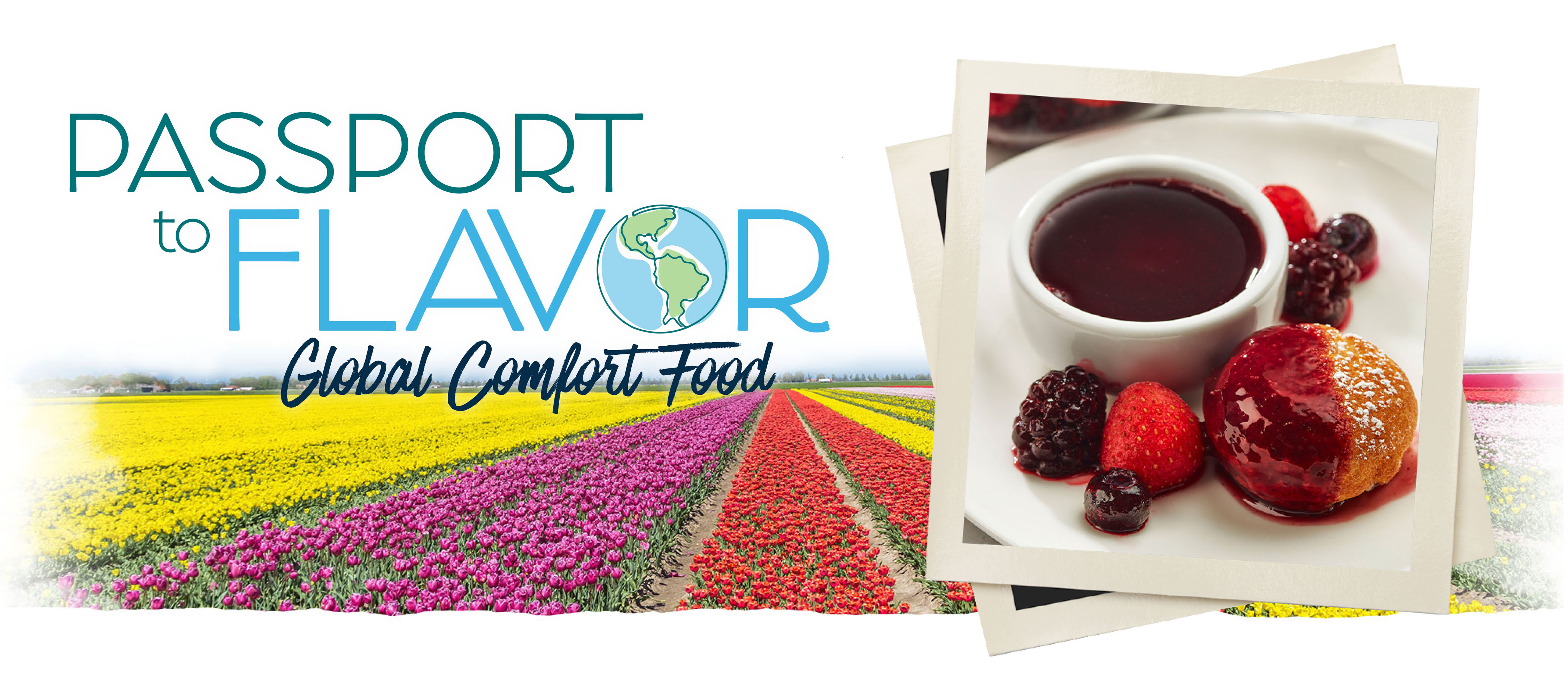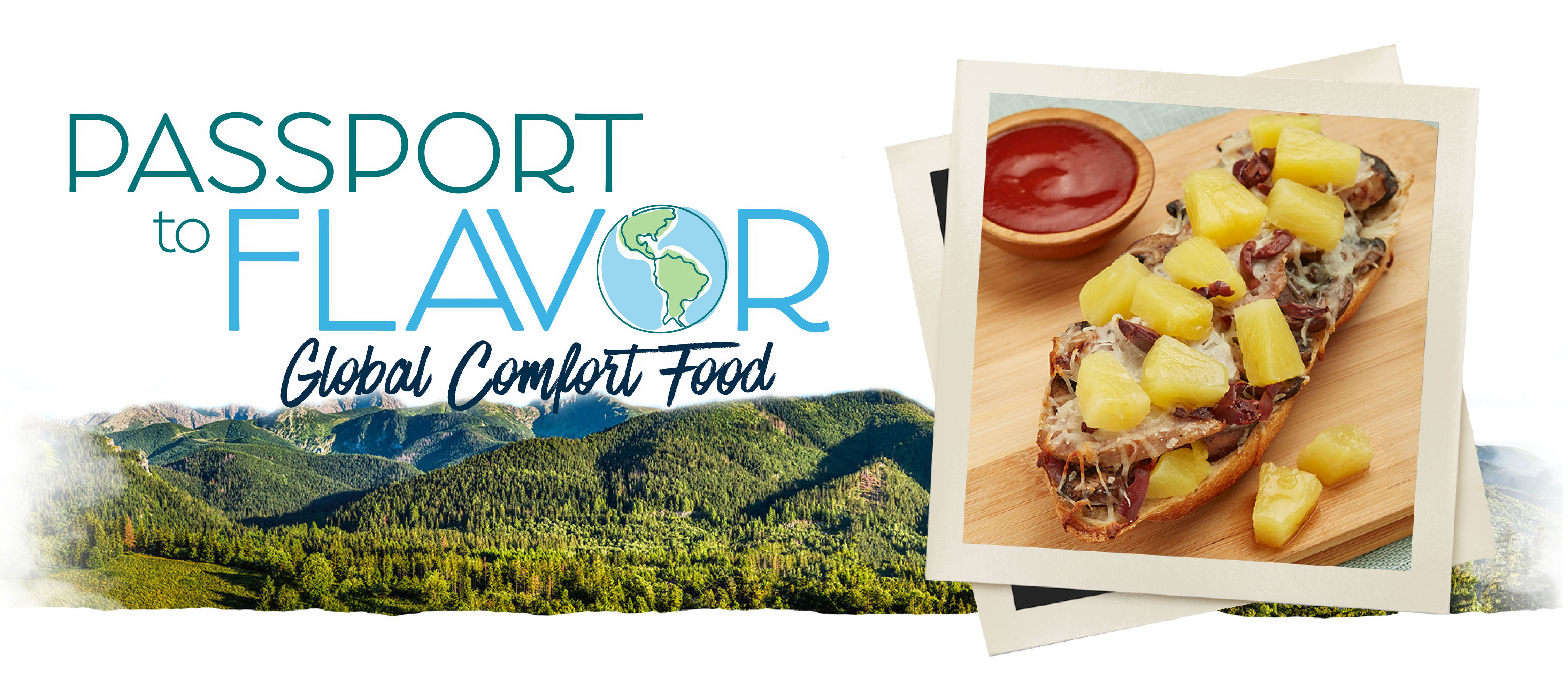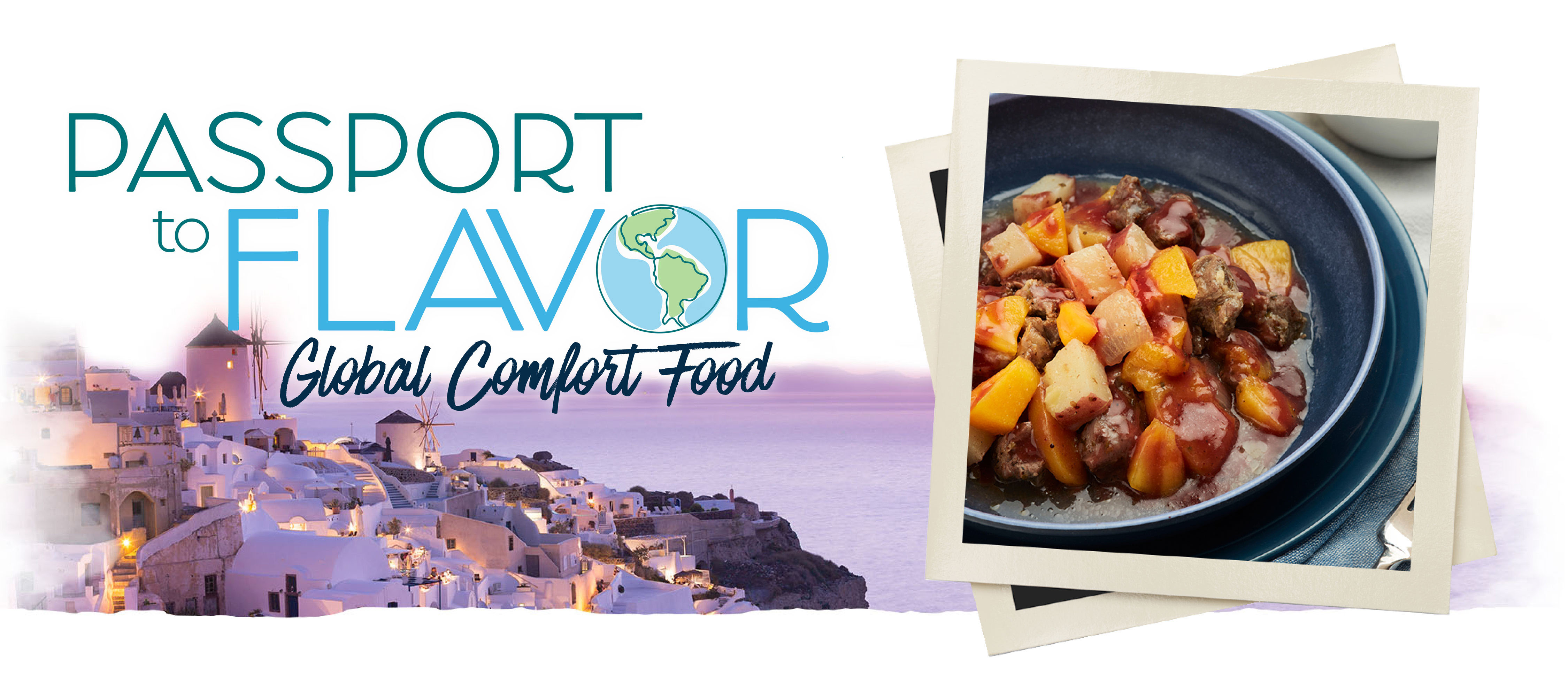 EUROPE
Join us as we explore comfort foods from around the globe with our 2022 Passport to Flavor culinary tour. Whether your idea of comfort is a savory soup, a salty snack, or a decadent dessert, you're sure to find a dish that hits the spot.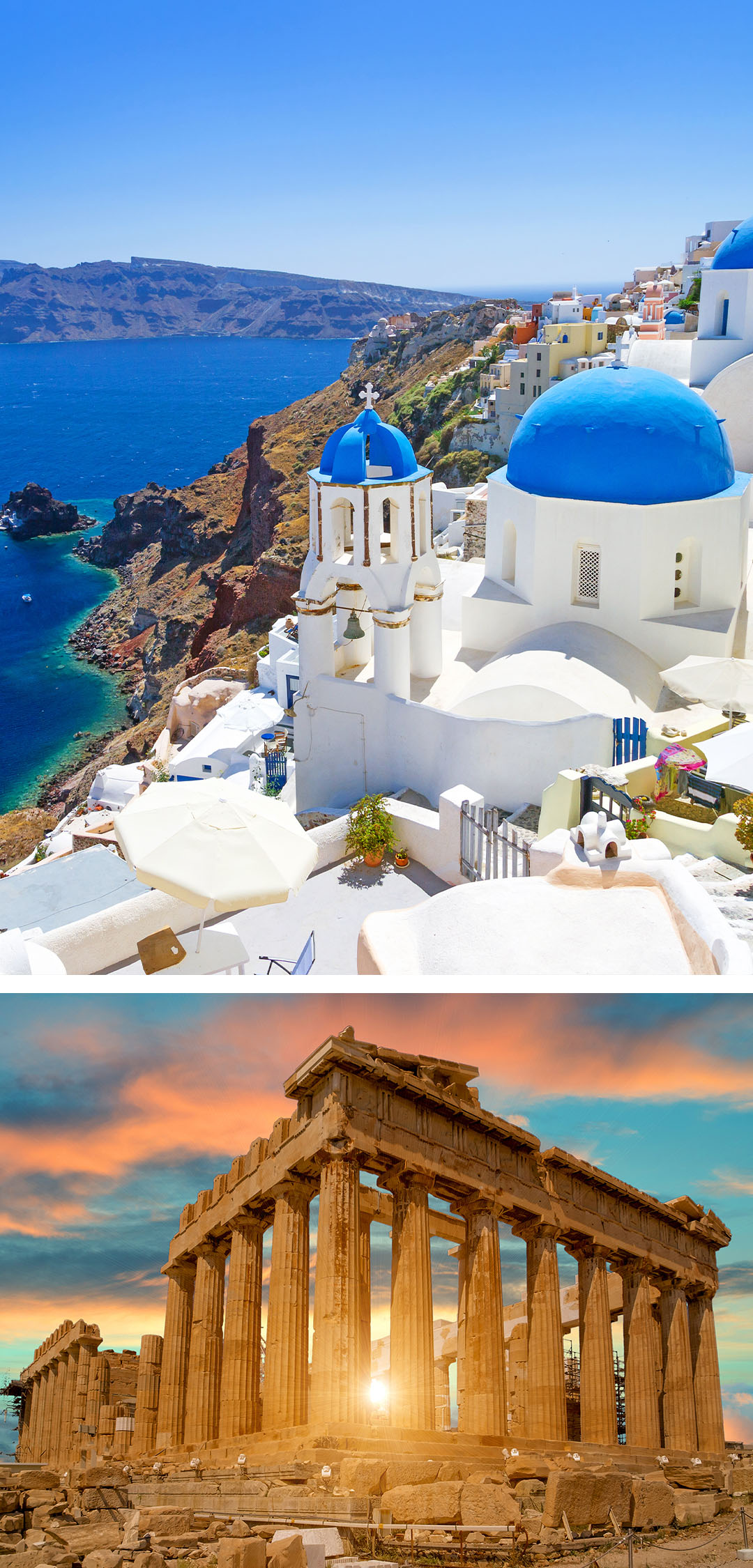 Greece
Perhaps no other combination of meat and vegetables best represents the cooking of northern Greece more than the duet of leeks and pork, which appears in pies, sausages, ground meat dishes, and main courses alike. Tigania (Greek pan-fried pork) is a classic example of this beloved combination.
When it comes to desserts, pastries and cakes are a tried-and-true favorite in Greece. Coming from the shores of Crete, Portokalopita (orange cake) takes advantage of the orange trees that dot the island. This moist yogurt cake is speckled with bits of phyllo, flavored with tangy mandarin oranges and finished with an orange and cinnamon simple syrup.

The main cherry variety grown in Greece is the Burlat, known for its dark red color and sweet flavor.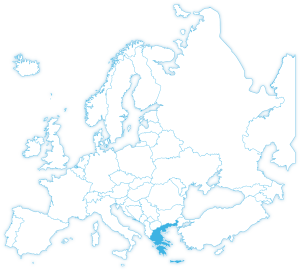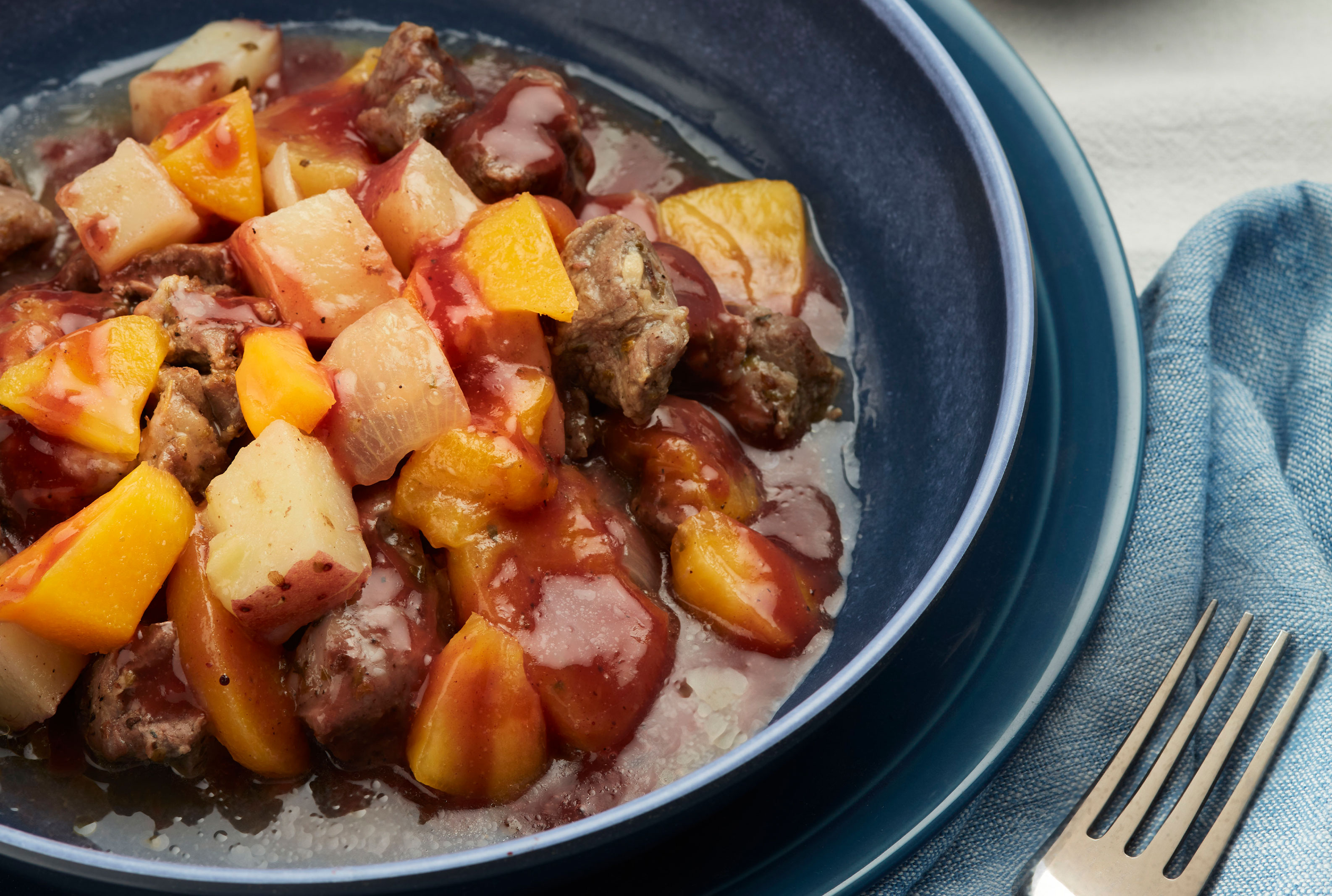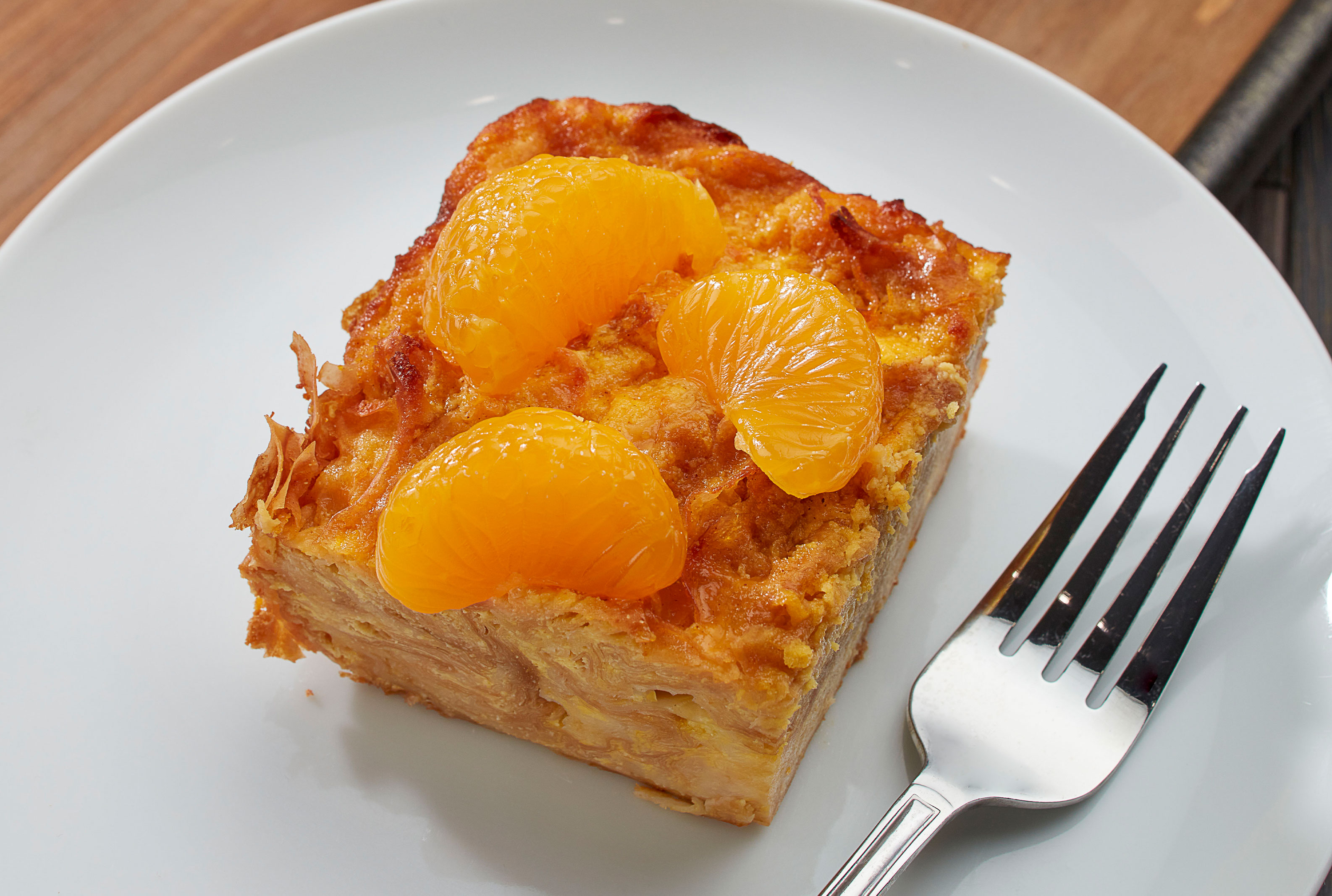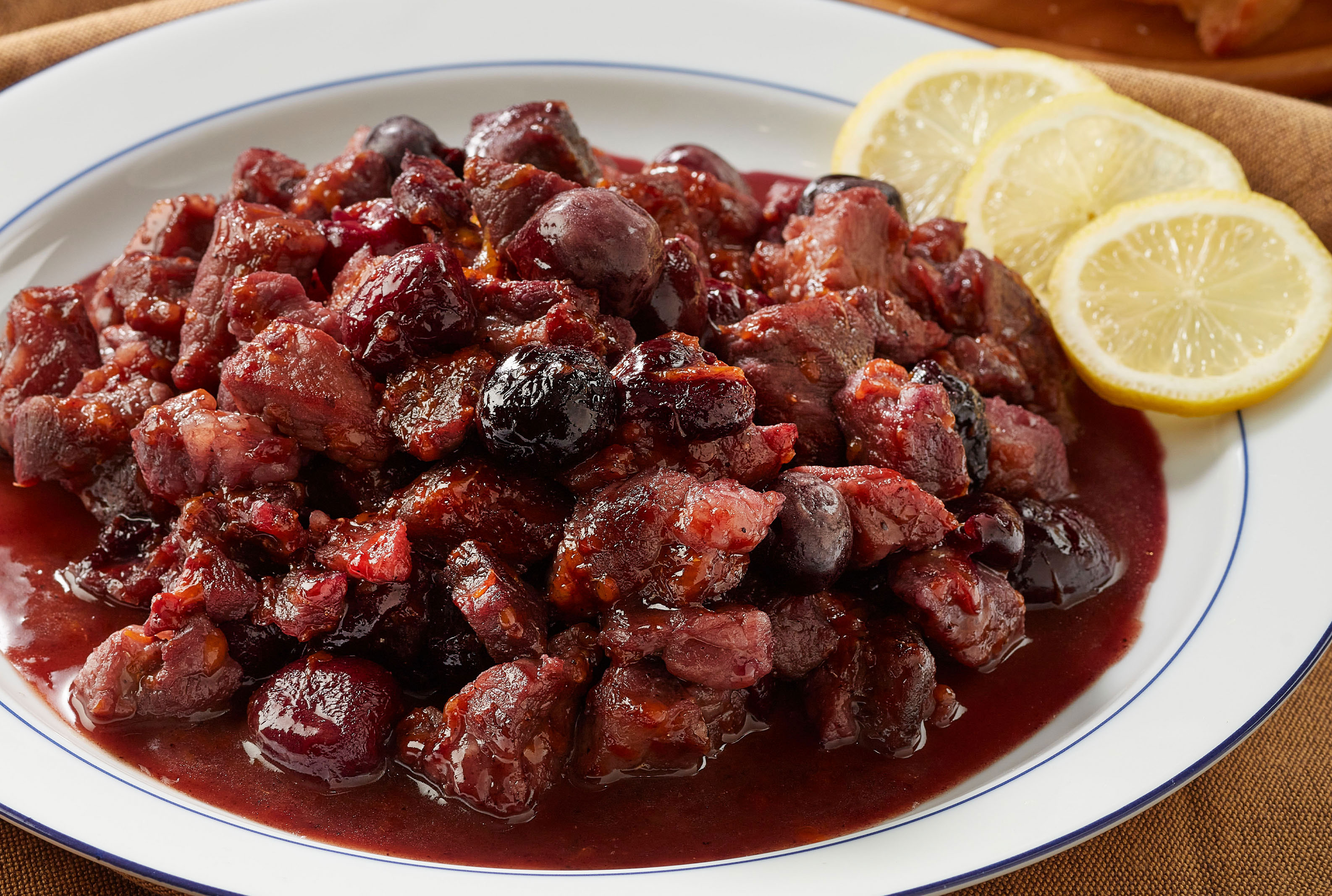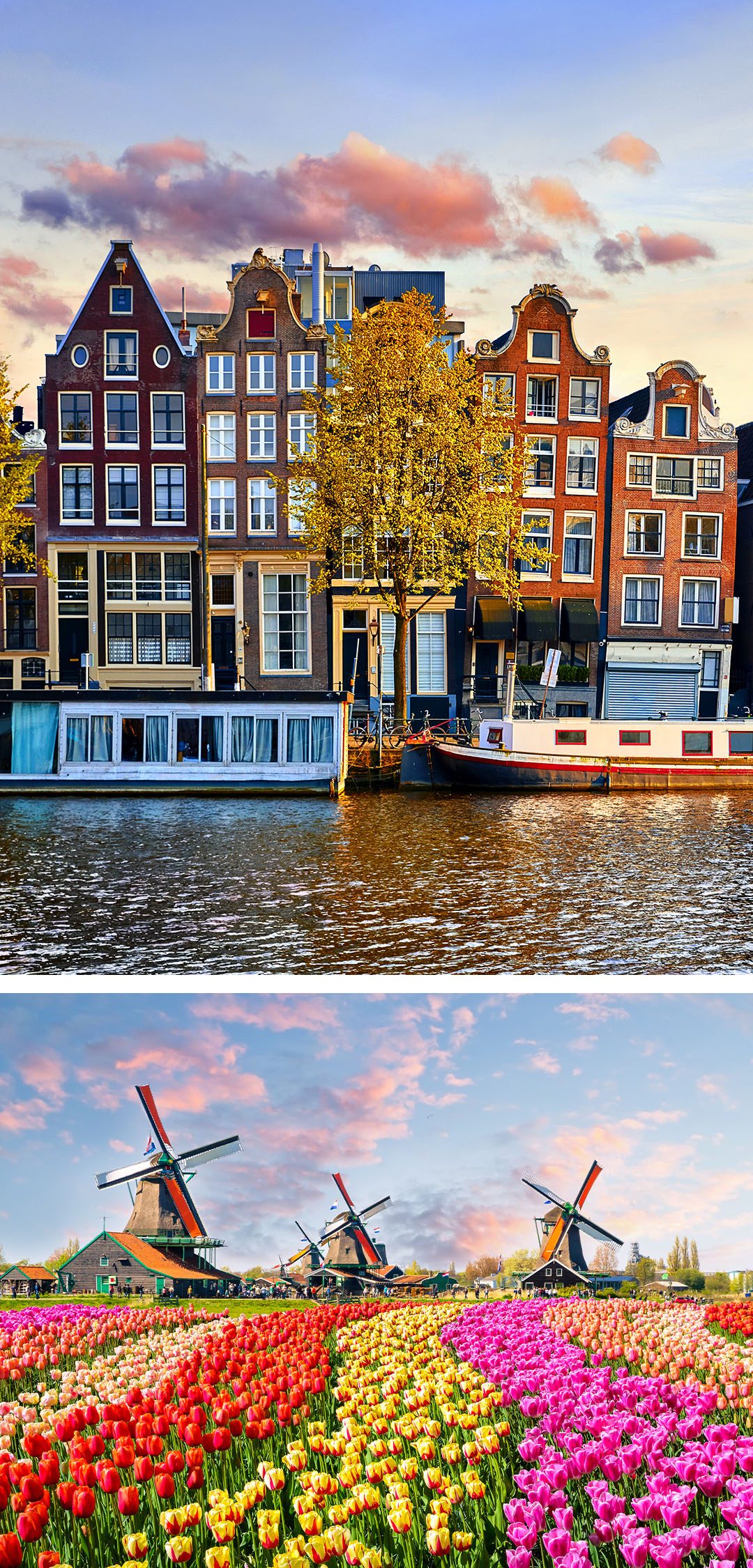 Netherlands
A food that is loved by many, pancakes can be found in different variations across the world, including the Netherlands. Poffertjes (mini pancakes) are one of the most popular Dutch recipes. Made with a yeast-based batter, this bite-sized puff is a common street food during holidays and summer festivals.
As the weather gets colder, locals turn to Zaanse Mosterdsoep (Dutch Mustard Soup) for a rich and savory dish to fight off the winter chill. This cream-based soup incorporates spiced apples, mustard, and leeks, garnished with green onion and crispy bacon.

The Netherlands is the second largest exporter of avocados in the world.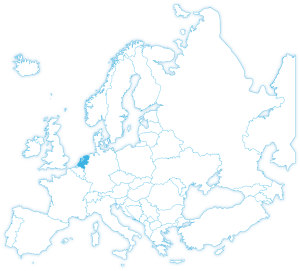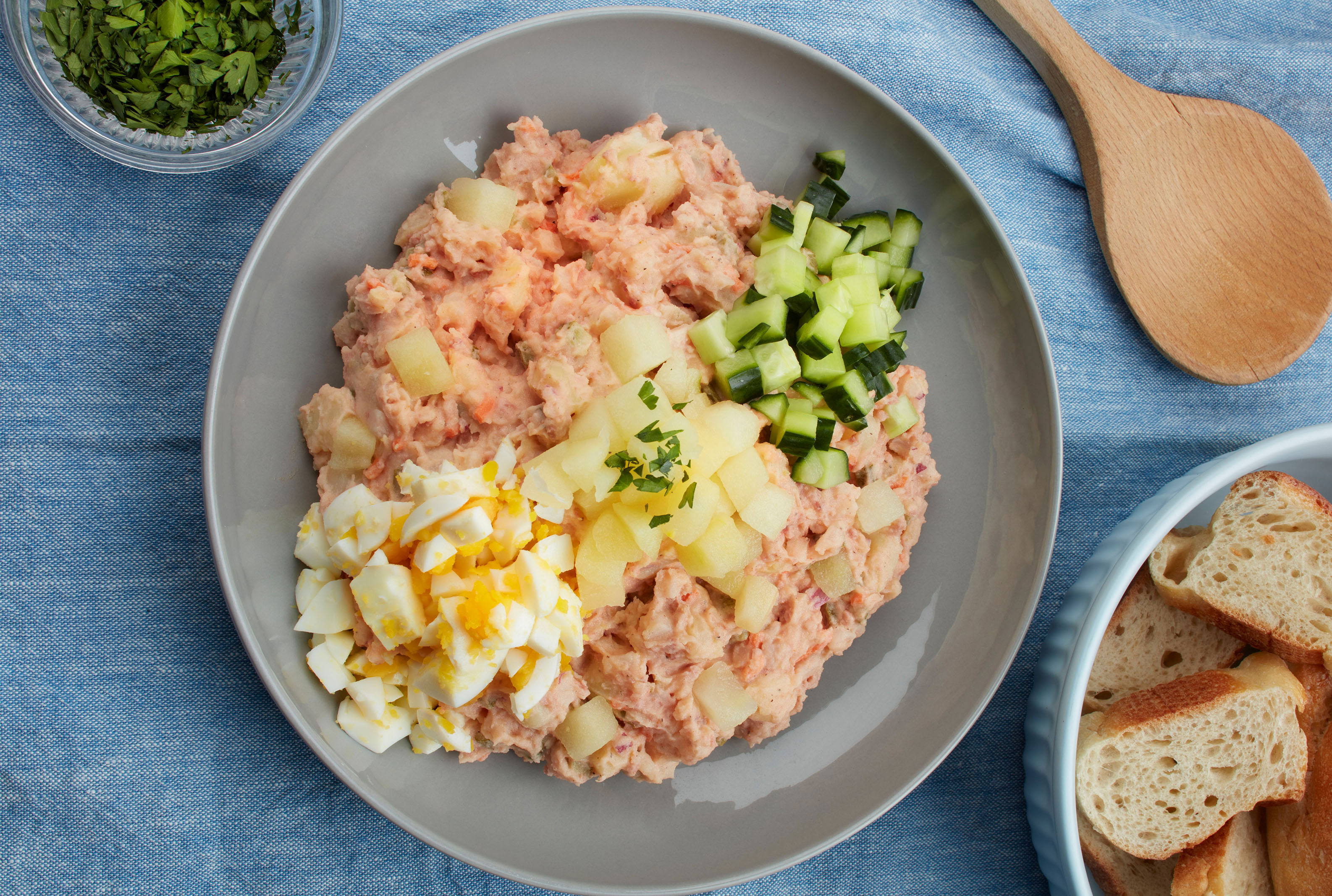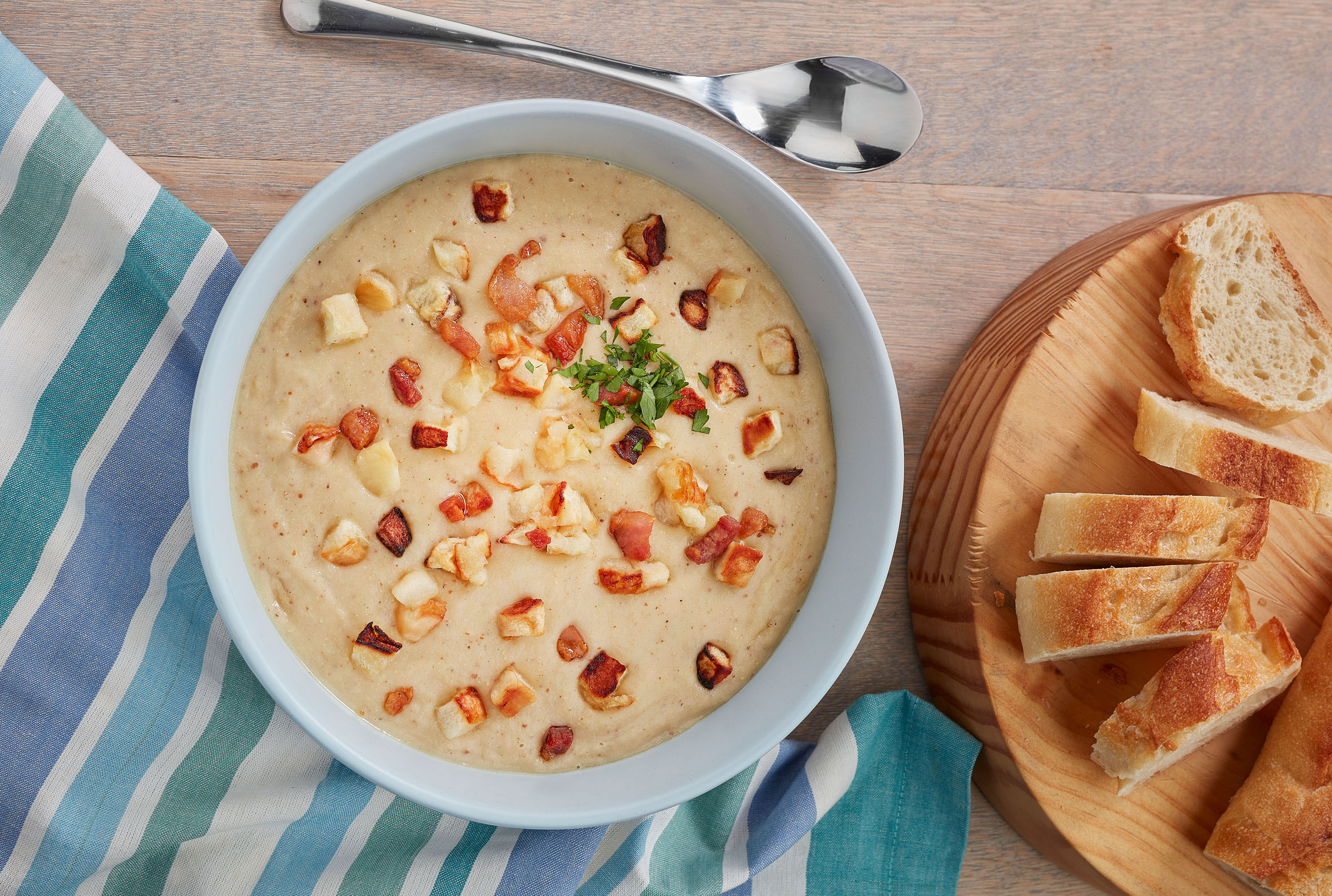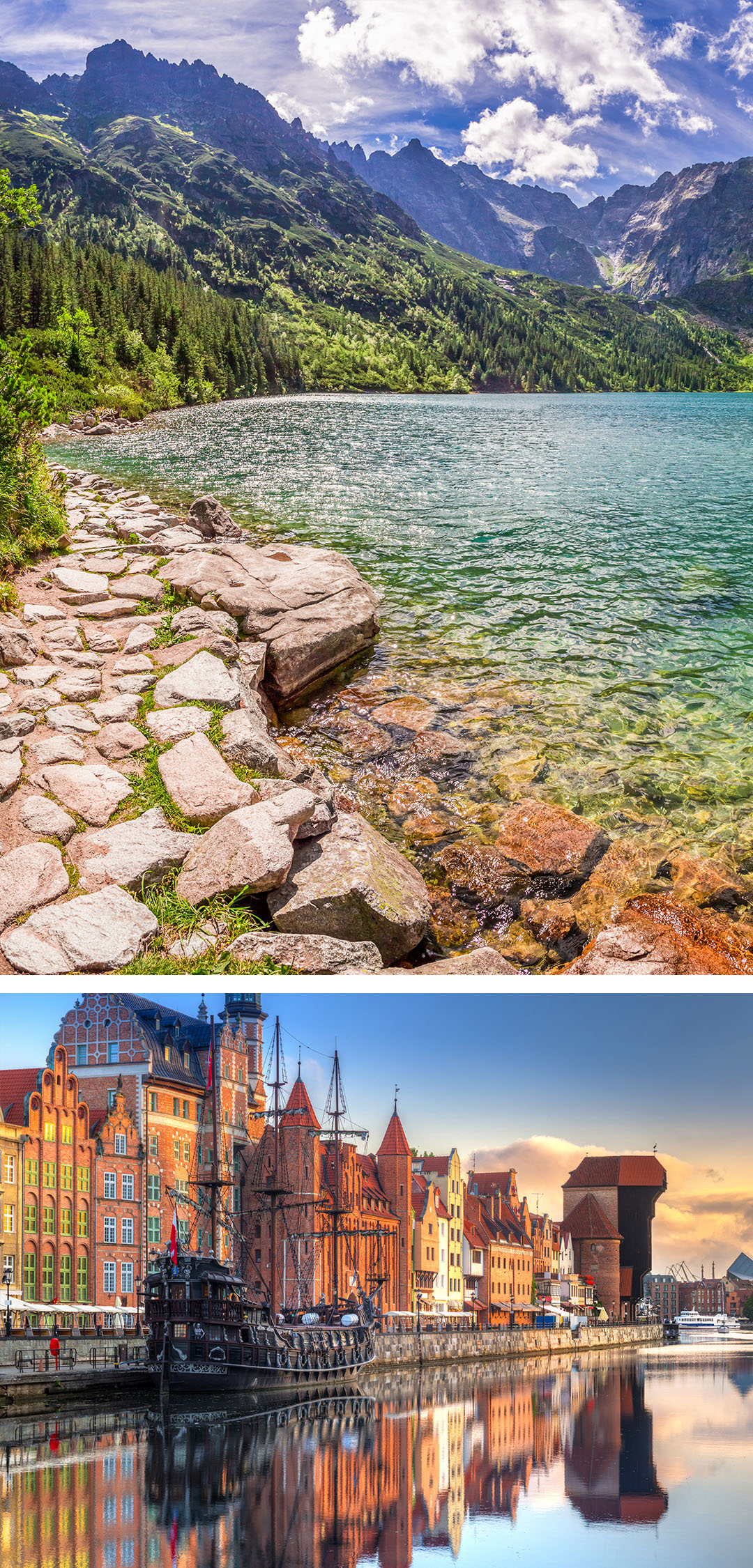 Poland
A land known for its love of cabbage and potatoes; Poland is home to many hearty dishes such as pierogies and stuffed cabbage rolls. While the fillings can vary by season, you'll typically find hearty meats such as pork and beef, which benefit greatly from the addition of fruits and fresh herbs.
Another classic comfort food is sandwiches. In Poland you'll find a particular sandwich that takes comfort food to another level. This open-faced sandwich is loaded with cheese and grilled under a broiler for that crispy and melty combination that is oh-so satisfying. Our version incorporates tomato, pineapple, mushroom, ham, onion and smoked Gouda for a twist on a Hawaiian pizza style sandwich.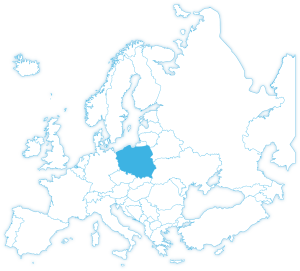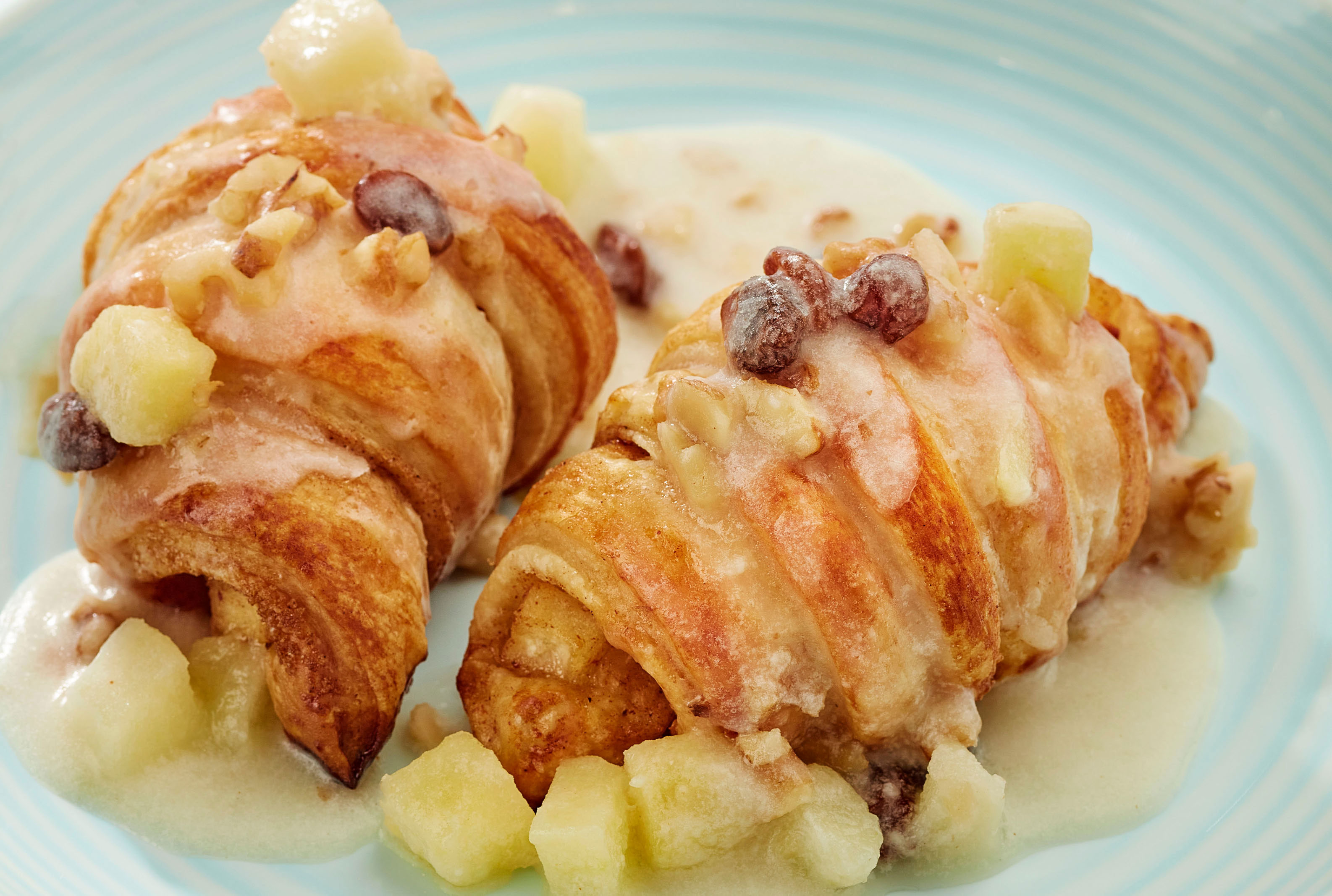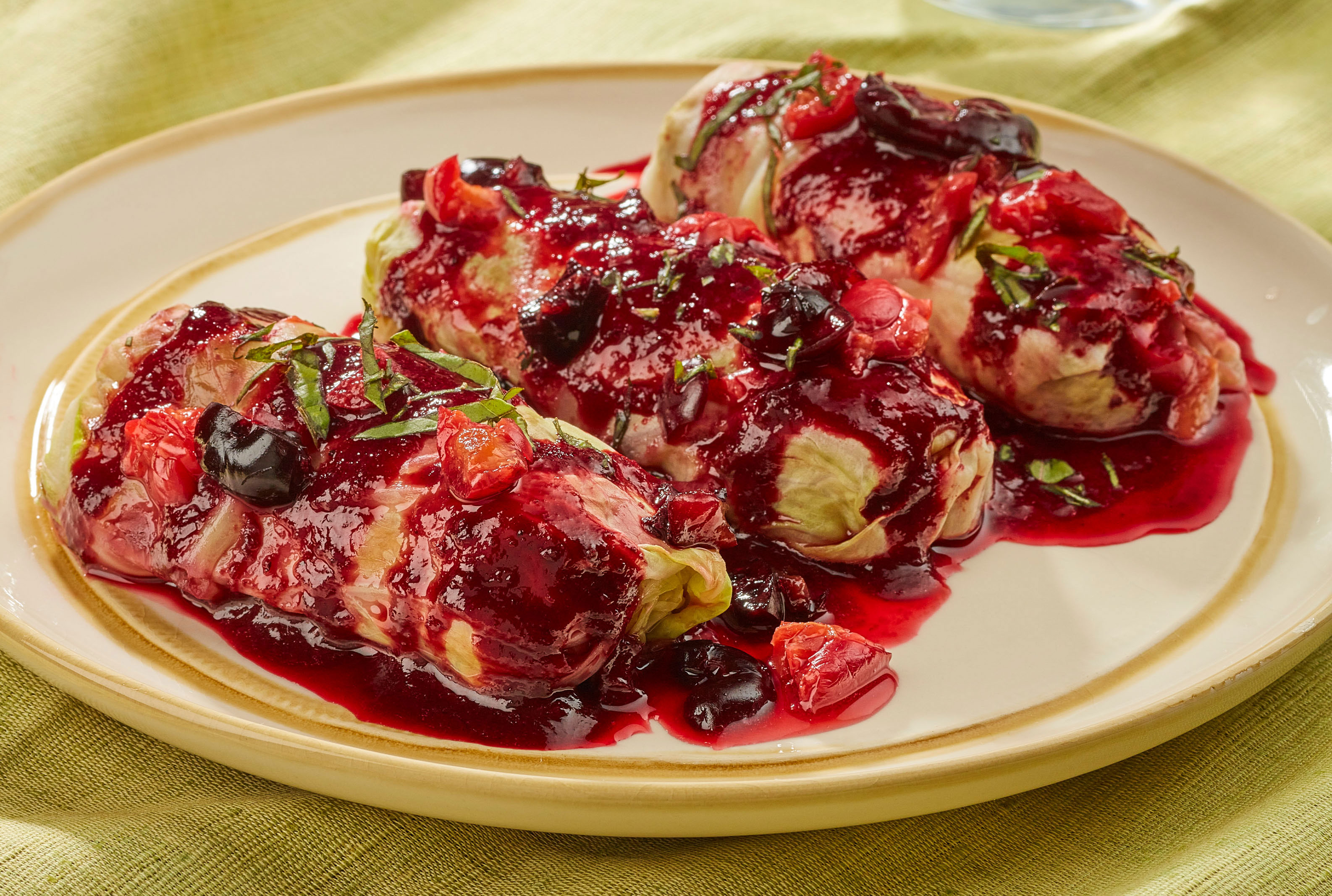 Explore Our Journeys

Past and Present