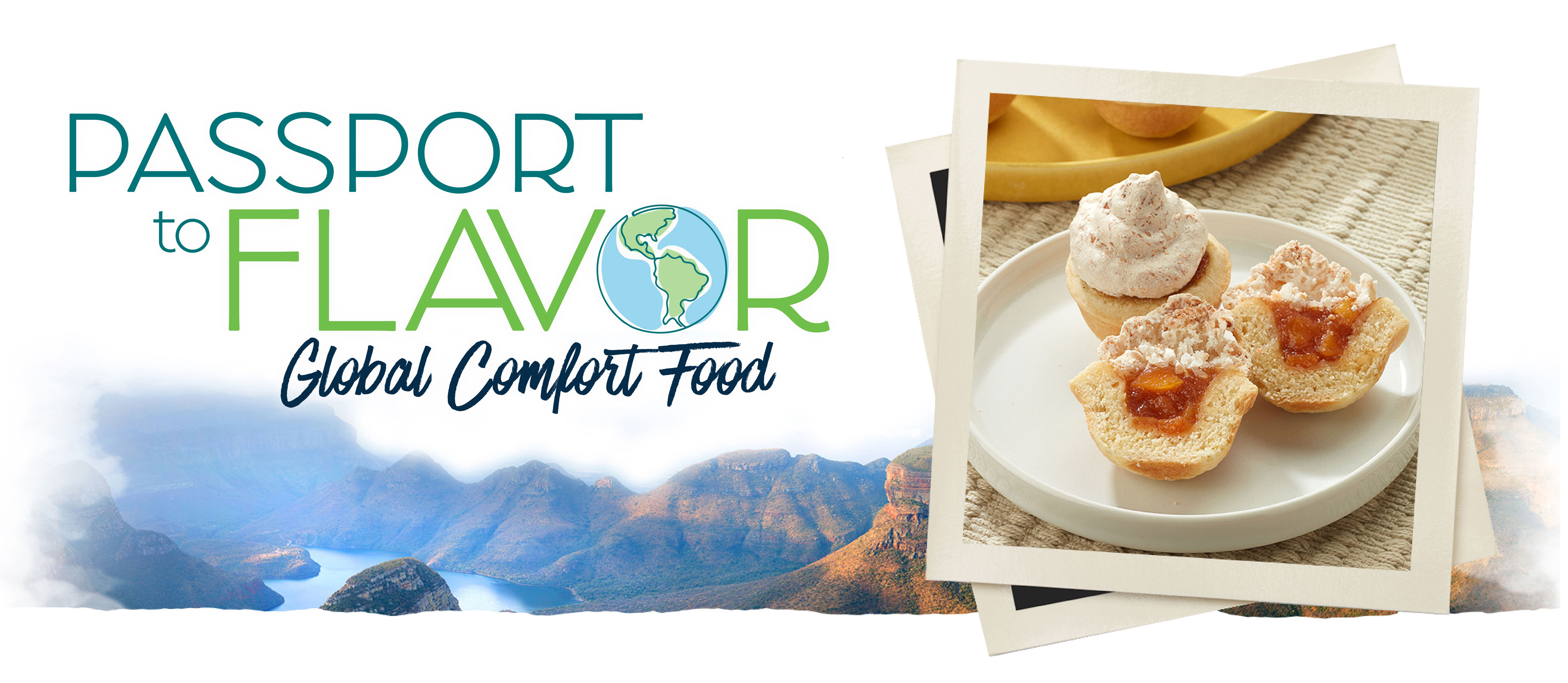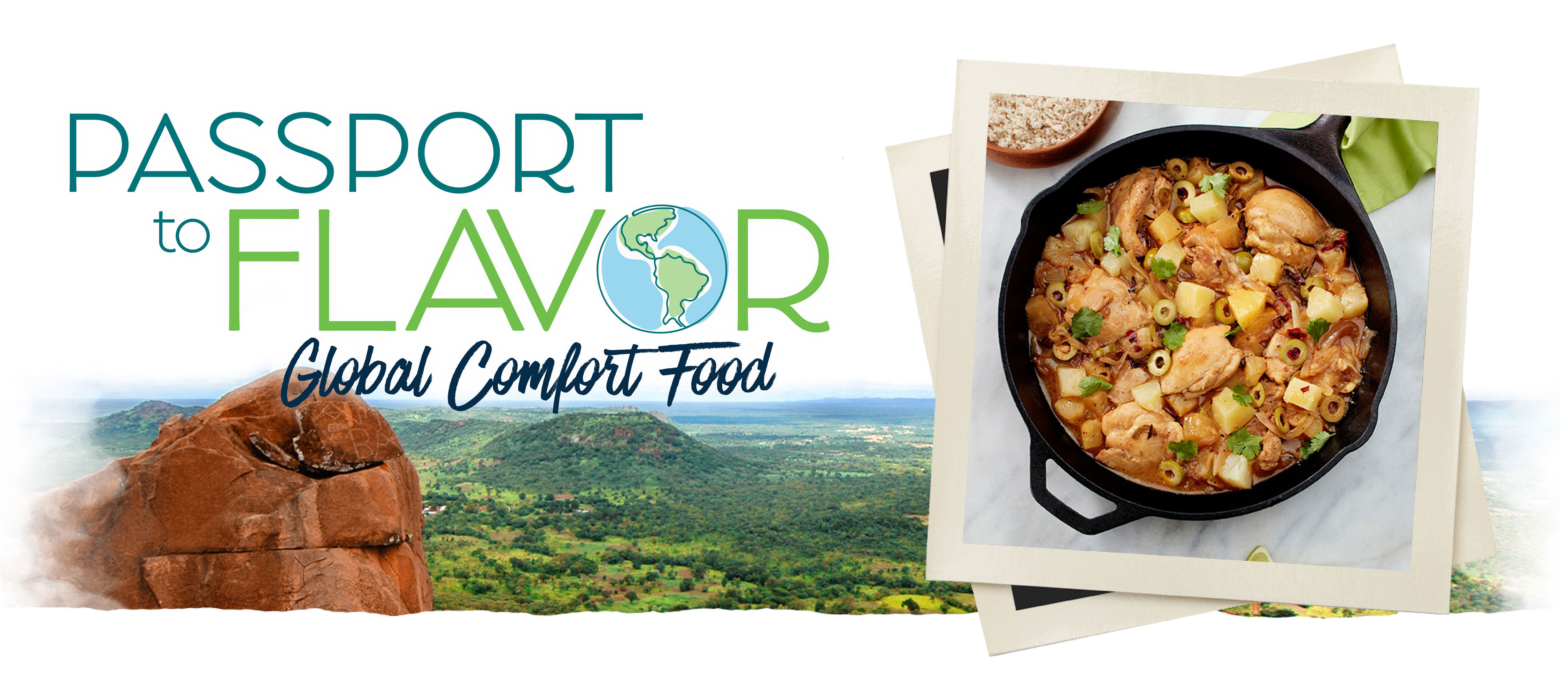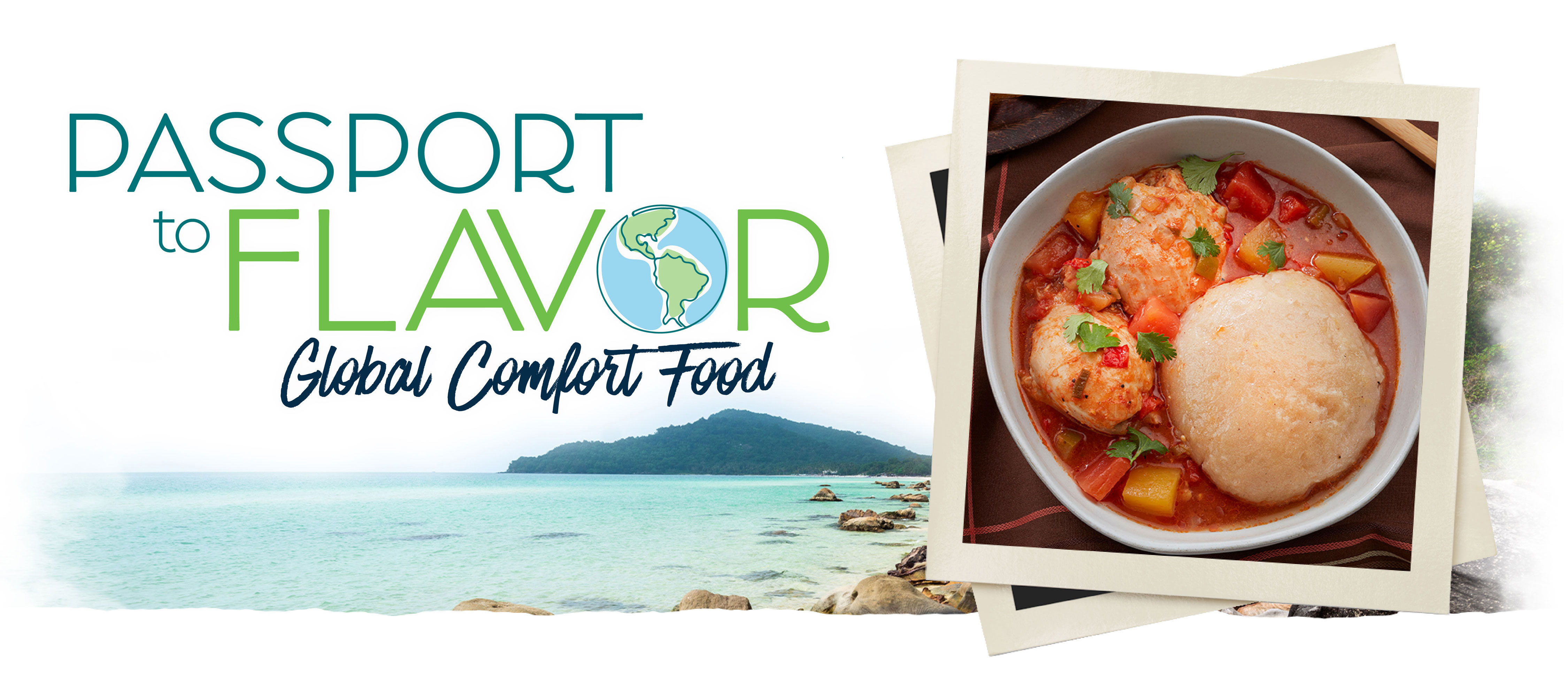 AFRICA
Join us as we explore comfort foods from around the globe with our 2022 Passport to Flavor culinary tour. Whether your idea of comfort is a savory soup, a salty snack, or a decadent dessert, you're sure to find a dish that hits the spot.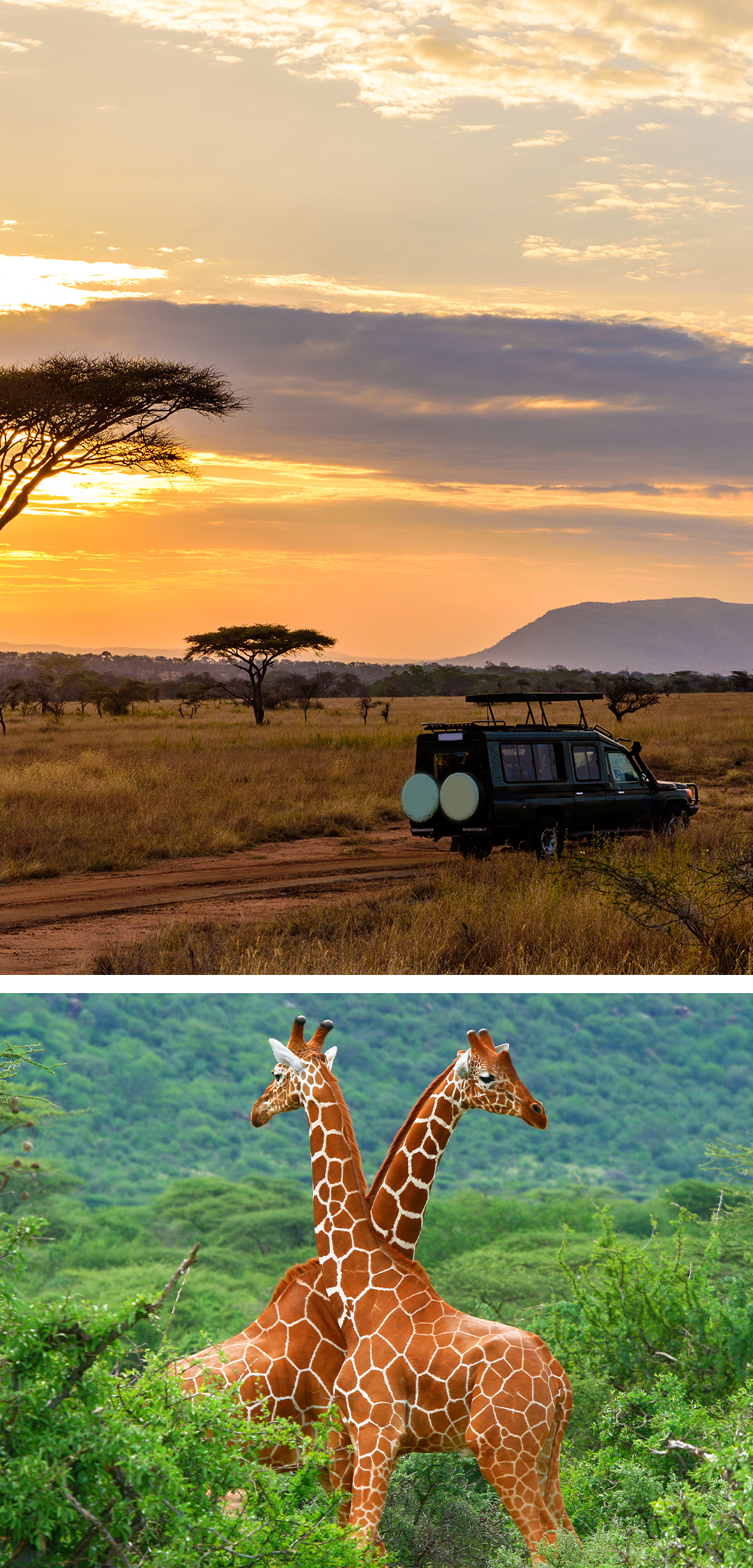 South Africa
One of the most comforting vessels to eat from is a bowl, especially when that bowl is made of bread. Bunny Chow is an iconic dish in South Africa that consists of a hollowed-out bread loaf, filled with a savory, spiced curry. While the filling can either feature meat or veggies, there is no rabbit in this iconic dish.
While we're talking about bread, we can't forget this classic comfort food- grilled cheese. This ooey-gooey crowd favorite isn't just a staple in America, it's a beloved party dish in South Africa as well, known as braaibroodjie (South African Grilled Cheese). We've kicked up the flavor by adding a sweet and sour fruit chutney along with cheddar cheese, onion, and tomatoes.

More than 50%

of South Africa's agricultural exports consists of fruits.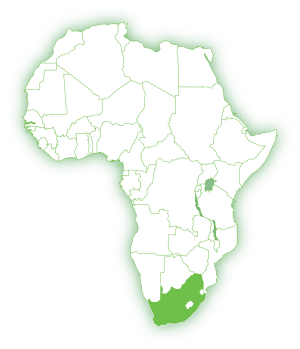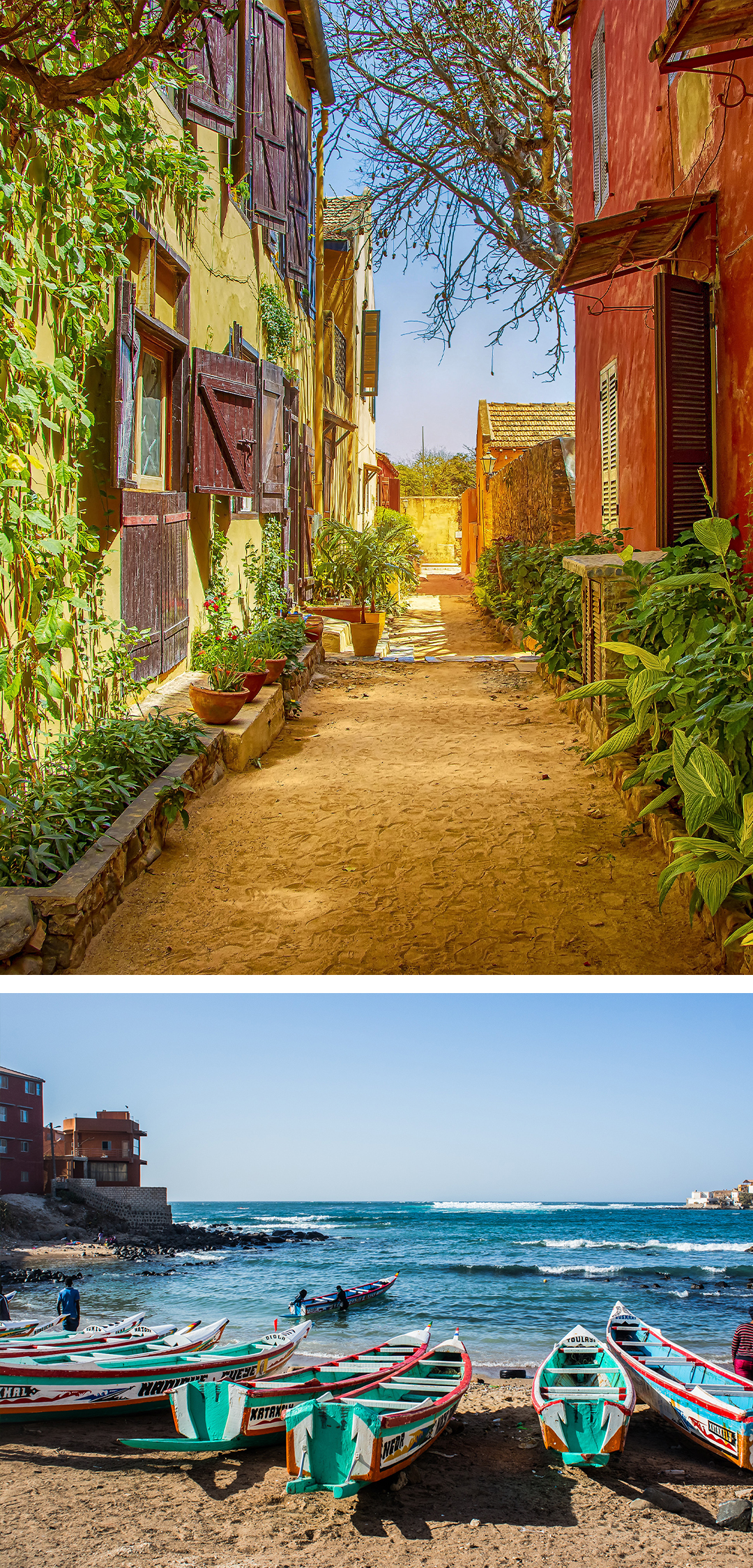 Senegal
Comfort foods are known to bring about feelings of nostalgia, and while taste is a huge factor in delivering that warm and fuzzy feeling, we can't forget about smell. Smell has been known to be our strongest tie to memory, which might explain why a whiff of an aromatic stew or freshly baked dessert immediately brings about a sense of security and familiarity.
Yassa is a dish known for its rich flavor and heavenly aroma. Featuring tender chicken pieces mixed with caramelized onions in a spicy, citrus-infused sauce. this comforting classic originated in Senegal but has spread in popularity throughout West Africa.

The two largest exports from Senegal are
peanuts and fish.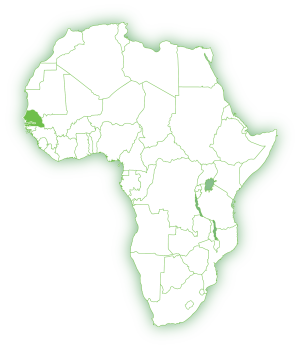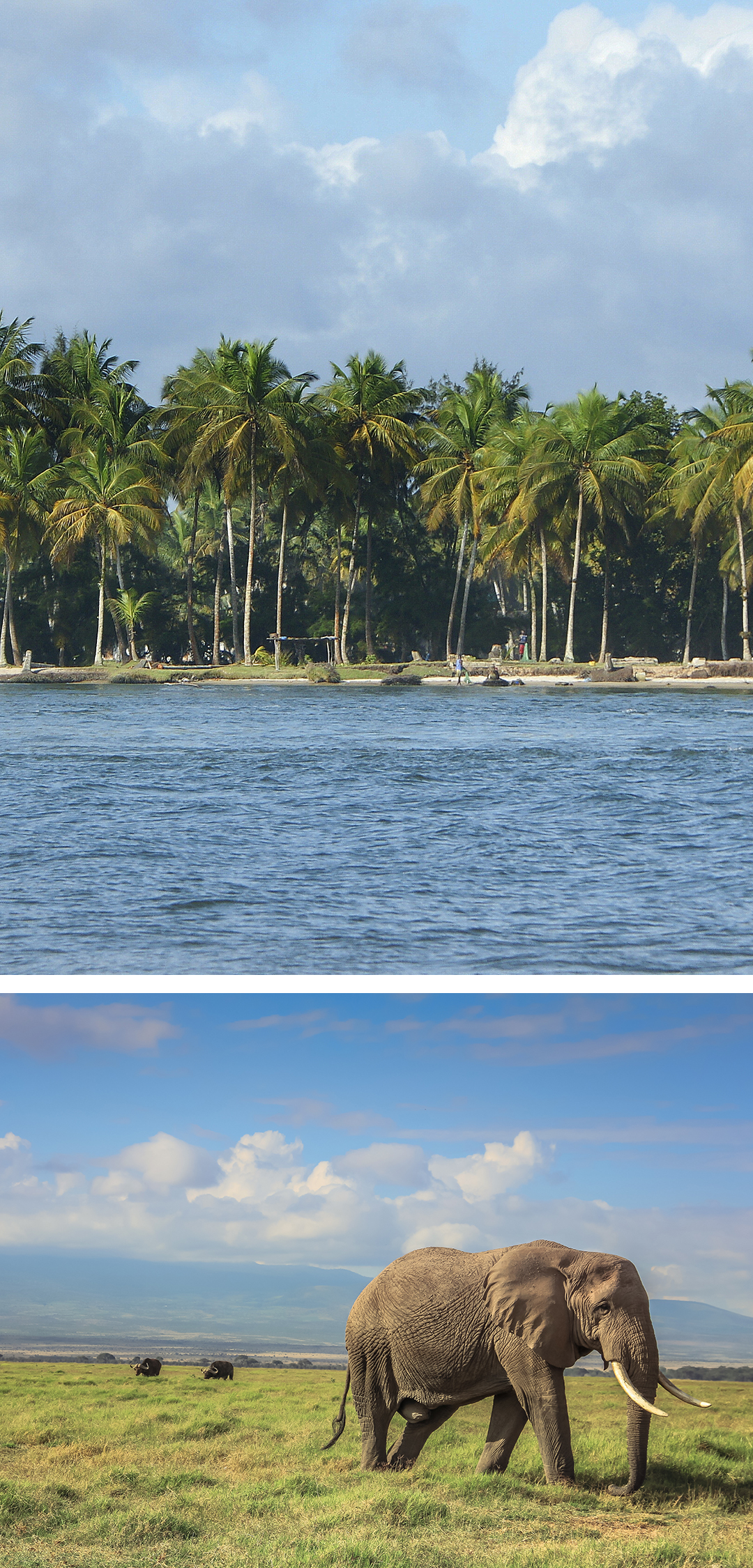 Ivory Coast
What's better than one comfort food? Two of course. We've combined a classic Ivorian chicken stew with plump and doughy dumplings for the ultimate comfort dish Kedjenour with Fufu (Chicken Stew with Dumplings). The addition of nutrient and vitamin-rich plantains and cassava add a healthy twist to this hearty meal.
For dessert, we turn to a French inspired cake enriched with the bright, tropical flavors of diced pineapple and shredded coconut known as Gâteau Molleux à l'Ananas et à la Noix de Coco (Soft Pineapple Coconut Cake). This recipe dates back to the French colonial period and is still a favorite on the Ivory Coast, due in part to their abundance of pineapple. In fact, the Ivory Coast is the second largest producer of pineapples in the world.

The Ivory Coast
leads the world in production and export of cocoa beans

, used to create one of the most loved comfort foods, chocolate.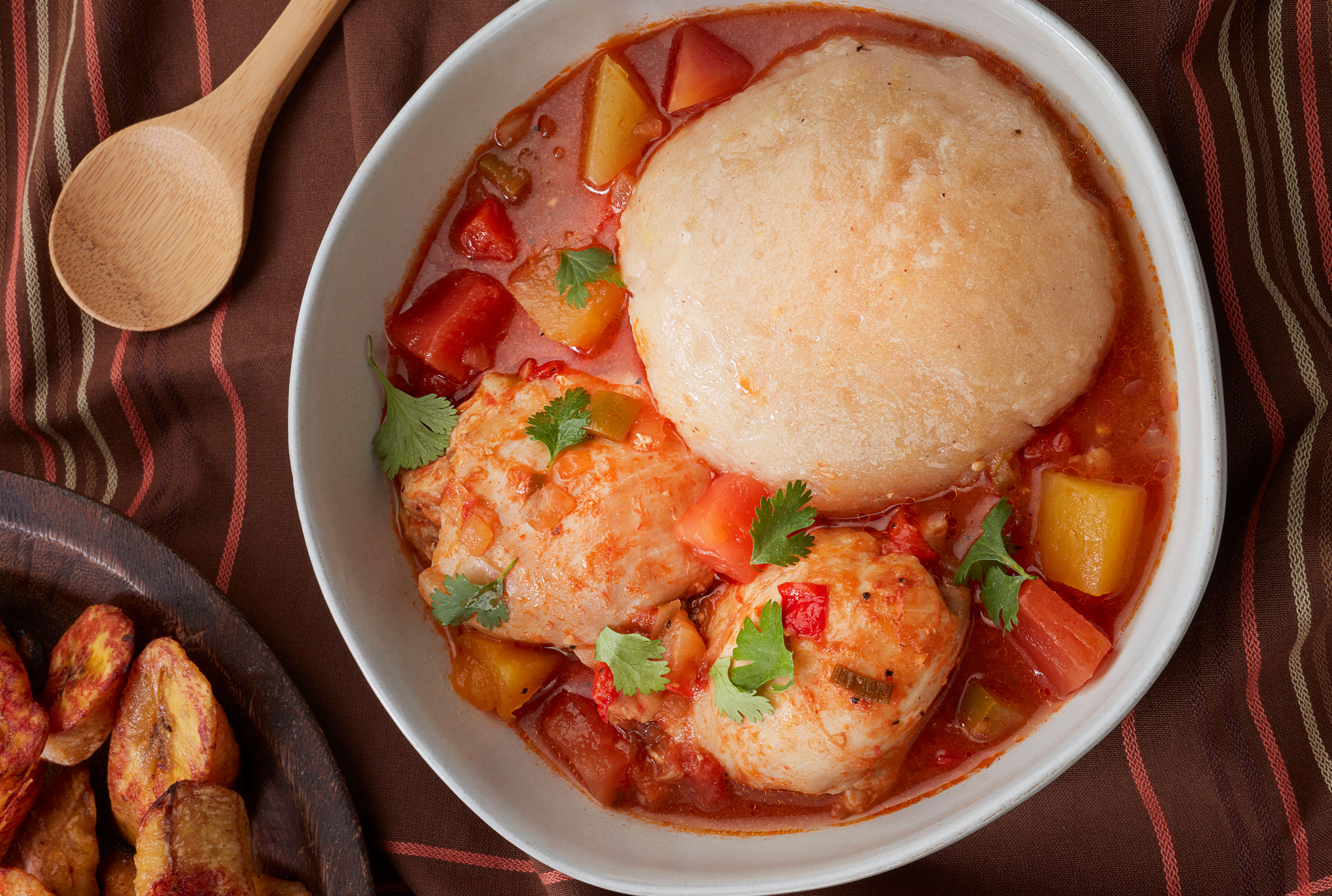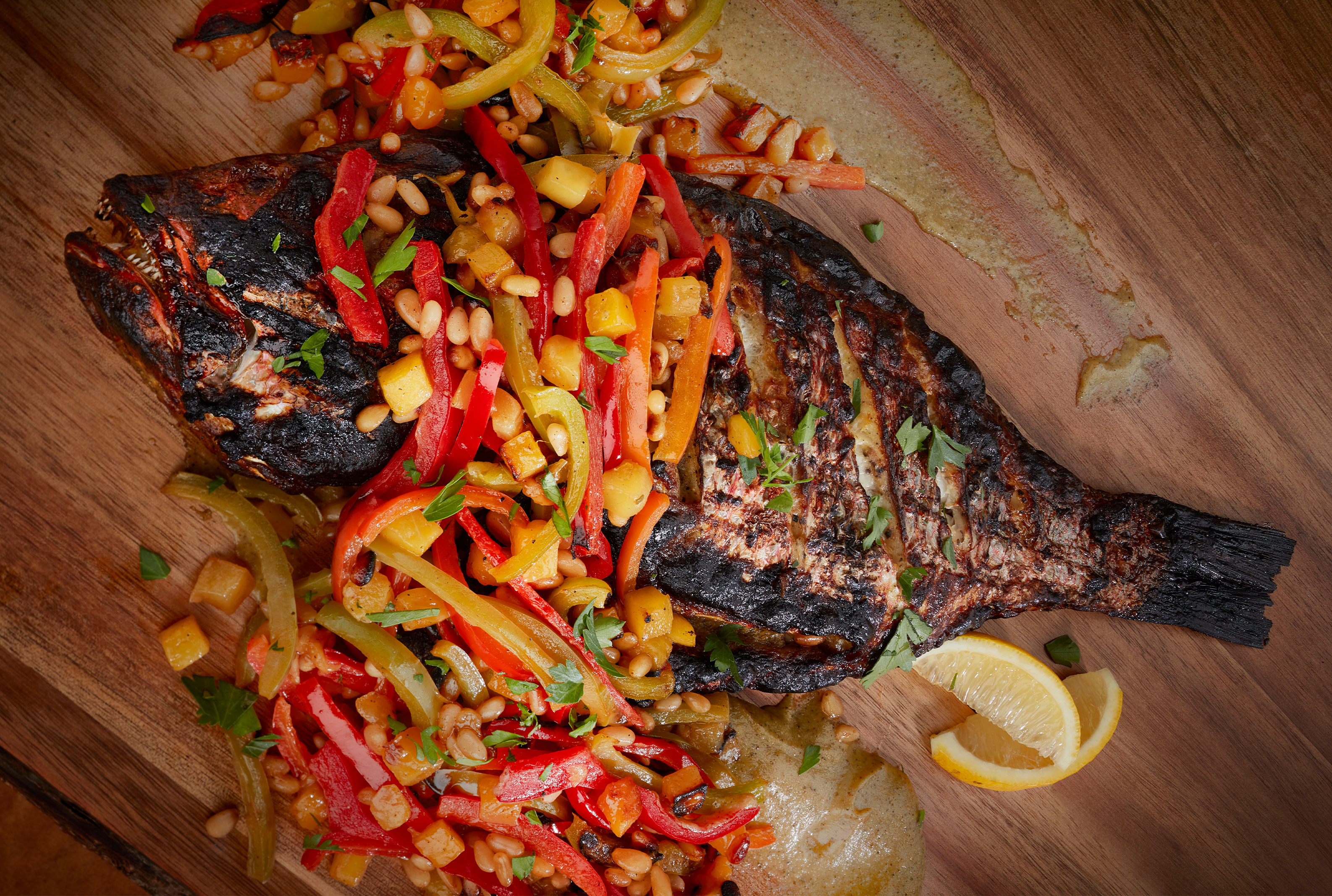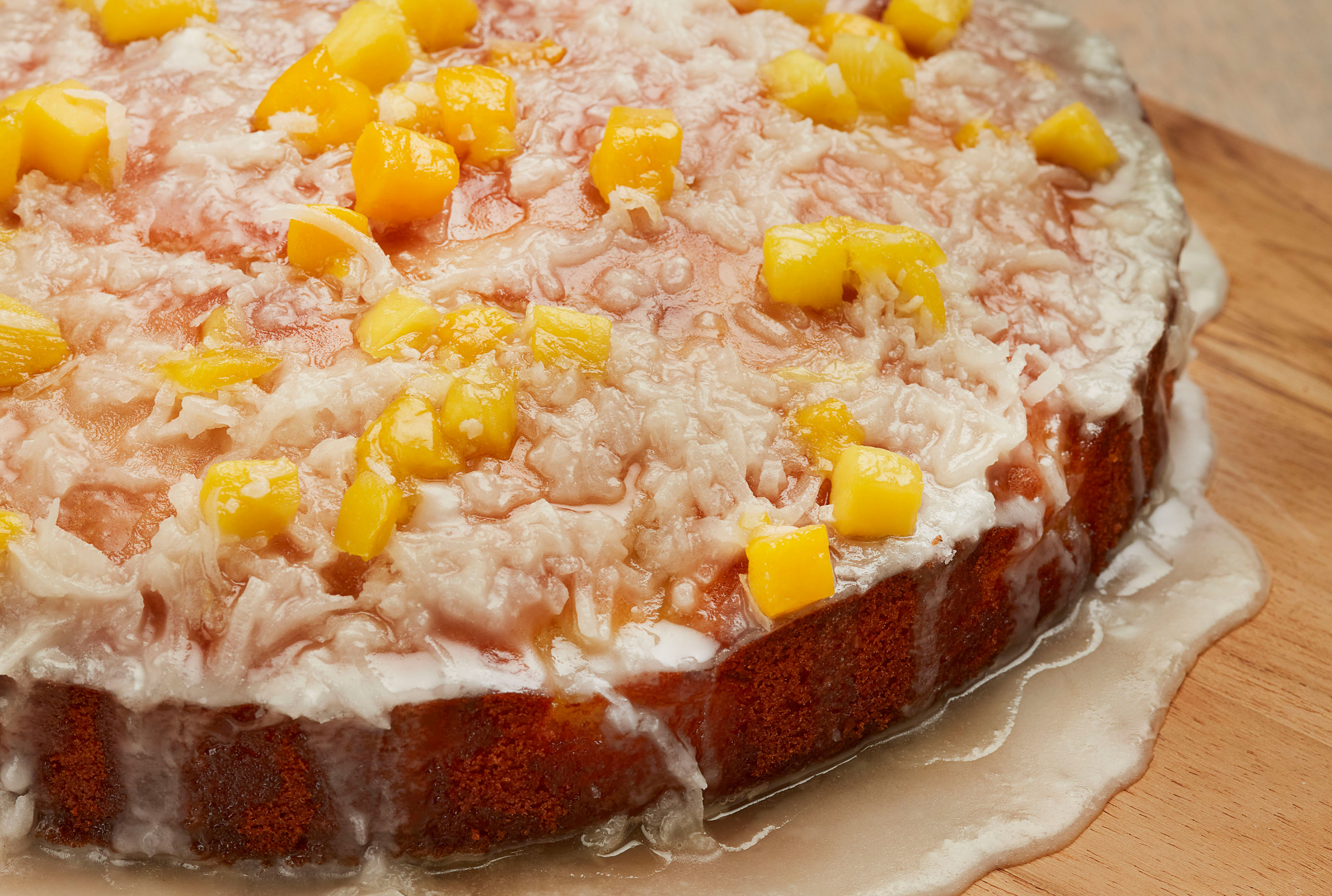 Explore Our Journeys

Past and Present