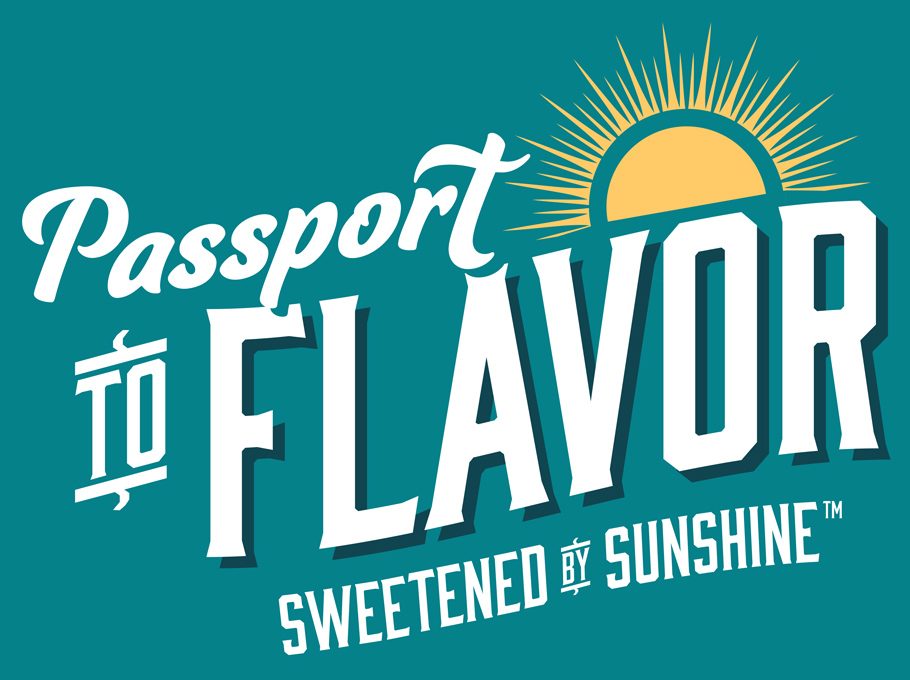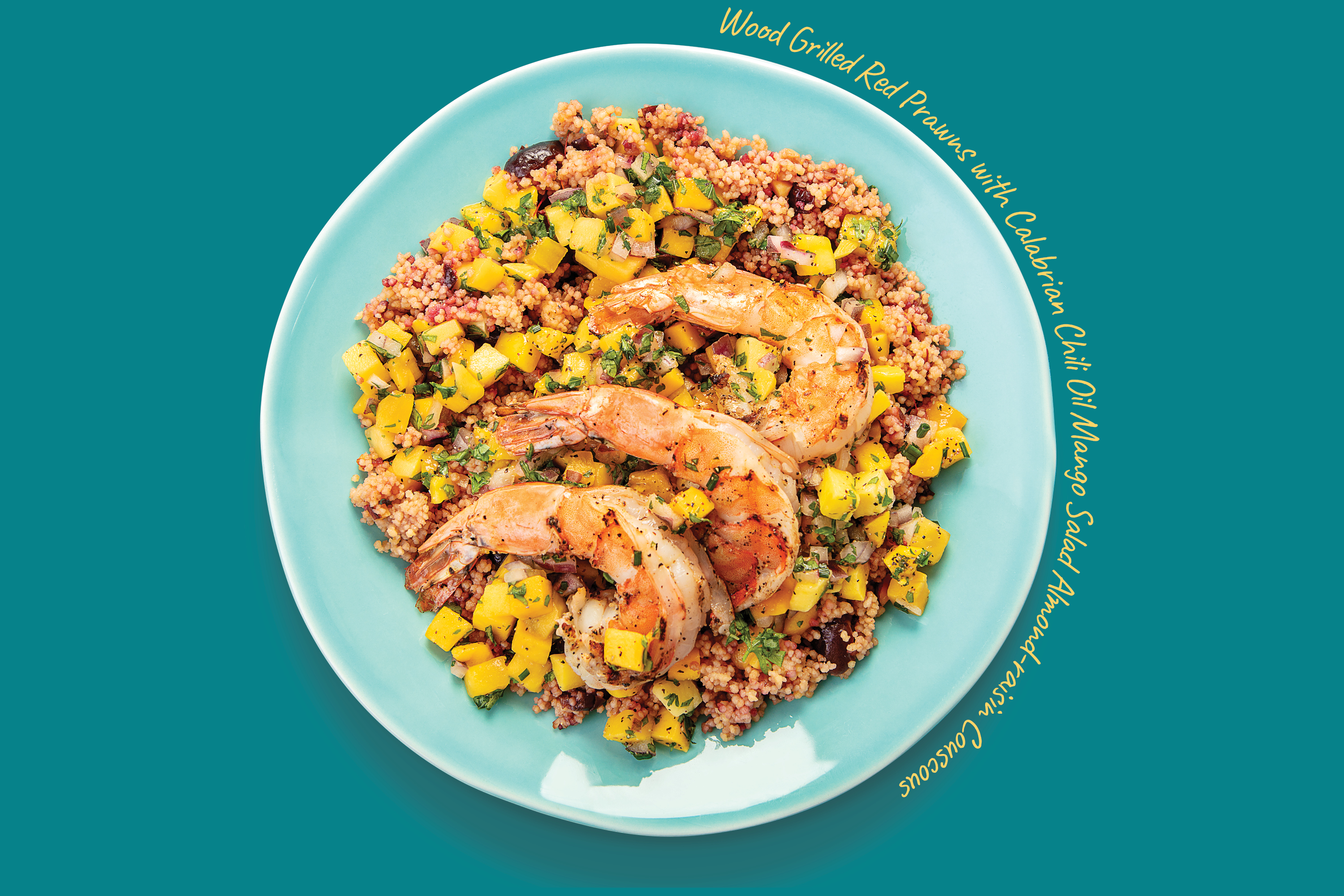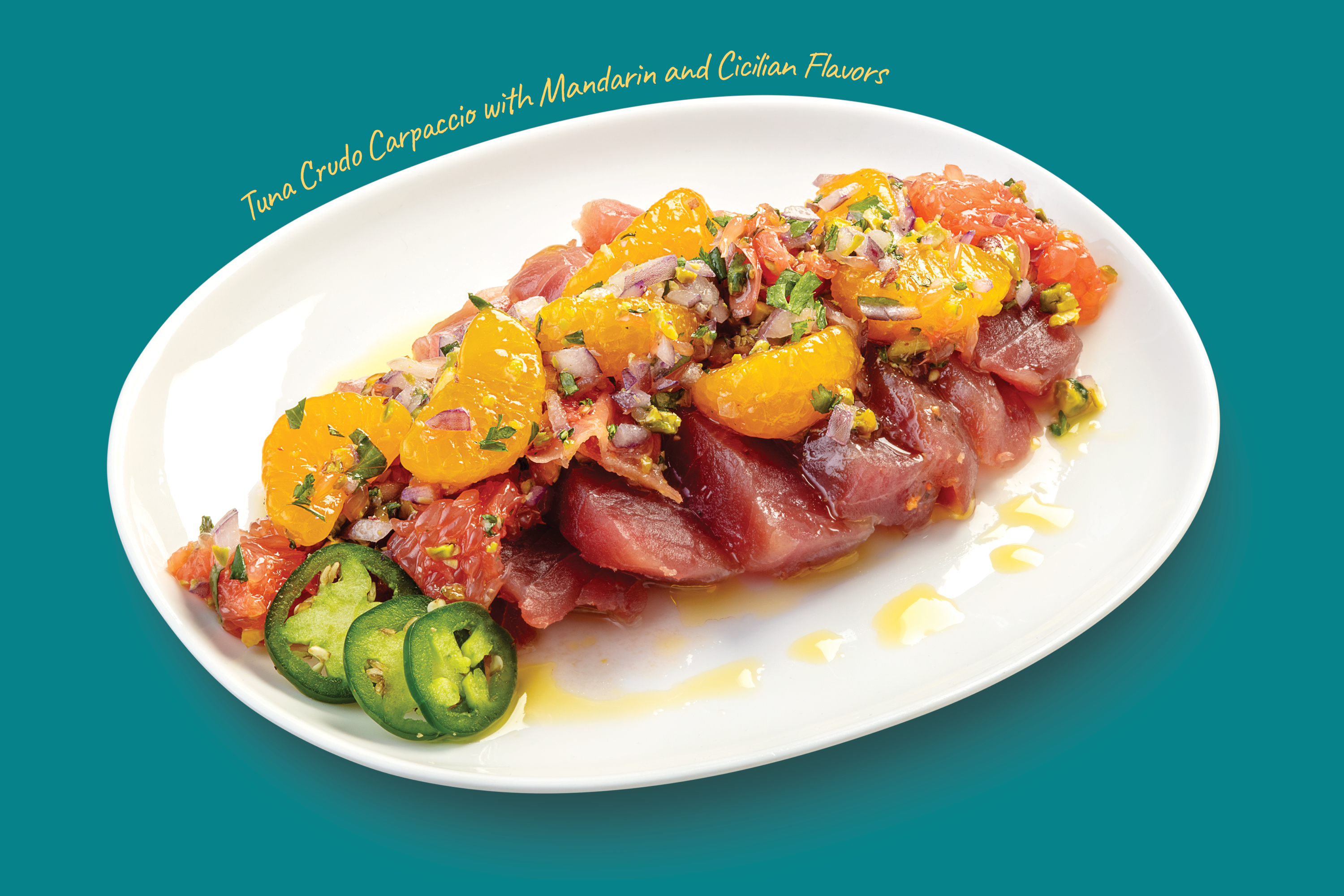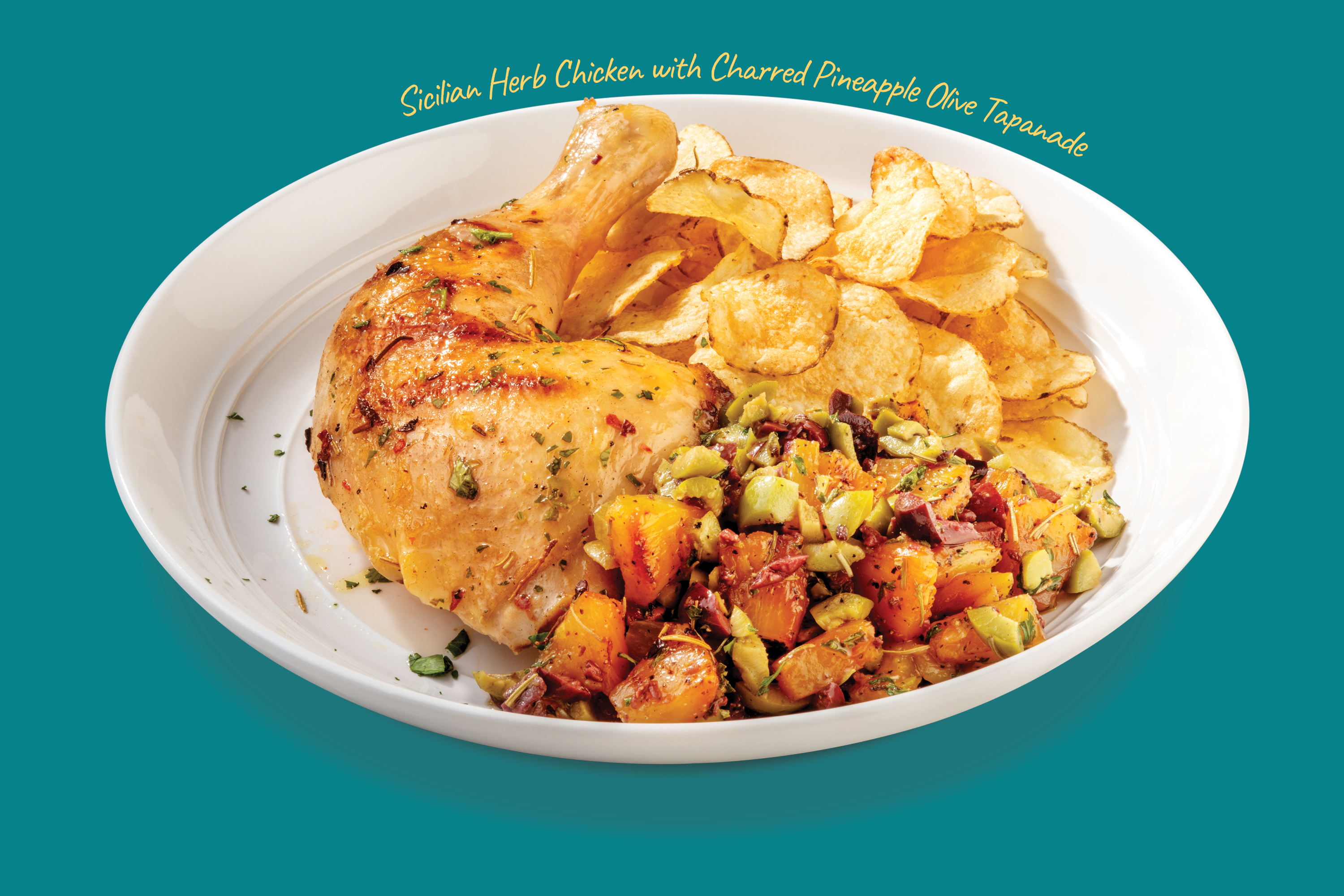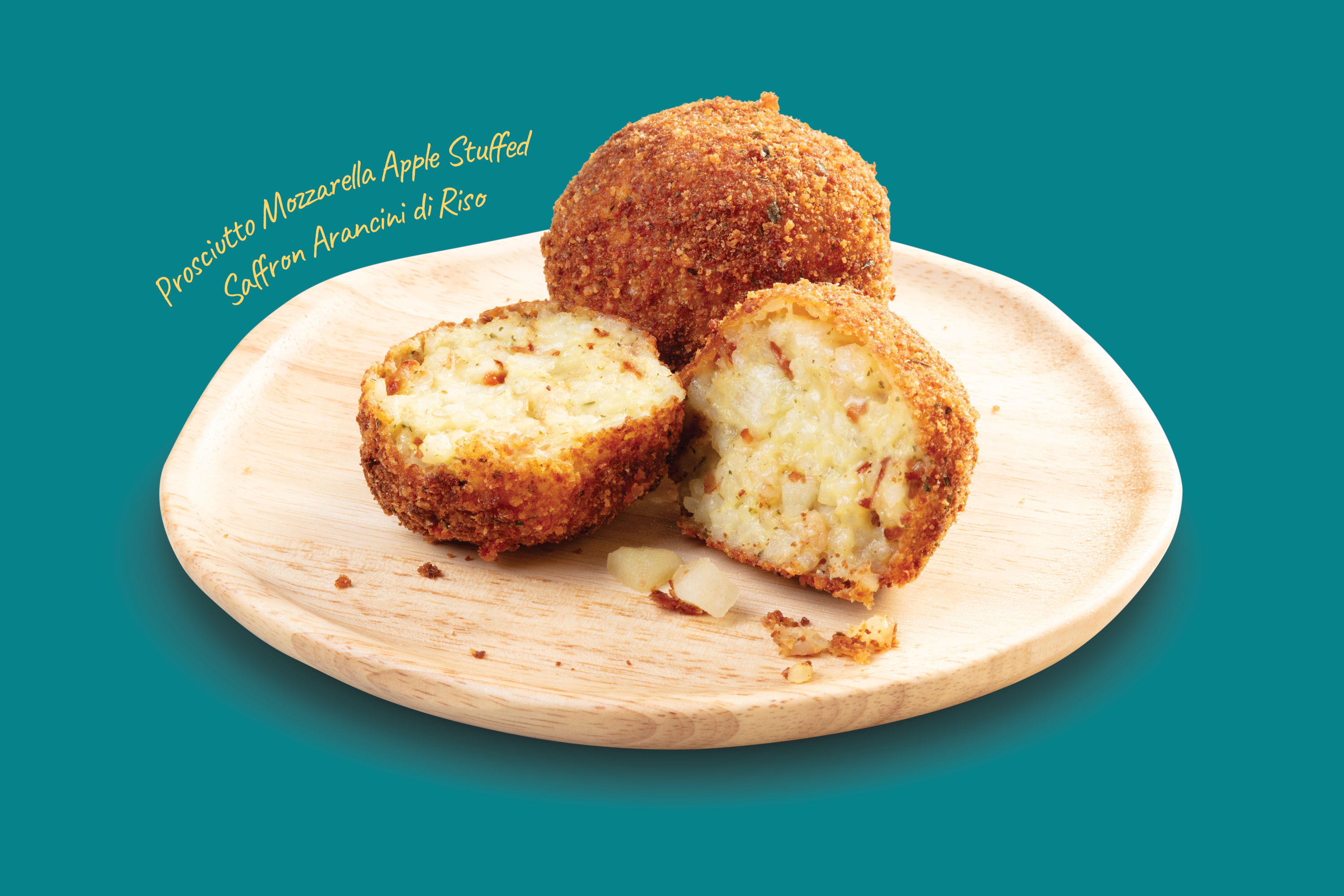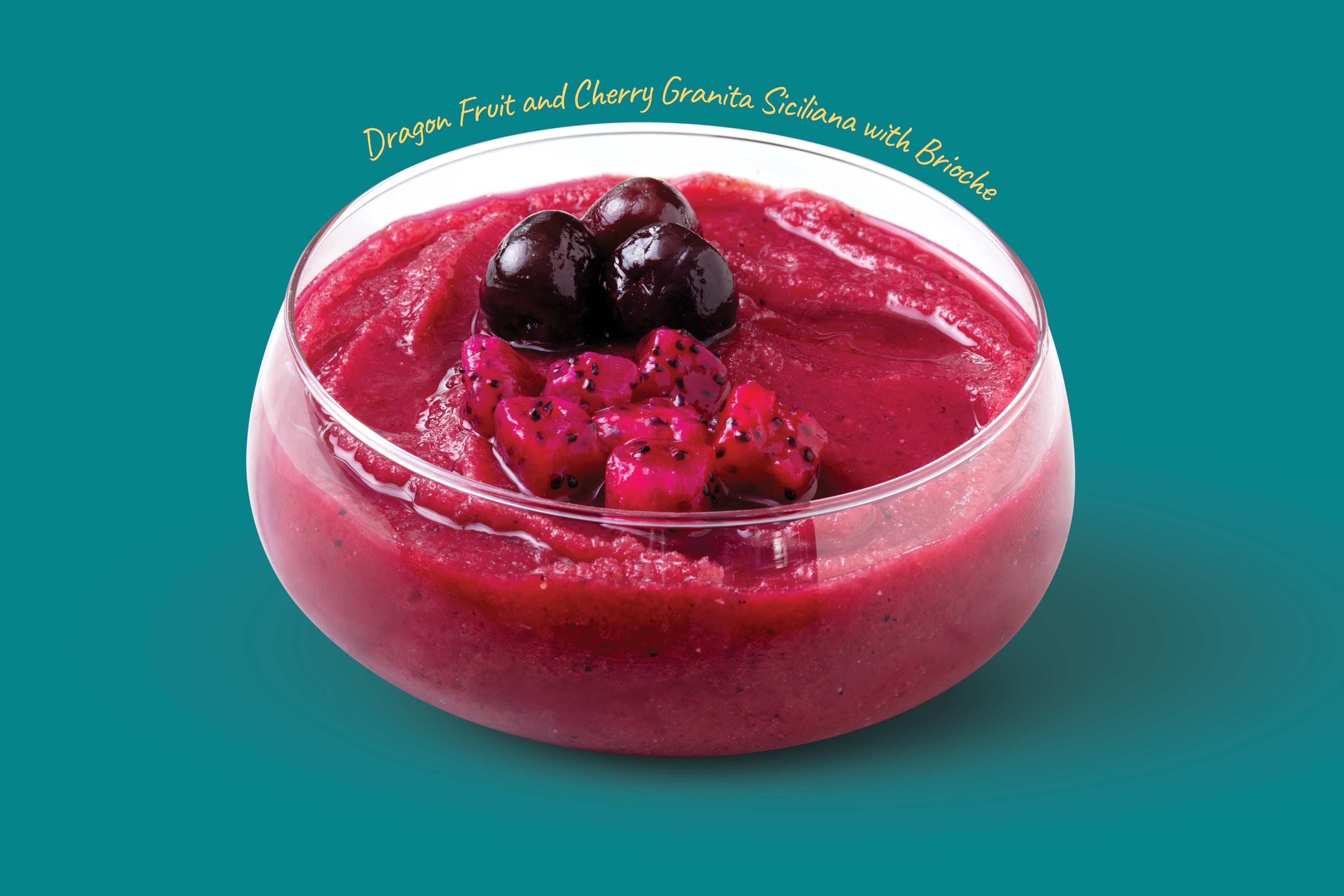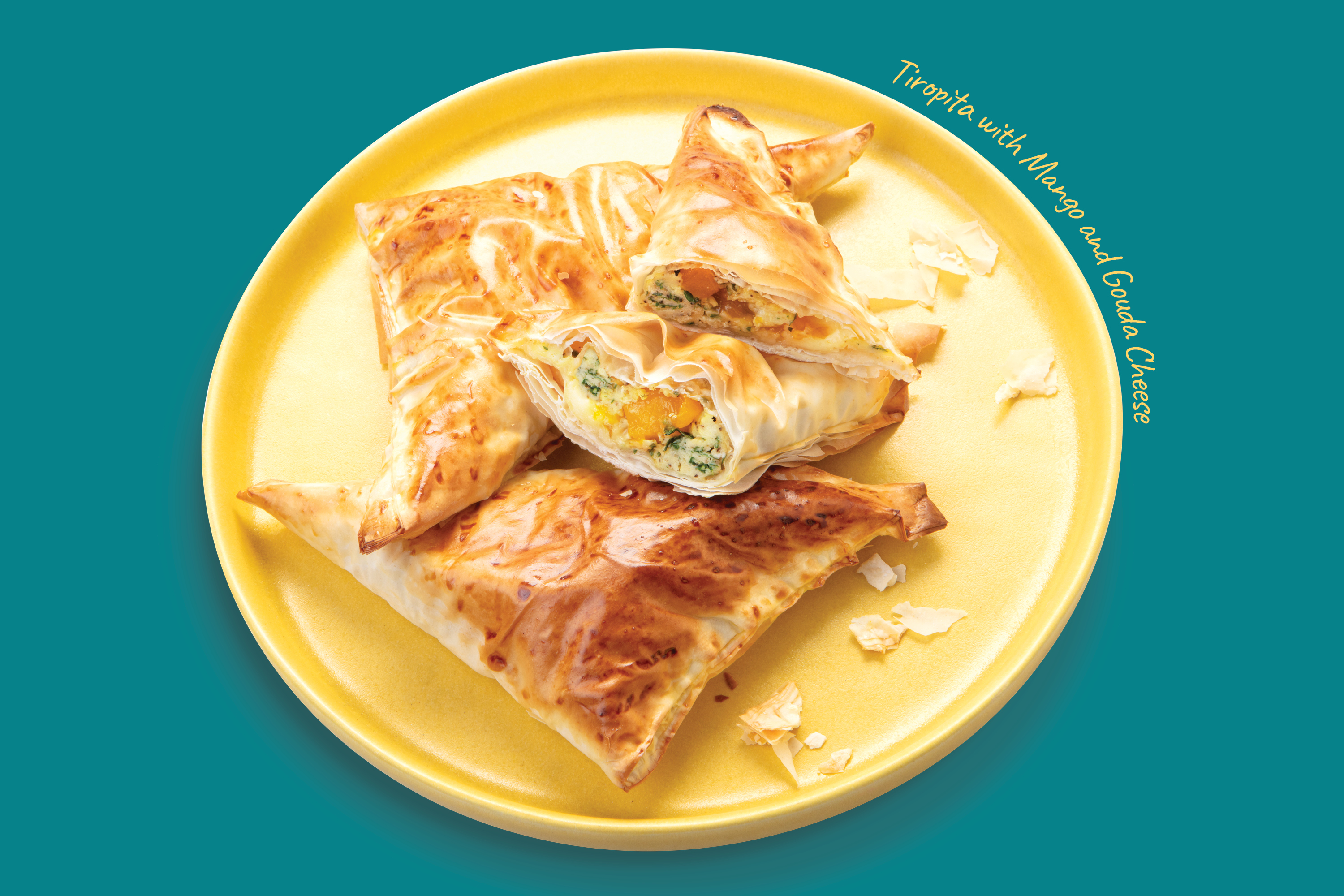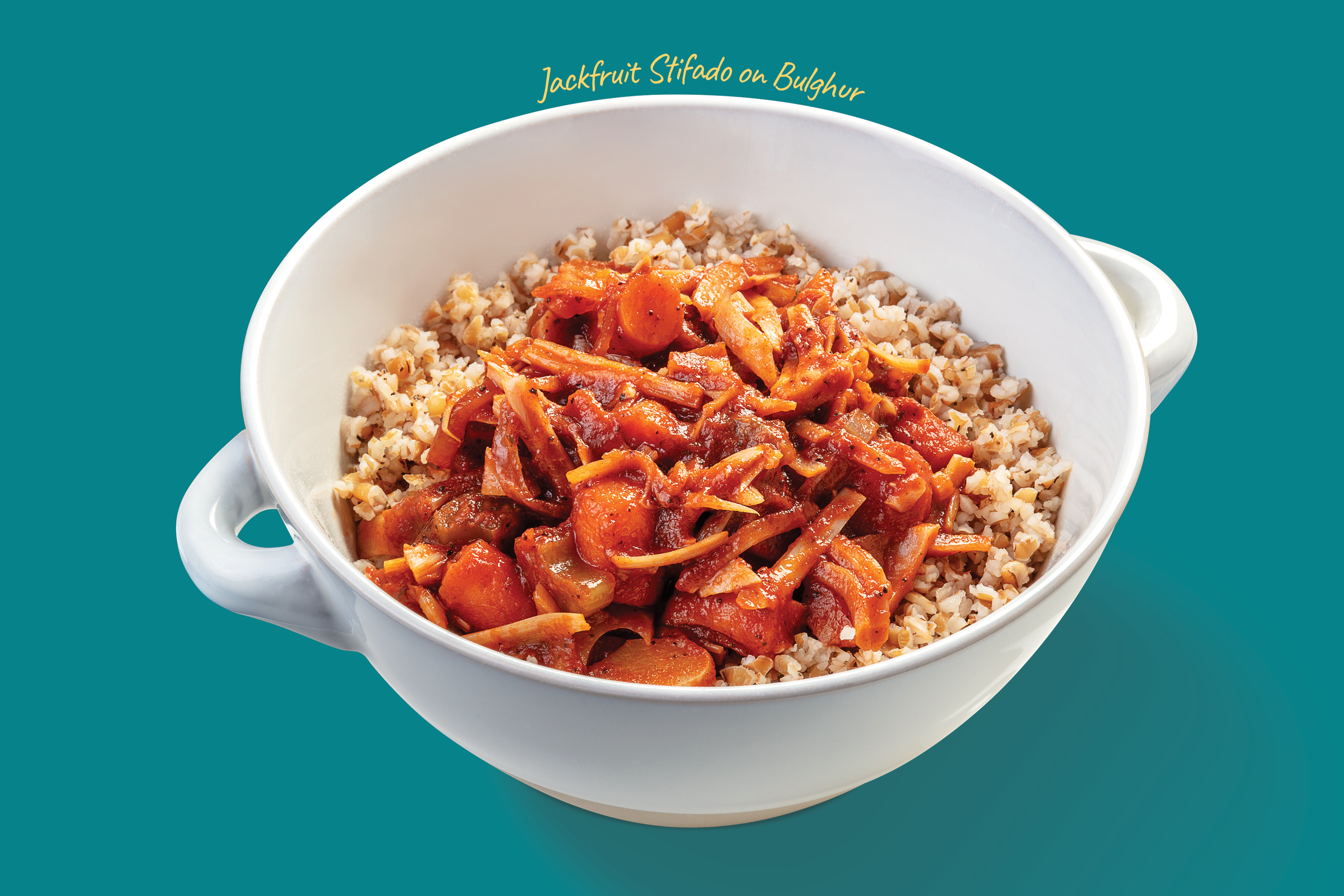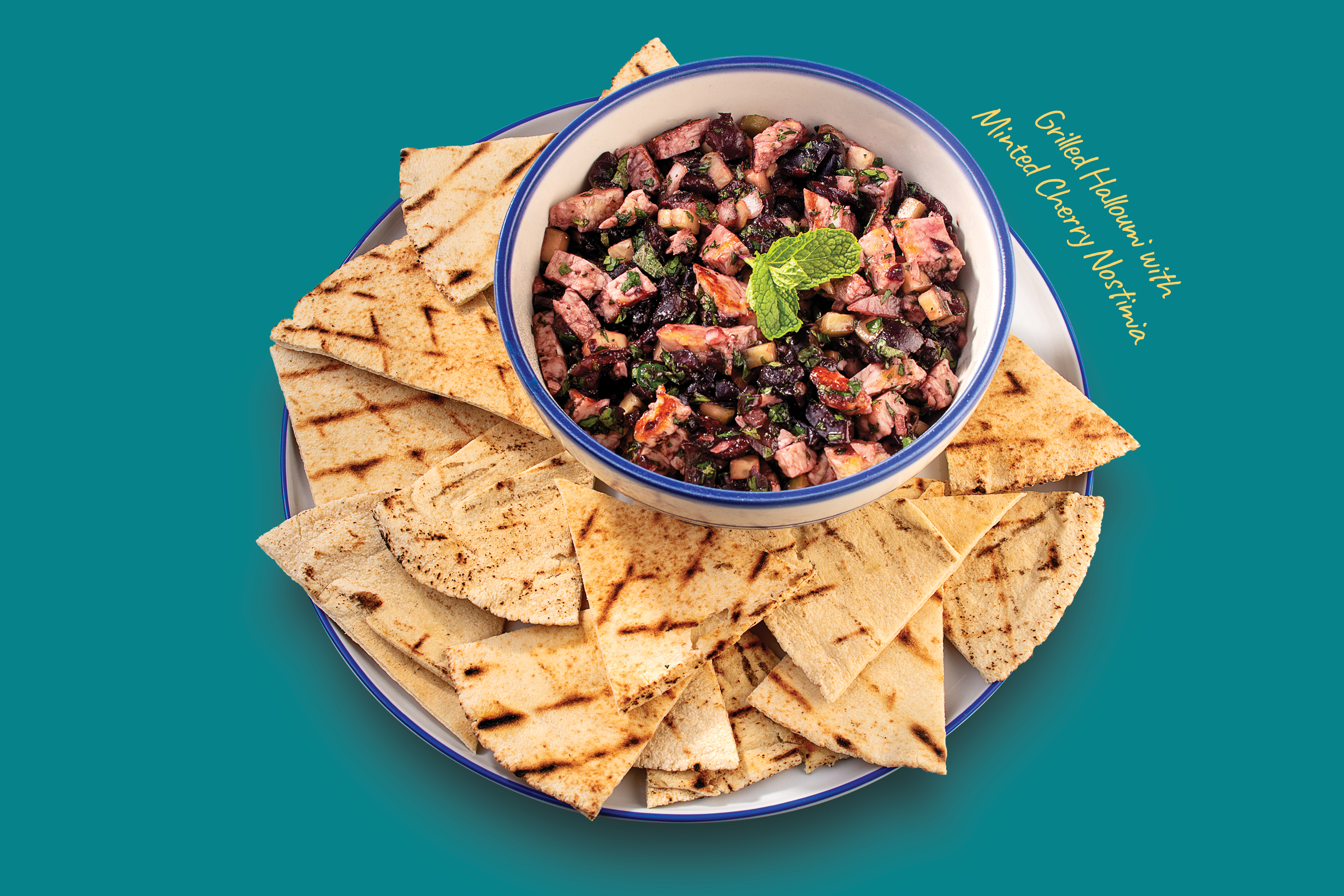 We Hope You Packed Your Appetite.
Dole Passport to Flavor is back with an array of stunning new recipes from around the globe.
While each recipe introduces a unique take on a regional favorite, they all have one thing in common – no added sugars, but that doesn't mean we're skipping the sweetness.
As part of our Sweetened by Sunshine platform, we're focusing on recipes that utilize the natural sweetness of DOLE Fruit to complement and enhance some of our favorite global-inspired dishes.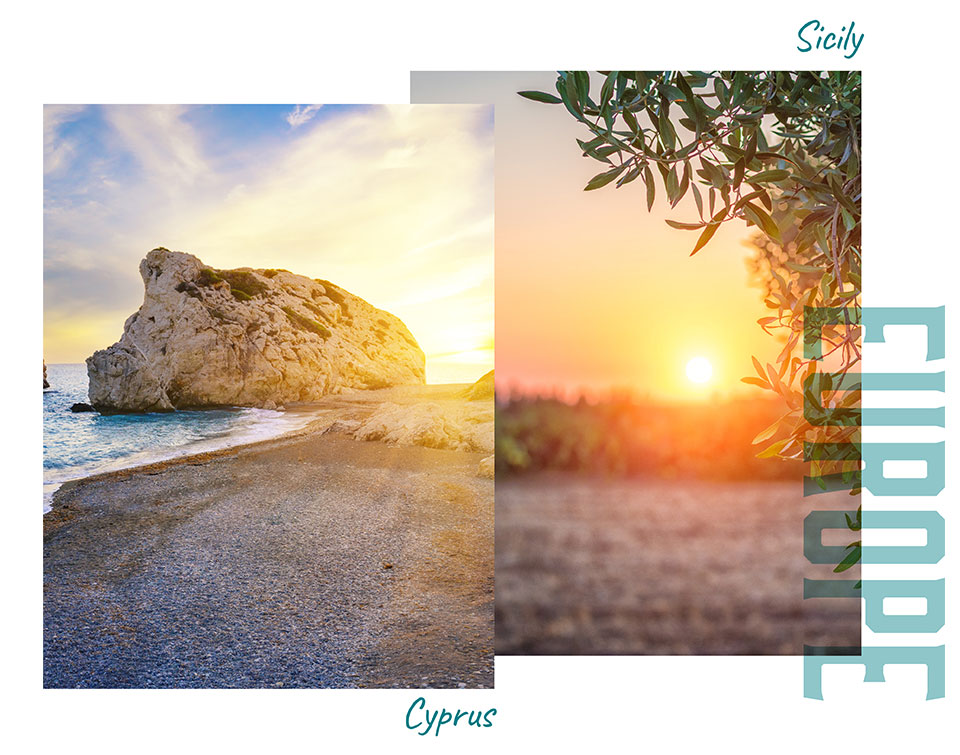 Choose Your Destination: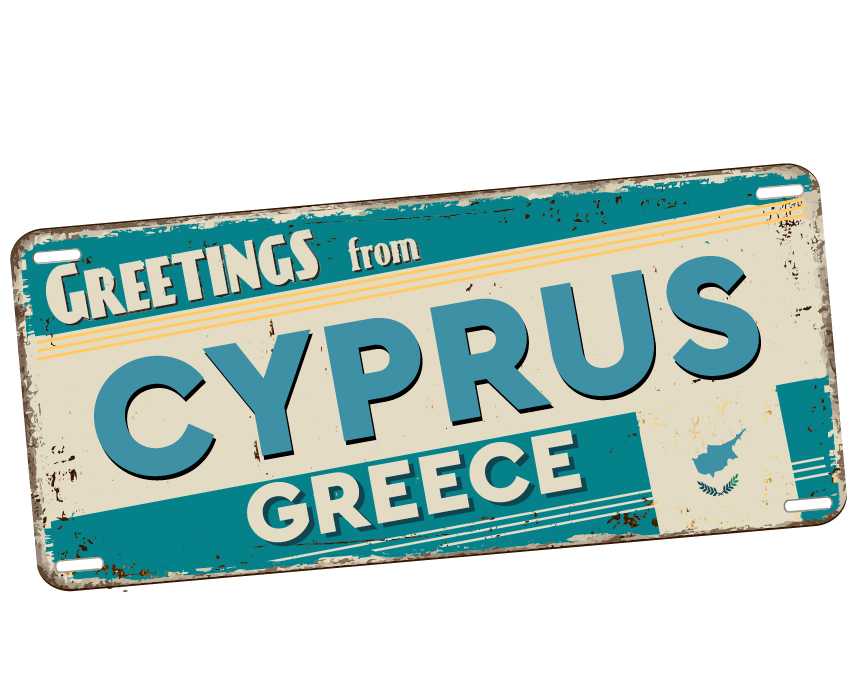 Cyprus
The cuisine of Cyprus can be characterized as well-seasoned, but not spicy. Instead you'll find a heavy use of fruits including cherries, peaches, mandarins and more across all dayparts – breakfast, desserts and entrées.
While the food of Cyprus is quite similar to the majority of Greece, the region offers its own unique take on many traditional Greek foods. For instance, while halloumi cheese is found throughout the country, the halloumi you'll find in Cyprus is often unique as it comes from the milk of local thyme-fed goats for a distinct, herbal flavor.
Sicily
A land adorned with vineyards and citrus groves, the food culture of Italy is one that believes in letting the ingredients of a dish shine. While these dishes may seem simple, they are not only incredibly flavorful, but beautifully executed.
When it comes to Sicilian cuisine, refinement is key. Each ingredient has a purpose. Fruit is often used in Sicilian cuisine as it offers a flavor that is complementary without being overpowering, helping to bring balance to each dish.
Want to dive deeper into the global food trend? Check out or 2023 Passport to Flavor Culinary Guide.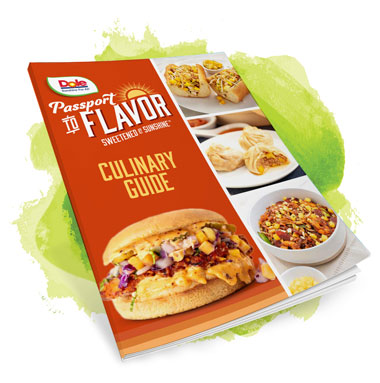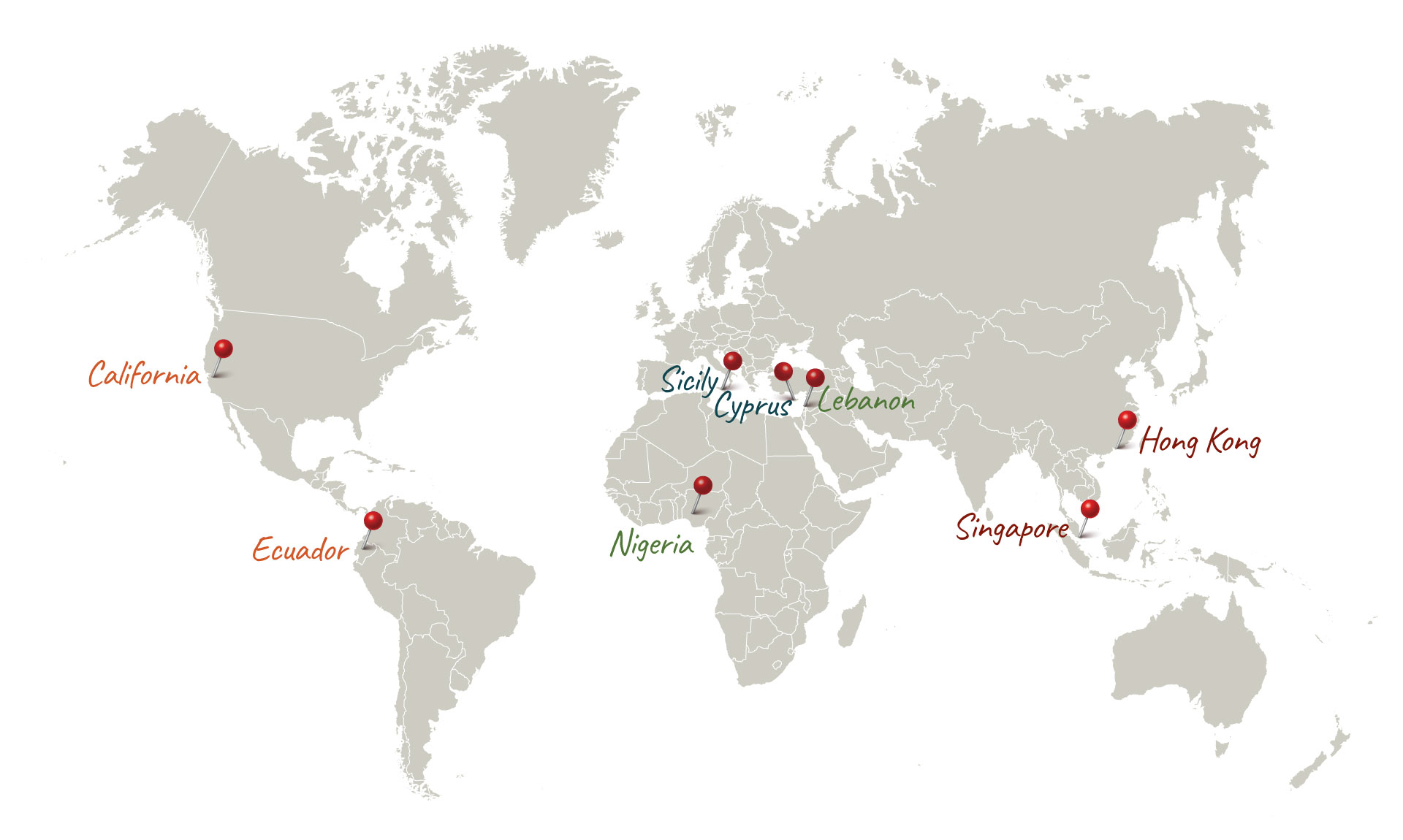 Explore
Our Past Journeys