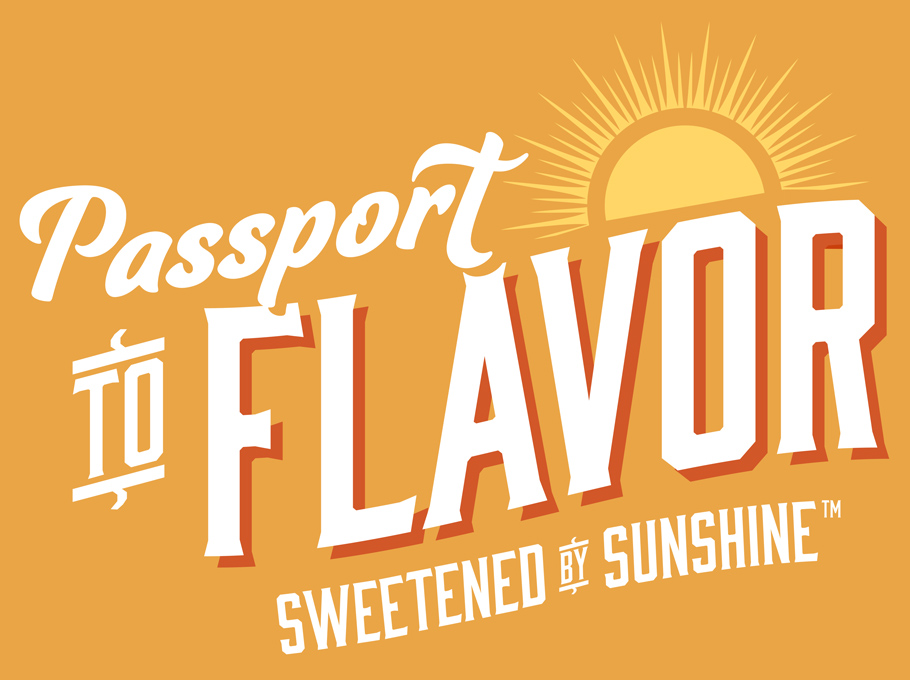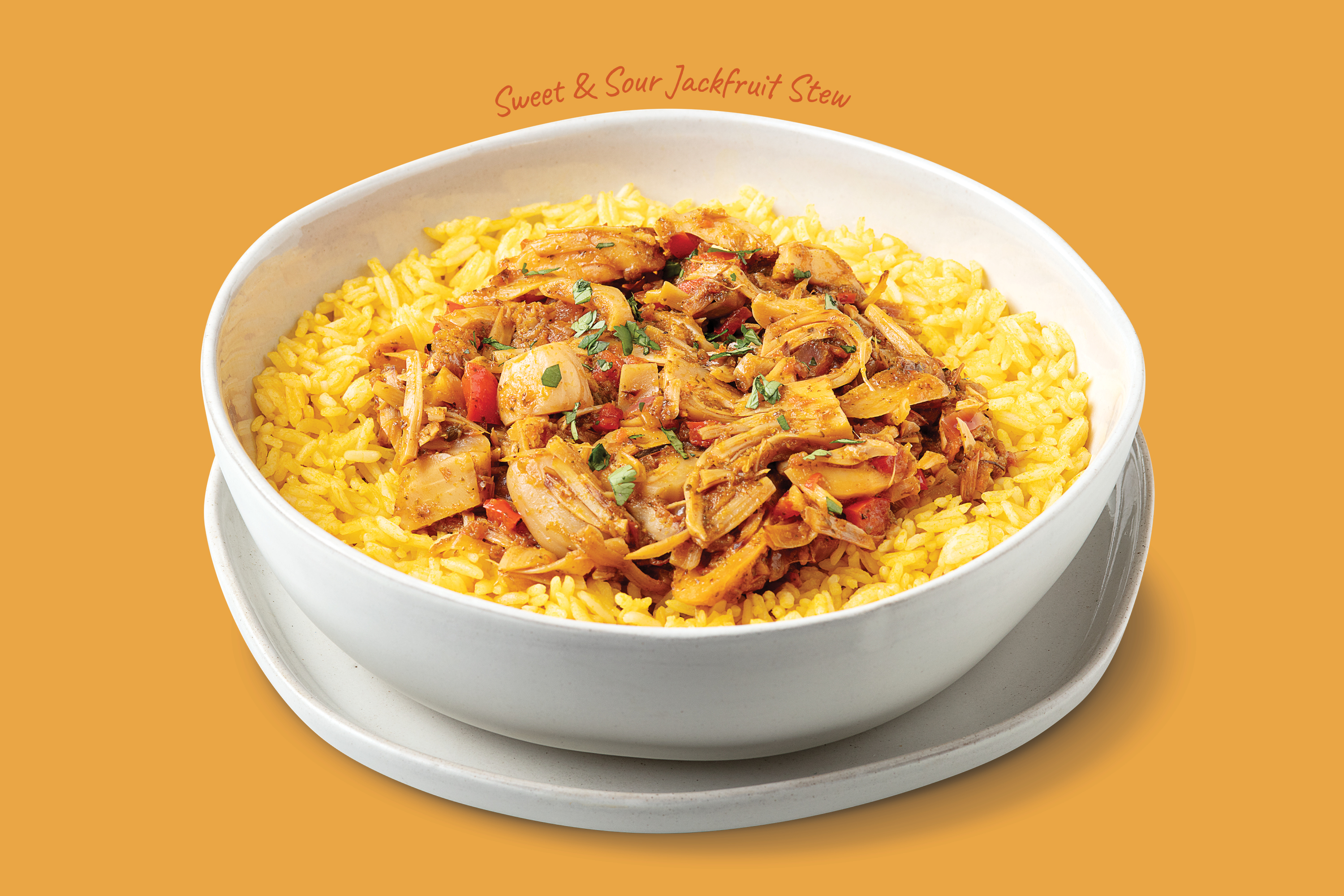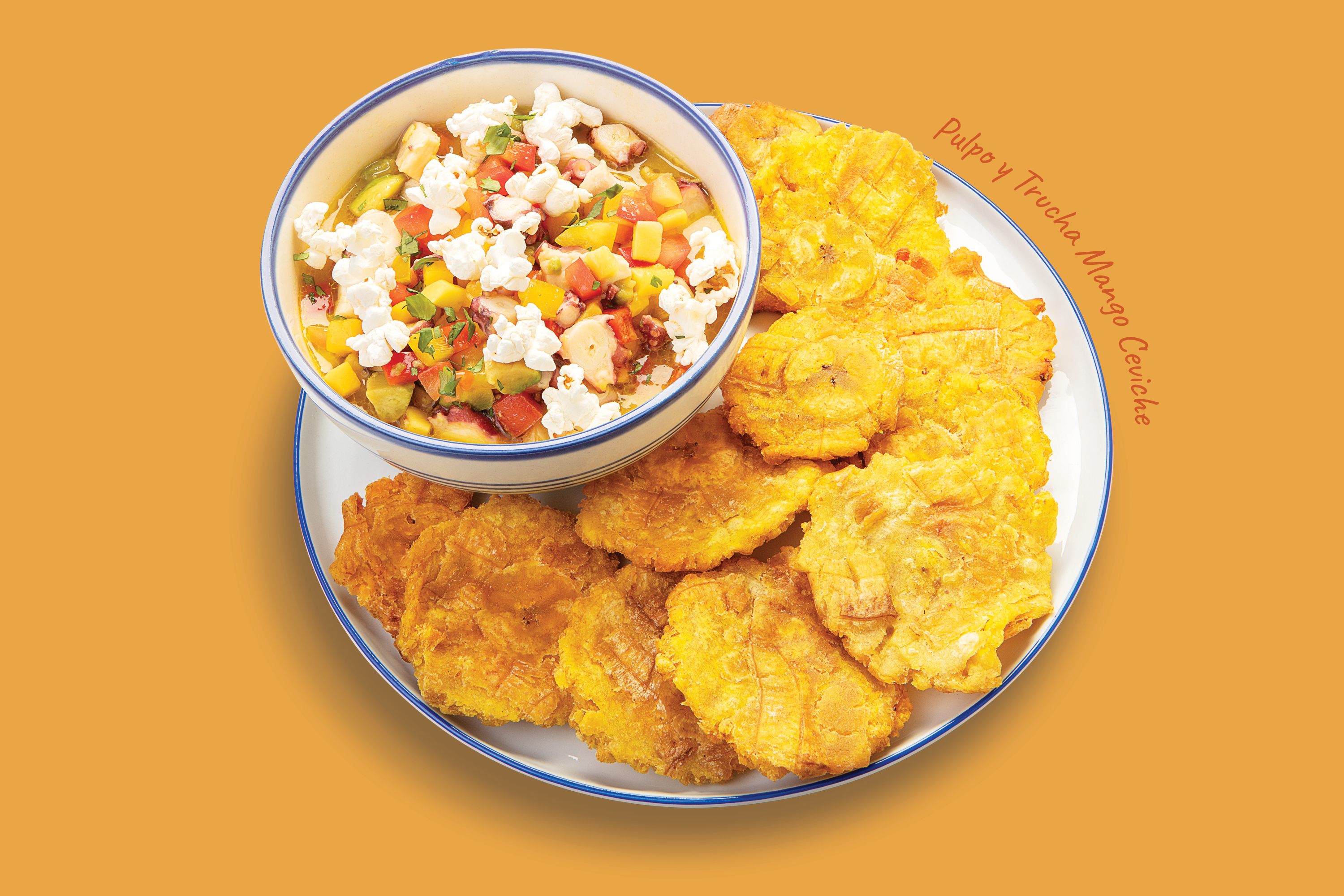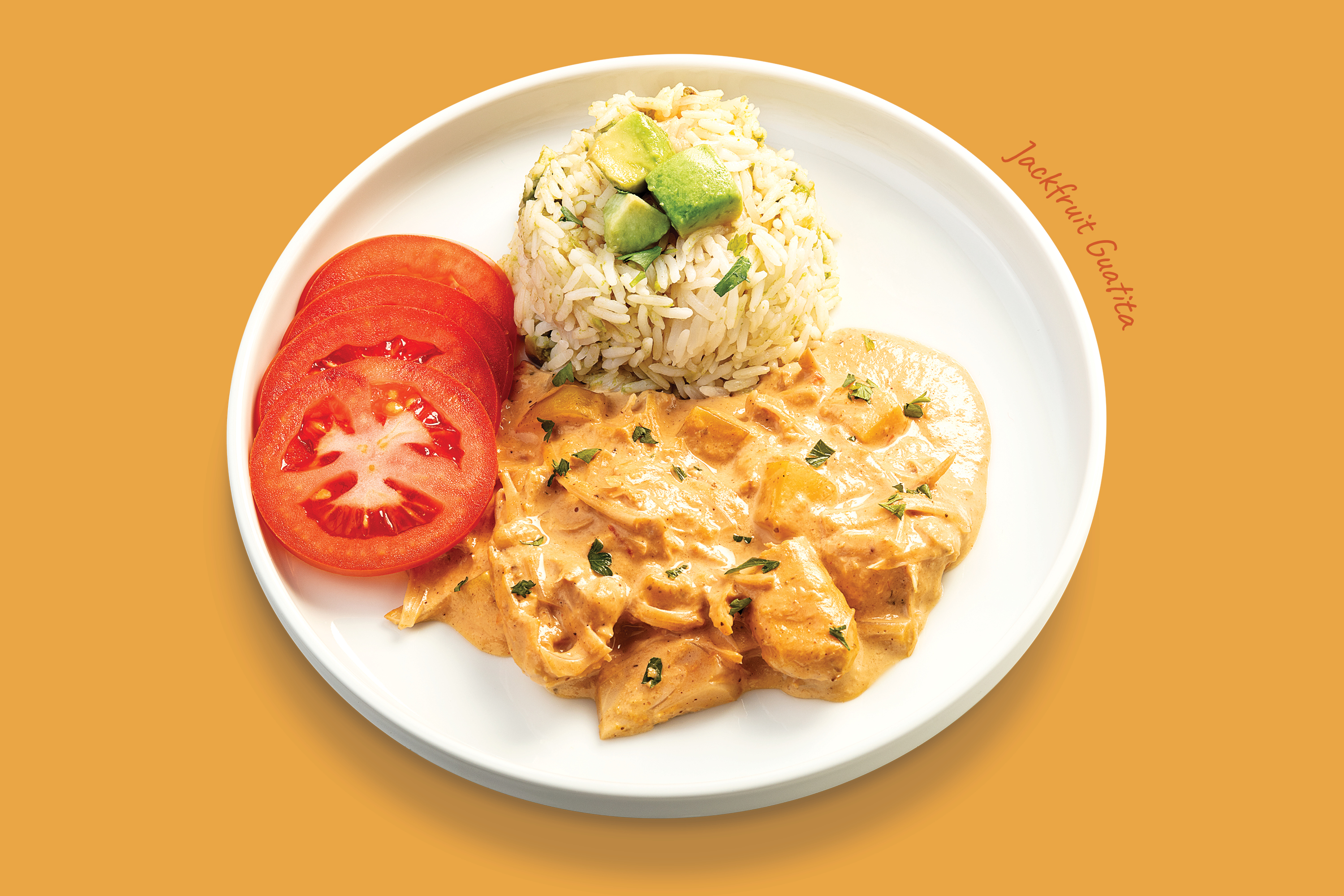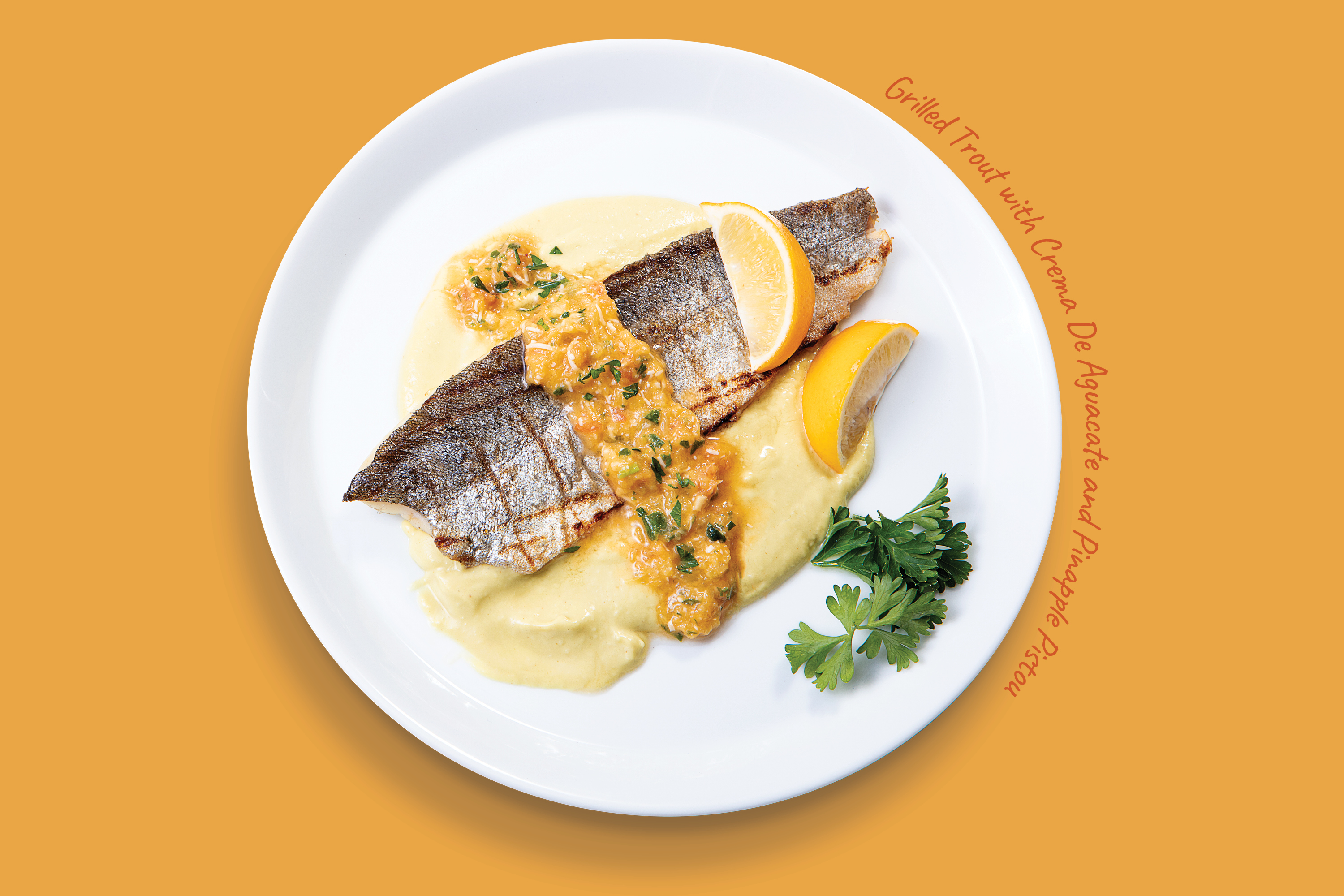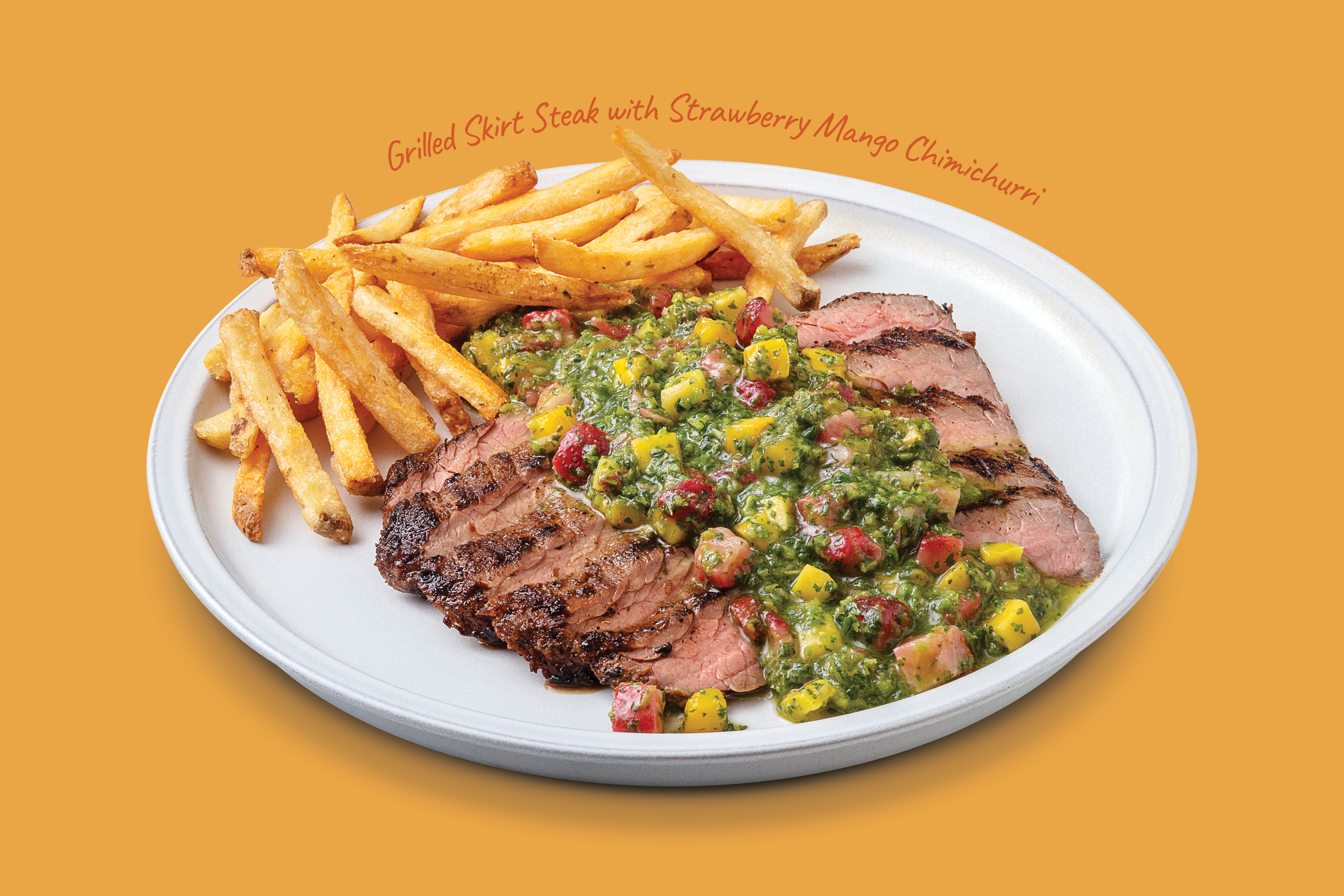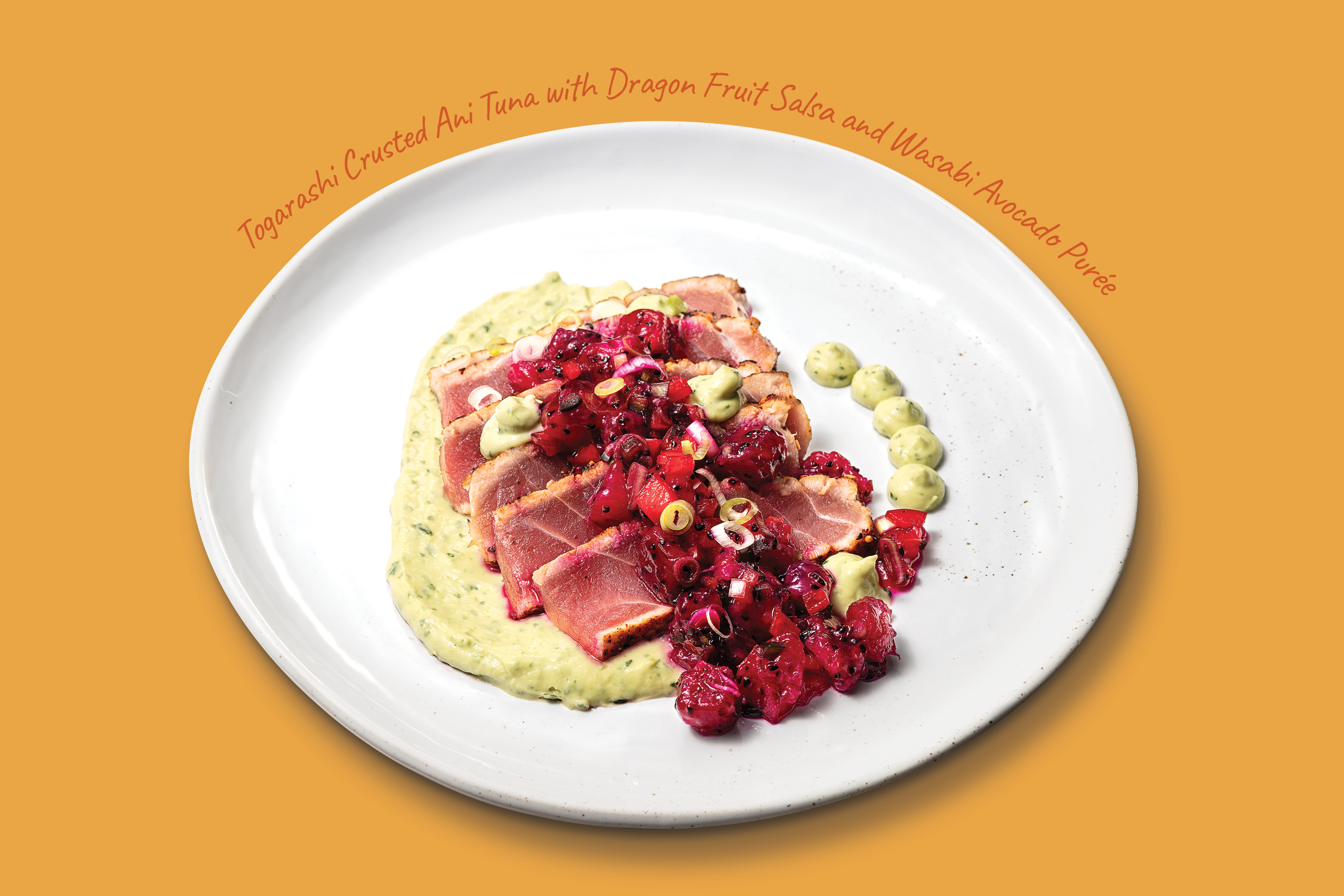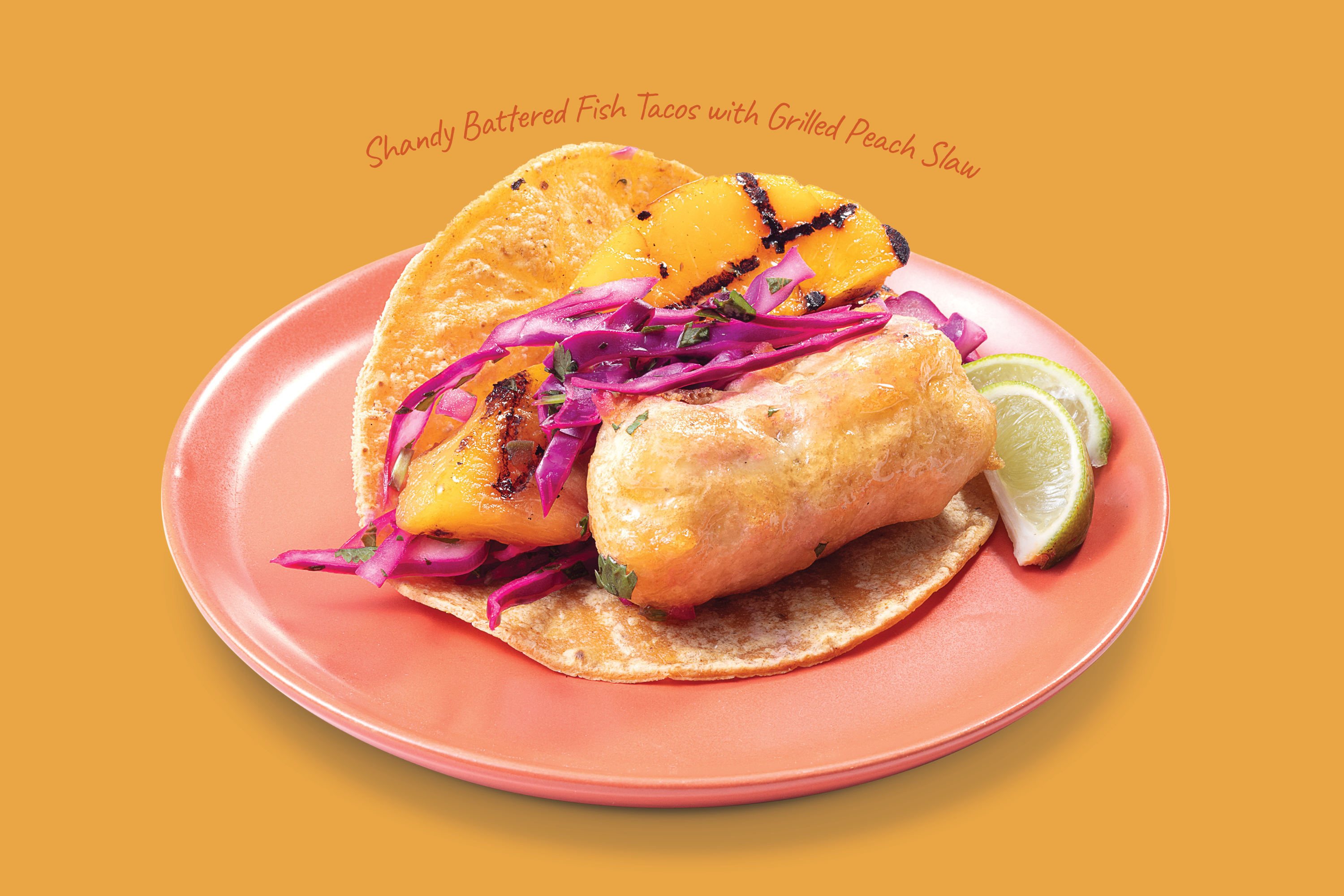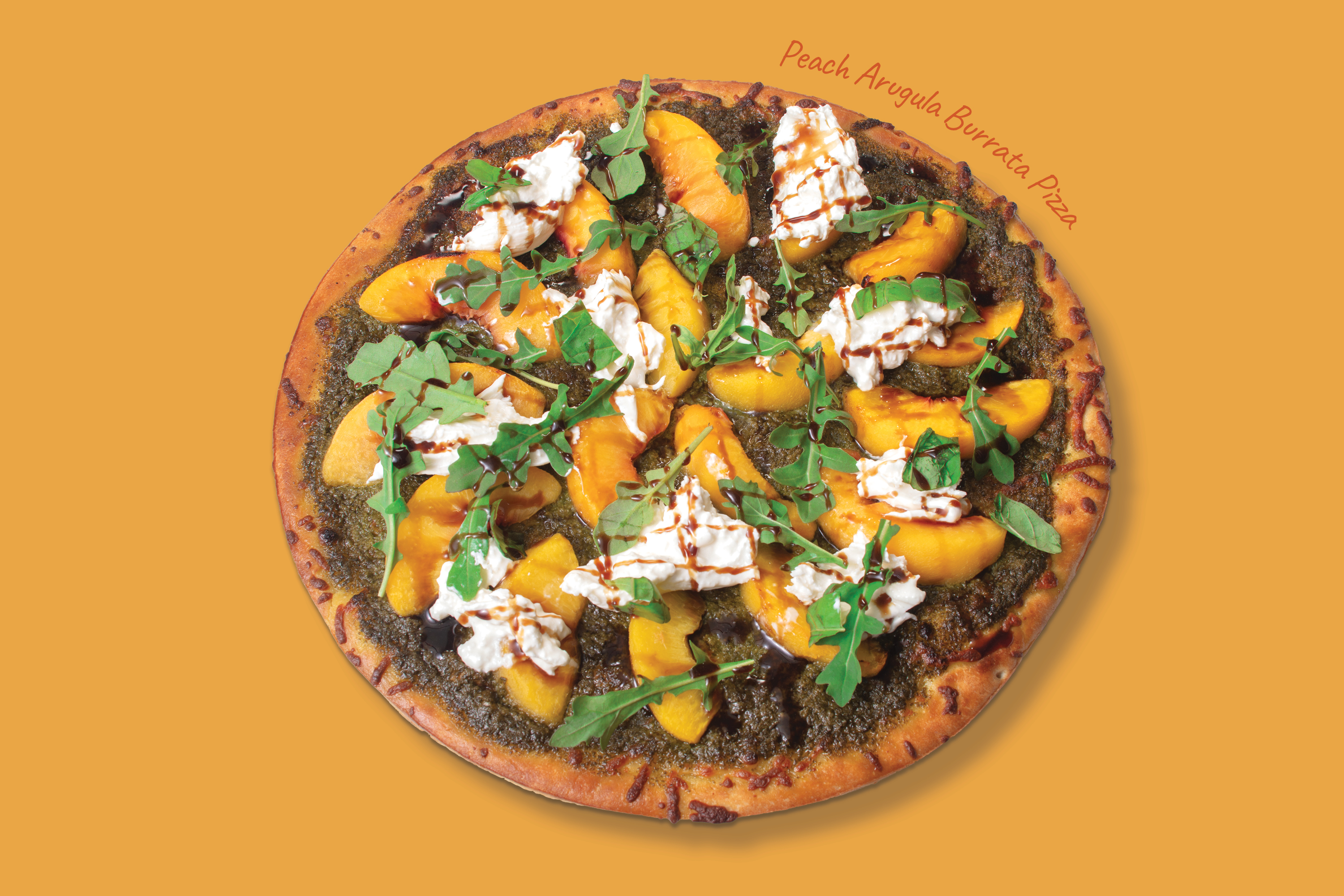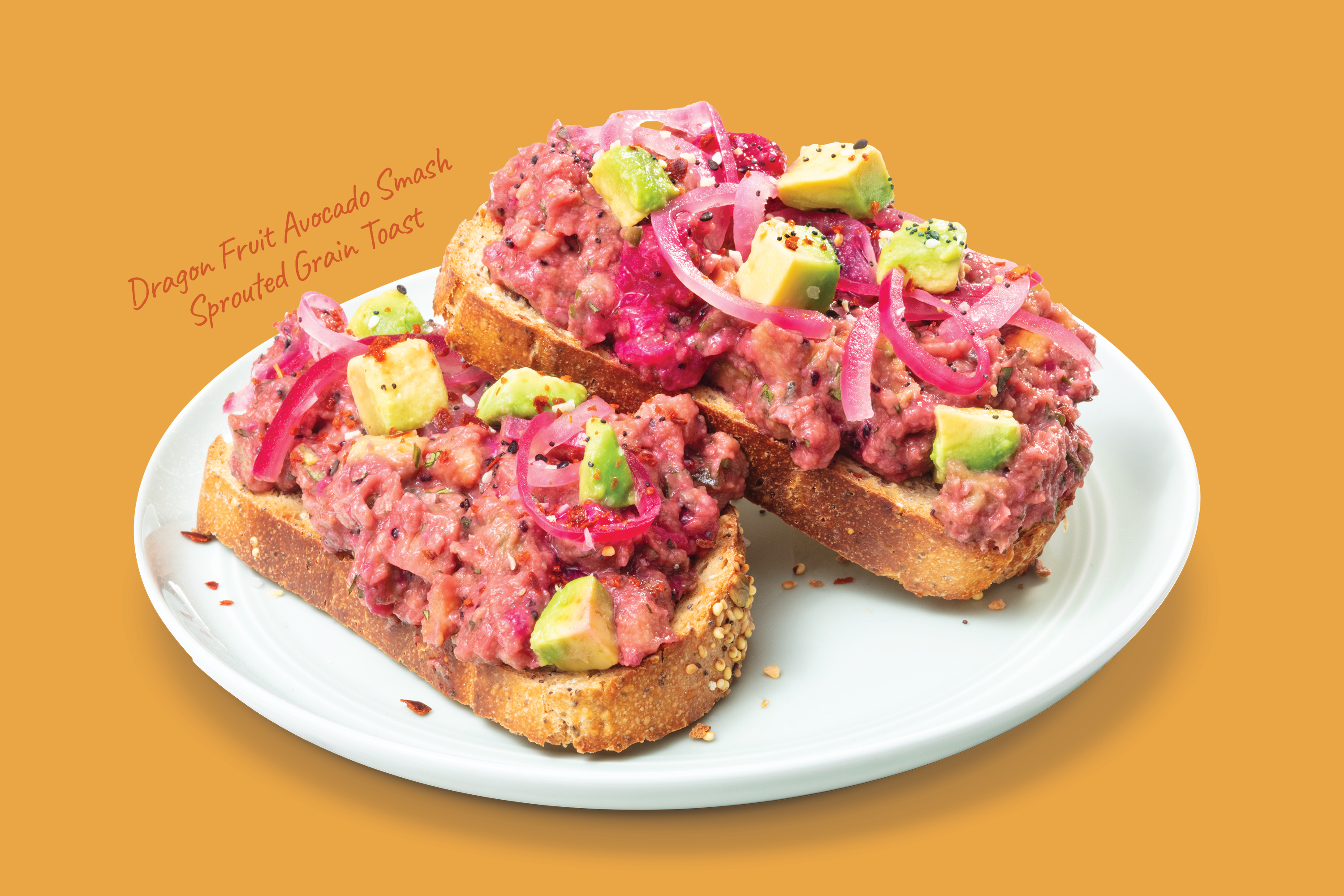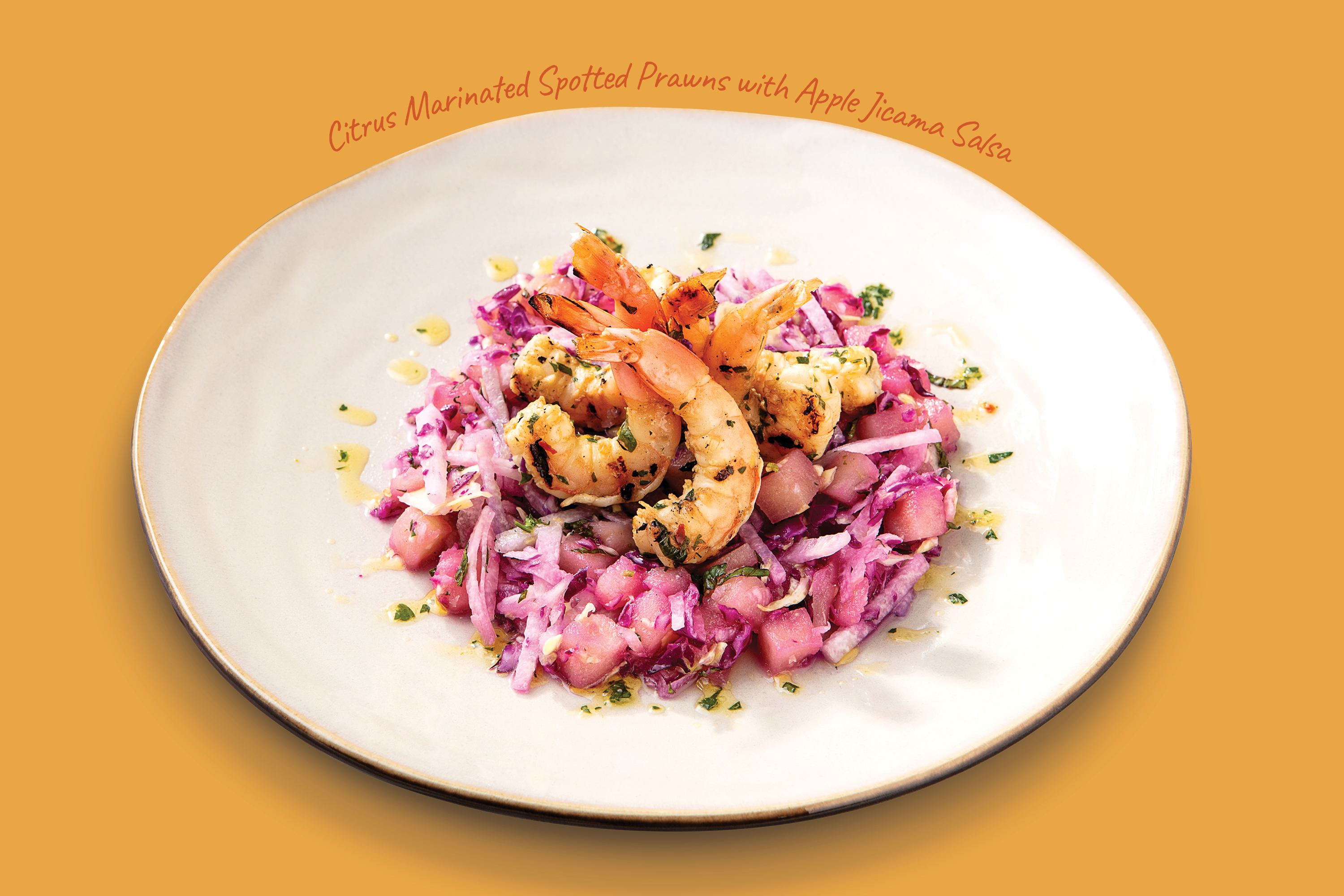 We Hope You Packed Your Appetite.
Dole Passport to Flavor is back with an array of stunning new recipes from around the globe.
While each recipe introduces a unique take on a regional favorite, they all have one thing in common – no added sugars, but that doesn't mean we're skipping the sweetness.
As part of our Sweetened by Sunshine platform, we're focusing on recipes that utilize the natural sweetness of DOLE Fruit to complement and enhance some of our favorite global-inspired dishes.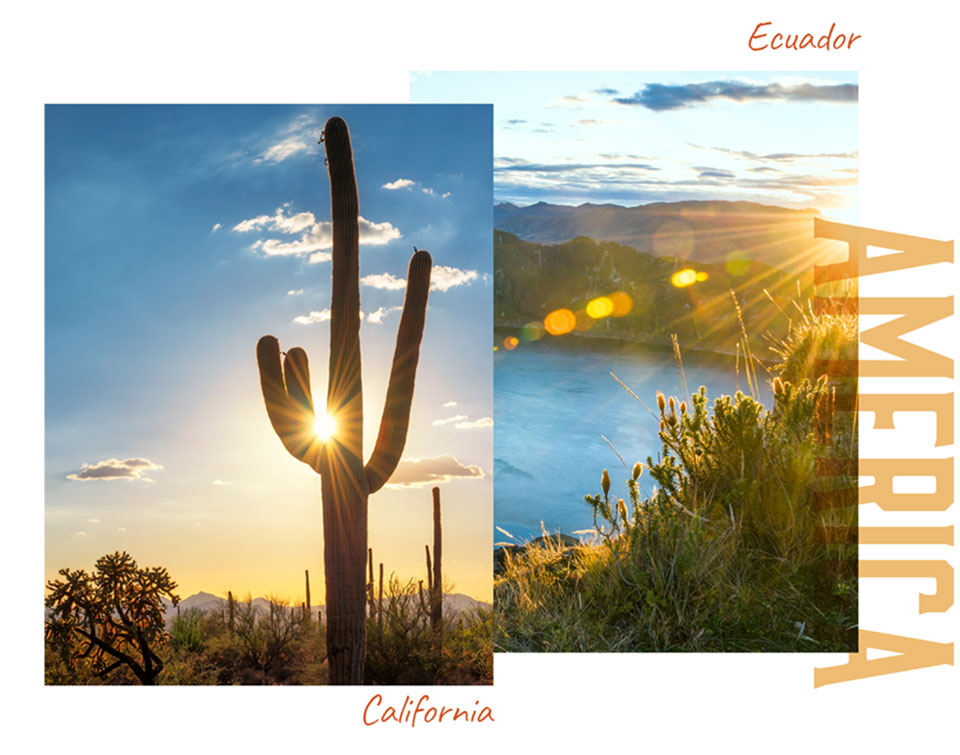 Choose Your Destination: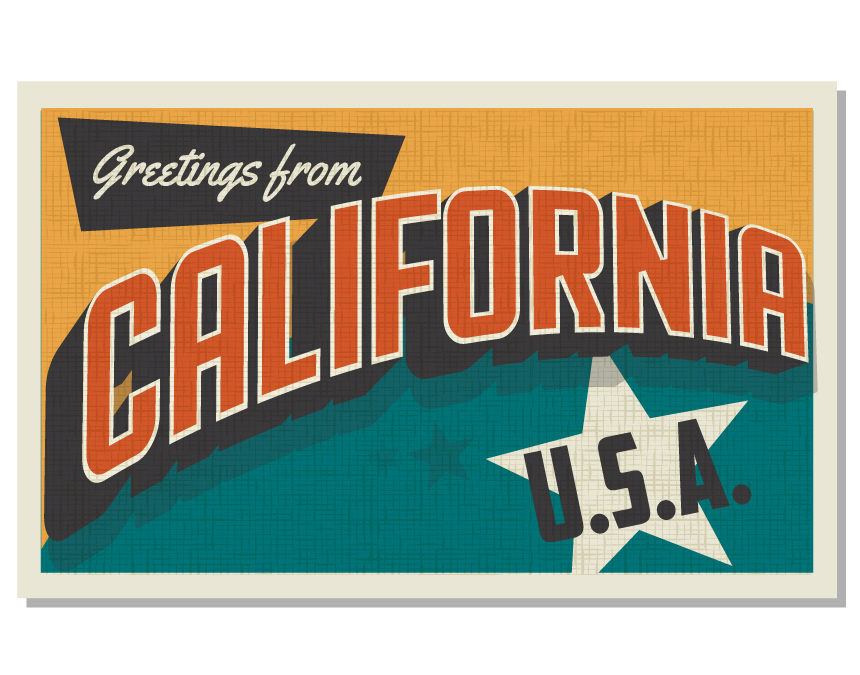 California
If you could only use two words to characterize California cuisine – it would be freshness and fusion. The cuisine of this region shows an affinity for simple concepts, elevated with the infusion of cooking techniques from various cultures.
When it comes to fruit, many categorize fresh as meaning raw produce, but our California recipe collection is here to show that you can achieve that fresh, just-picked flavor using frozen fruit. Because frozen fruit is picked at peak ripeness and quick-frozen, both the flavor and nutrients of the fruit are sealed in, which means consistent quality and flavor in every bite – and as a bonus, there's no prep!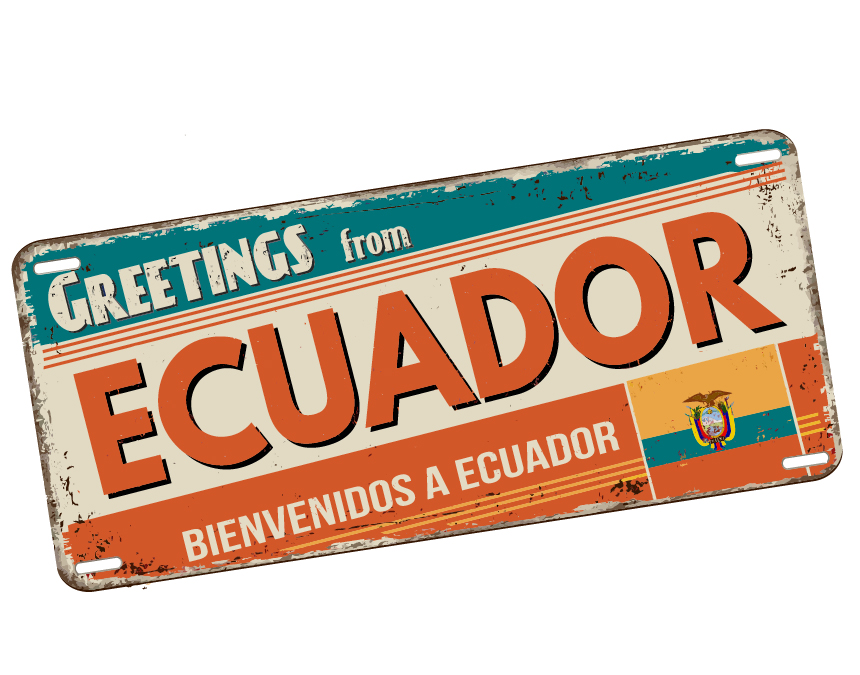 Ecuador
When you take a look at the geography of Ecuador, it's easy to see how its diverse landscape is reflected in the food culture. While fresh seafood is prominent throughout Ecuador, it's especially adored in the humid coastal lowlands. In the colder, more mountainous areas, you'll find an abundance of soups and stews, which are often very produce-centric.
While plantains are currently growing in popularity throughout the US, this starchy, versatile fruit is a staple in Ecuadorian cuisine and can be found in stews and side dishes, with one of the more popular applications being patacones – or smashed fried plantains.
Want to dive deeper into the global food trend? Check out or 2023 Passport to Flavor Culinary Guide.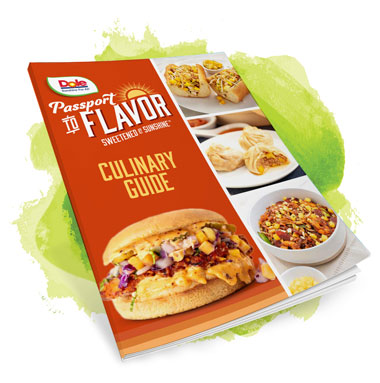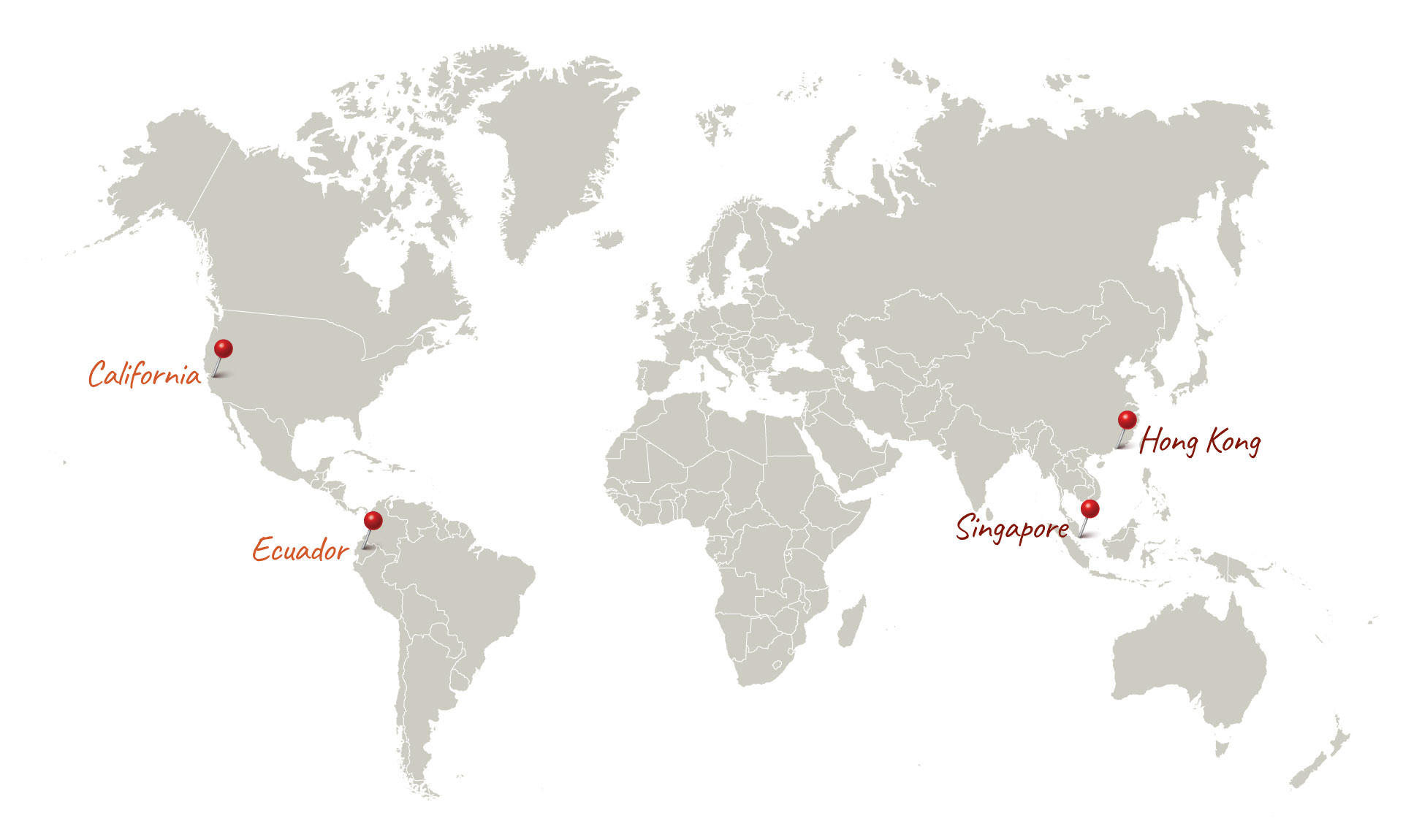 Explore
Our Past Journeys