What's
Trending?
Industry insights and growing demands to help you renew your menu.
Functional
Ingredients
More than 2 in 5 consumers are very or extremely interested in functional beverages and 80% are at least somewhat interested.
Plant
Based
This trend is breaking records with +3.298.6% growth on US Menus over the last 4 years.
Immunity
Boost
78% of consumers believe their diet has a major impact on how well their body fights disease. Leading to an increased demand for menu items made with immunity-boosting ingredients.
Source Datassential, 2021.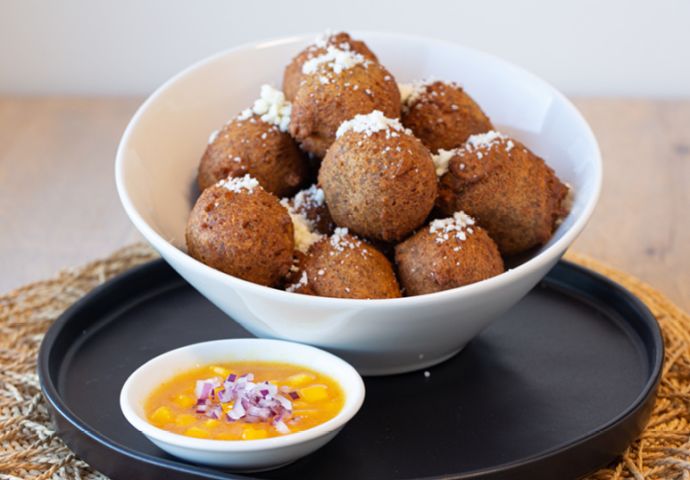 Looking to spice up your sauce offerings? Mango Habanero has grown +143.5% and makes for a perfectly sweet and spicy dip.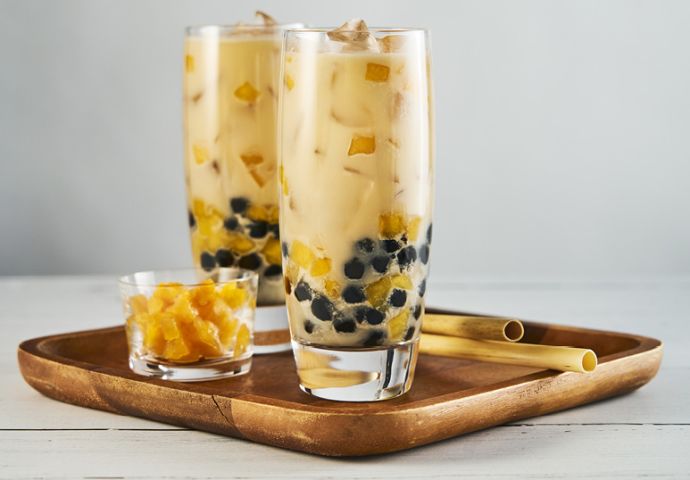 Combine two trending ingredients, Peach Tea +41.7% and Boba +68.9% and what do you get? A delicious and refreshing peach-infused bubble tea.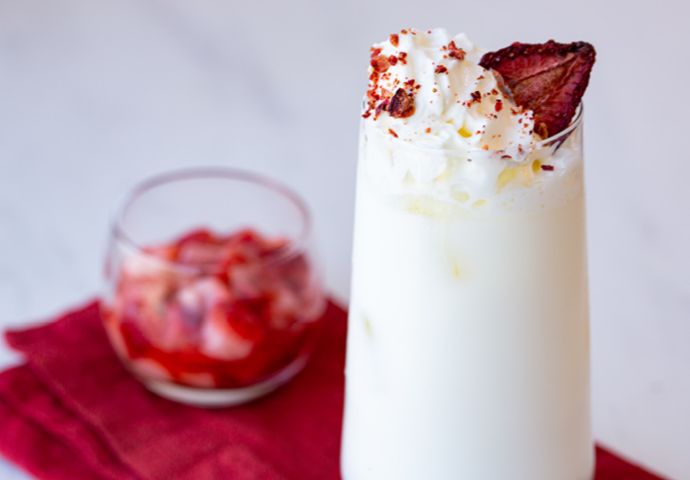 With a growth of +61.5% Strawberry Jam isn't just for the toast.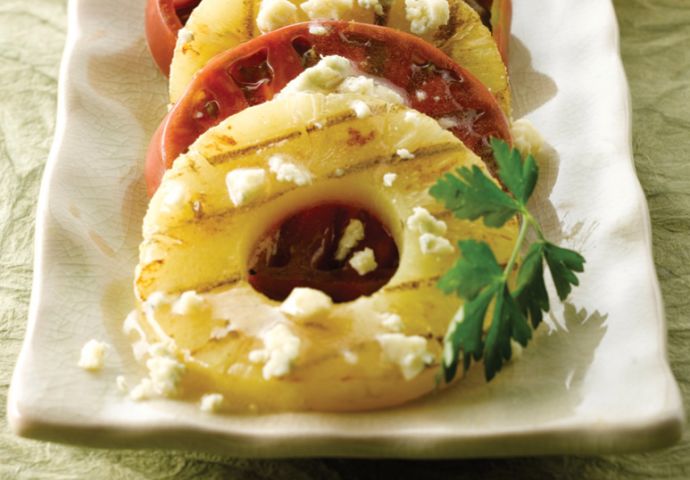 How you prepare it can make all the difference. Grilled Pineapple has grown +26.1% and DOLE Pineapple Slices offer the perfect cut for this popular preparation.
Source: Datassential SNAP™ 4-Year Menu Growth, 2021.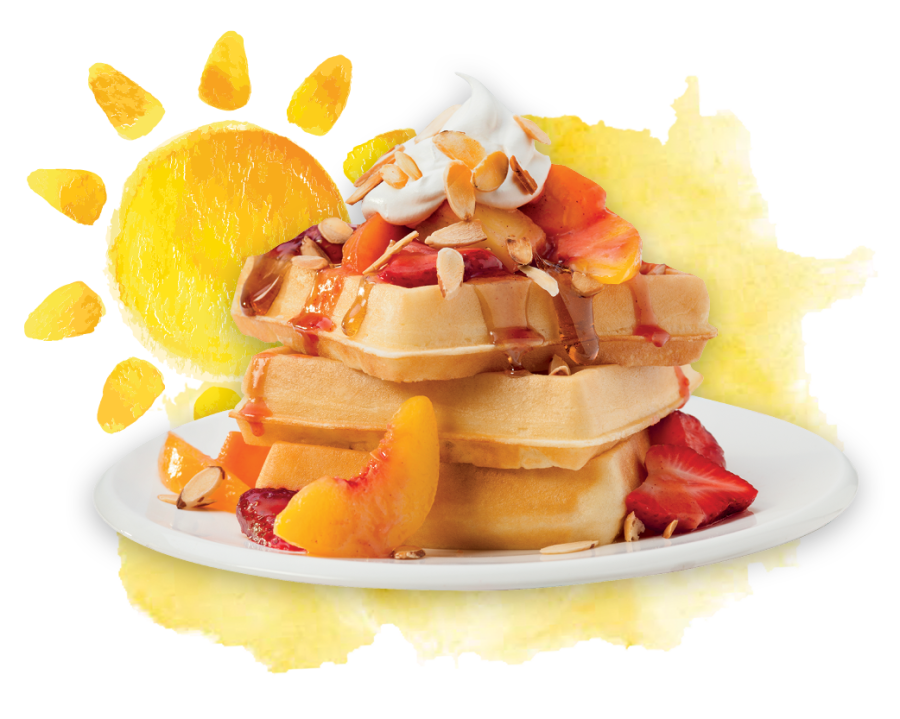 Best
of

Breakfast
Discover the flavors that are making an impact on breakfast menus.
Muffins*
Cranberry +24.7%
Banana Nut +19.6%
Blueberry +17%
Apple +9.1%
Smoothies*
Dragon Fruit +150%
Pumpkin +125%
Avocado +68%
Blueberry +26.2%
Waffles*
Maple +41%
Strawberry +22%
Banana +15%
Berry +14%
Pancakes**
Blueberry +29%
Chocolate +20%
Banana +20
Strawberry +16%
Breakfast Items*
Avocado Toast +693.1%
Chicken and Waffles +95.5%
Waffle +14.6%
Banana Foster +11.3%
Breakfast Bakery Items*
Brioche +63.3%
Biscuit +14.2%
Banana Bread +12.1%
Donut +11.9%
*Datassential SNAP™ 4-Year Menu Growth, 2021.
**Datassential SNAP™ Most Commonly Paired Flavors, 2021.