Did You Know?
Young green jackfruit provides a
more neutral flavor

to allow for

more versatility

in the kitchen. It's also the

ideal texture

for meat alternative or plant-based recipes.

Jackfruit is often called a miracle fruit because it can take on any flavor you pair it with, allowing for a multitude of menu opportunities. Think tacos, stews, stir-fry, bbq and even sushi; jackfruit can do it all

Preparing jackfruit from fresh is no easy feat and can take over 30 minutes for just one whole jackfruit. We've taken the prep out of the equation with 100% ready-to-use, perfectly shredded jackfruit.

We use a light brine for our packing medium, which not only provides a superior flavor but also helps deliver a more tender texture when cooked.

Packaged in a 95 oz. BPA-free recyclable can, one can of DOLE Jackfruit cooks down to a 6" deep #6 pan.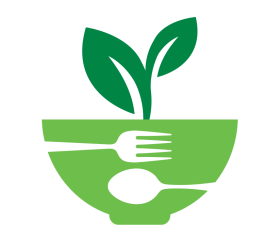 DEBUNKING

Plant-Based Myths

If you're not offering plant-based menu options, it's time to make a change. Not convinced? We're here to set the record straight on the plant-based menu trend.