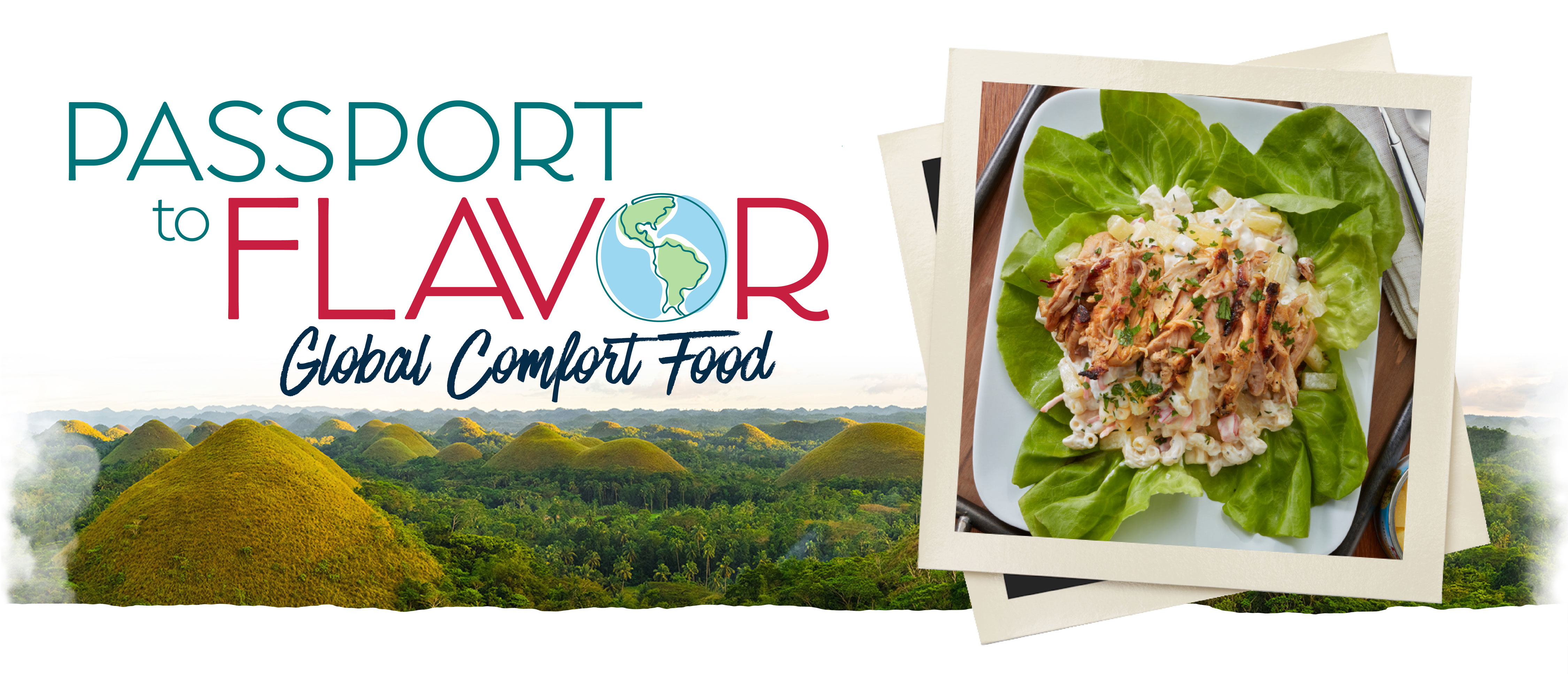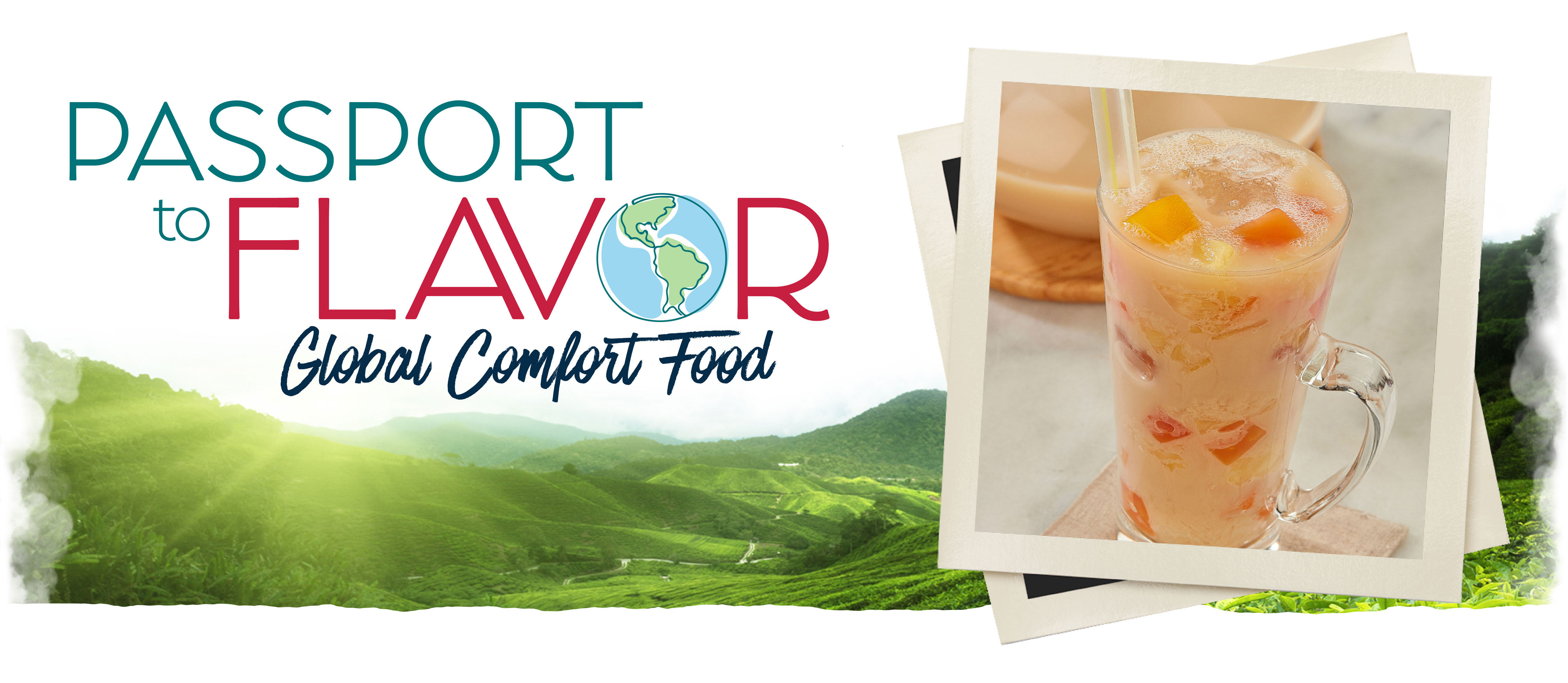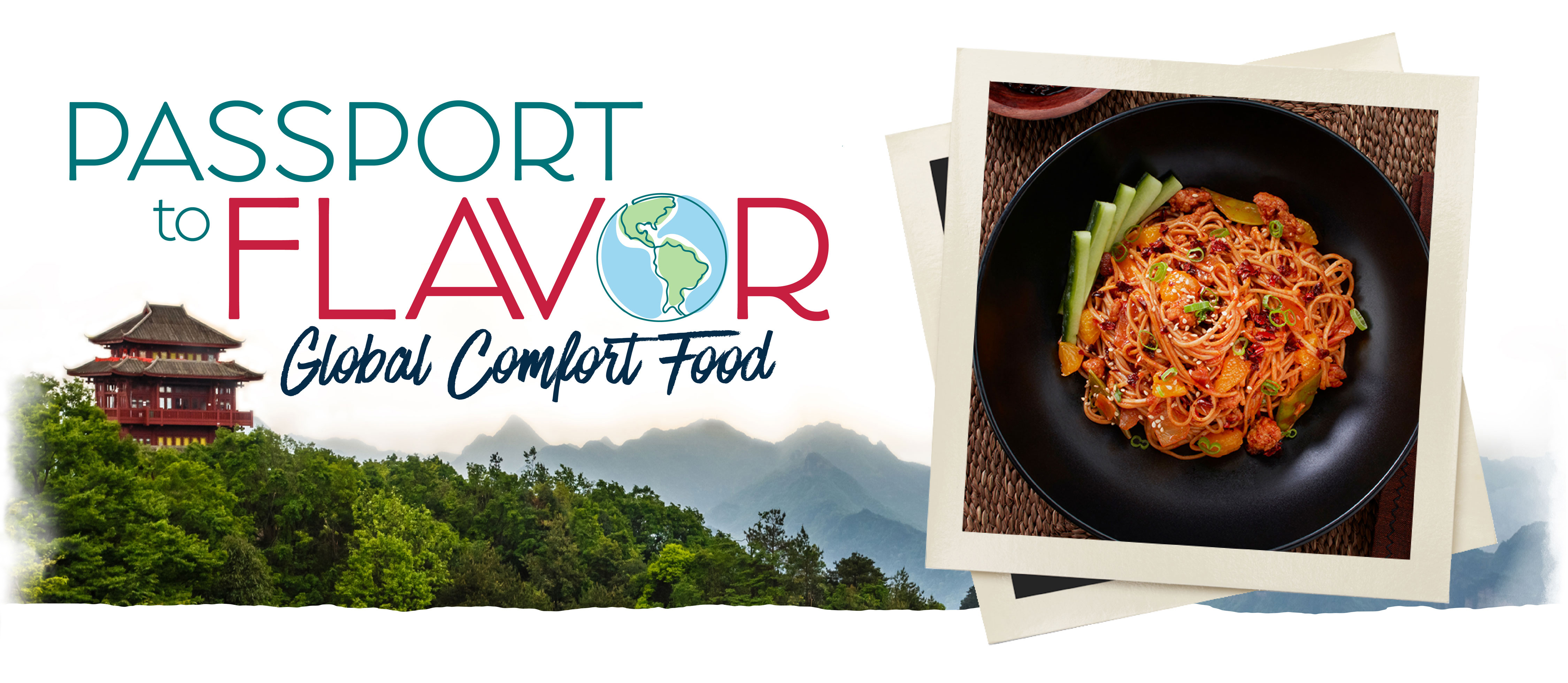 ASIA
Join us as we explore comfort foods from around the globe with our 2022 Passport to Flavor culinary tour. Whether your idea of comfort is a savory, hearty soup a crisp and salty snack, or a decadent dessert, you're sure to find a dish that hits the spot.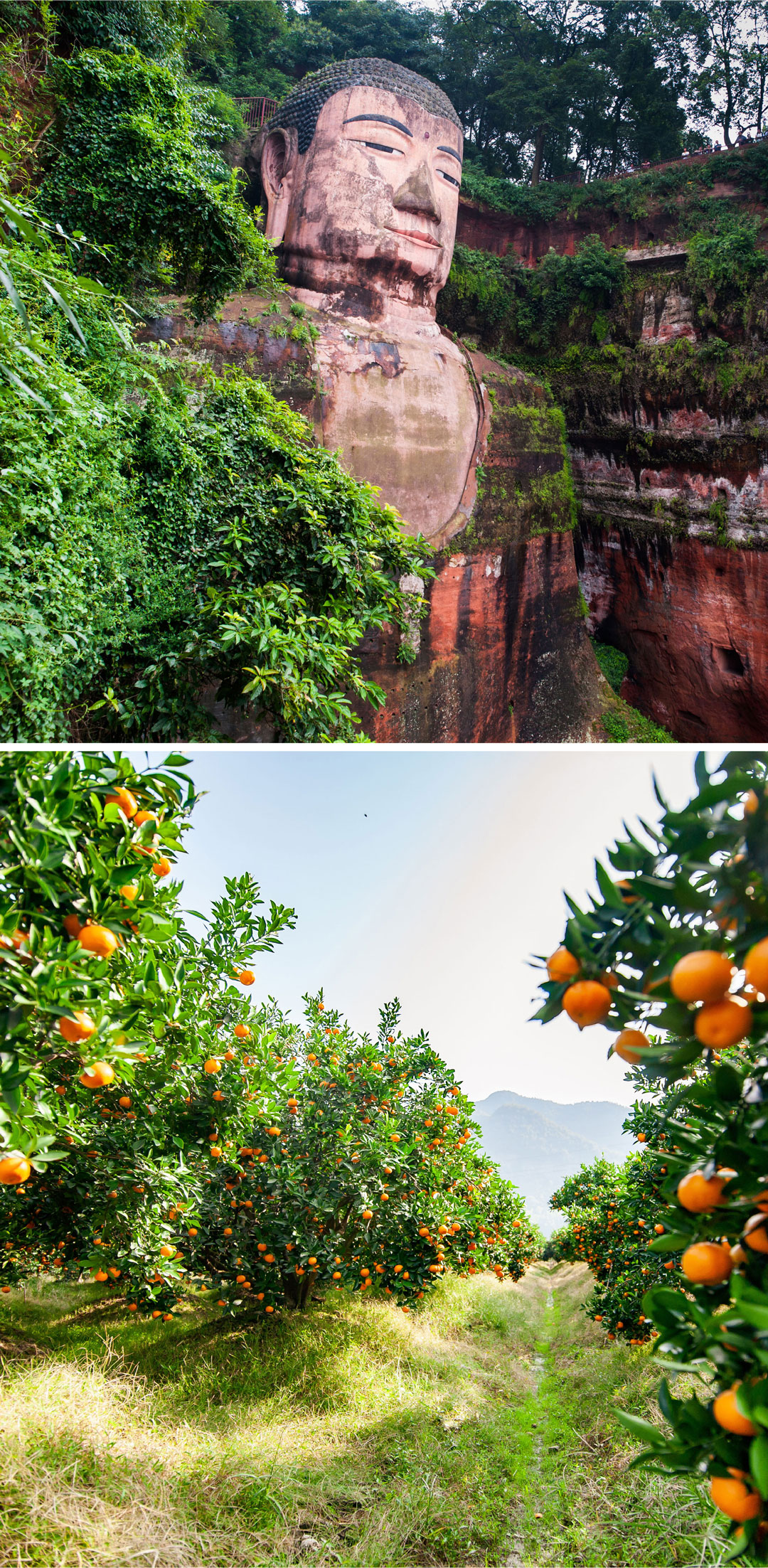 Western China - Sichuan & Hunan
Served hot off the wok or as a chilled noodle salad, there's something to be said about the experience of diving into a bowl of fresh-made noodles. Popular around the world, noodles are one of the most versatile ingredients to work with and are a classic component of many Asian comfort dishes.
Another favorite in Western China is dim sum (meaning "touch the heart"). It's the perfect dish to share amongst friends or family while talking about what's new with life. You can see why this dish evokes feelings of comfort, not only for its' delicious flavor but for the many memories associated with it.
Often following a meal of dim sum, you'll find an essential Asian dessert – egg tarts. While this dish can incorporate a variety of flavors, one that often conjures up the most nostalgia is warm, spiced apples.

China is the world's largest producer of mandarins, harvesting
over 6 million tons each year

.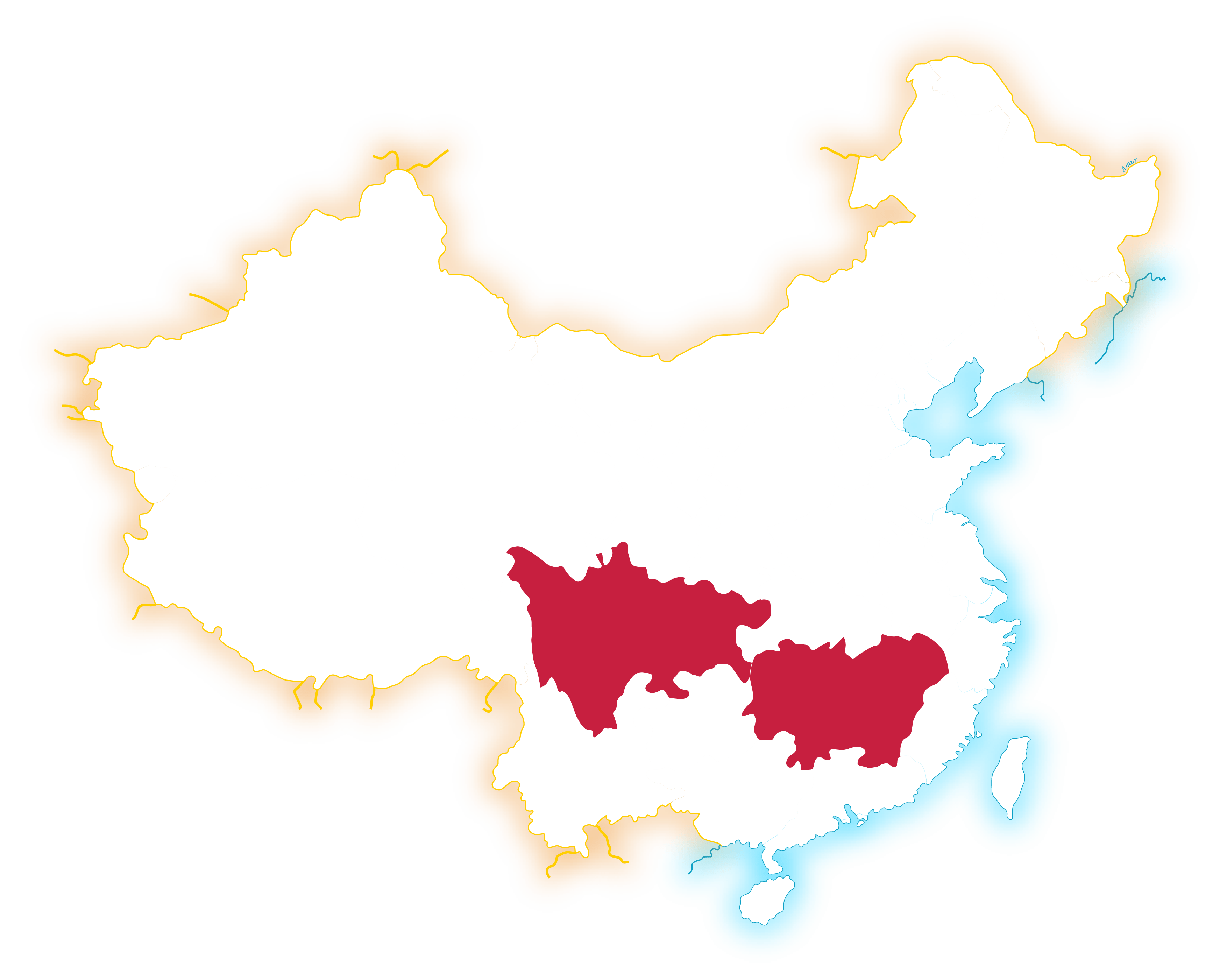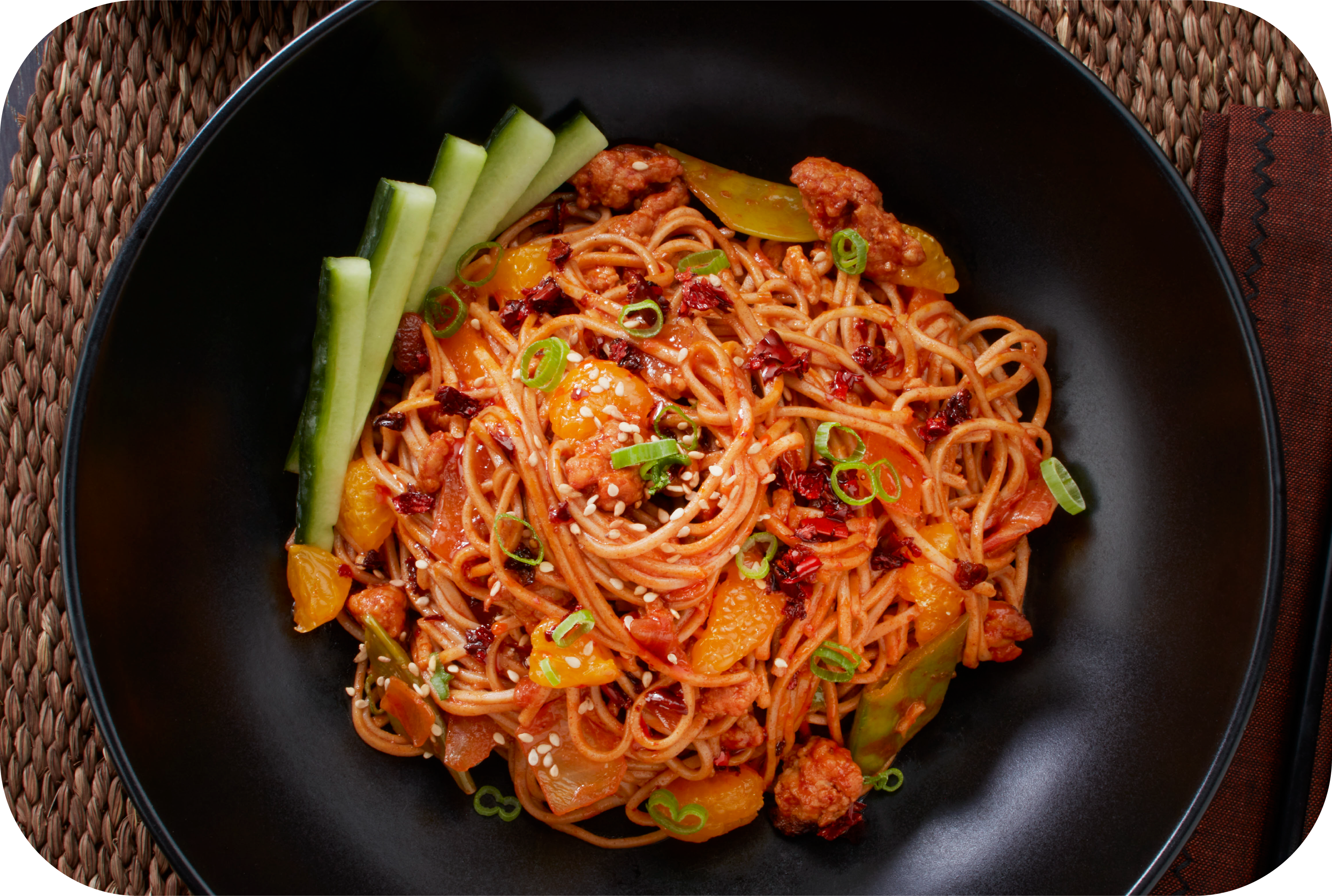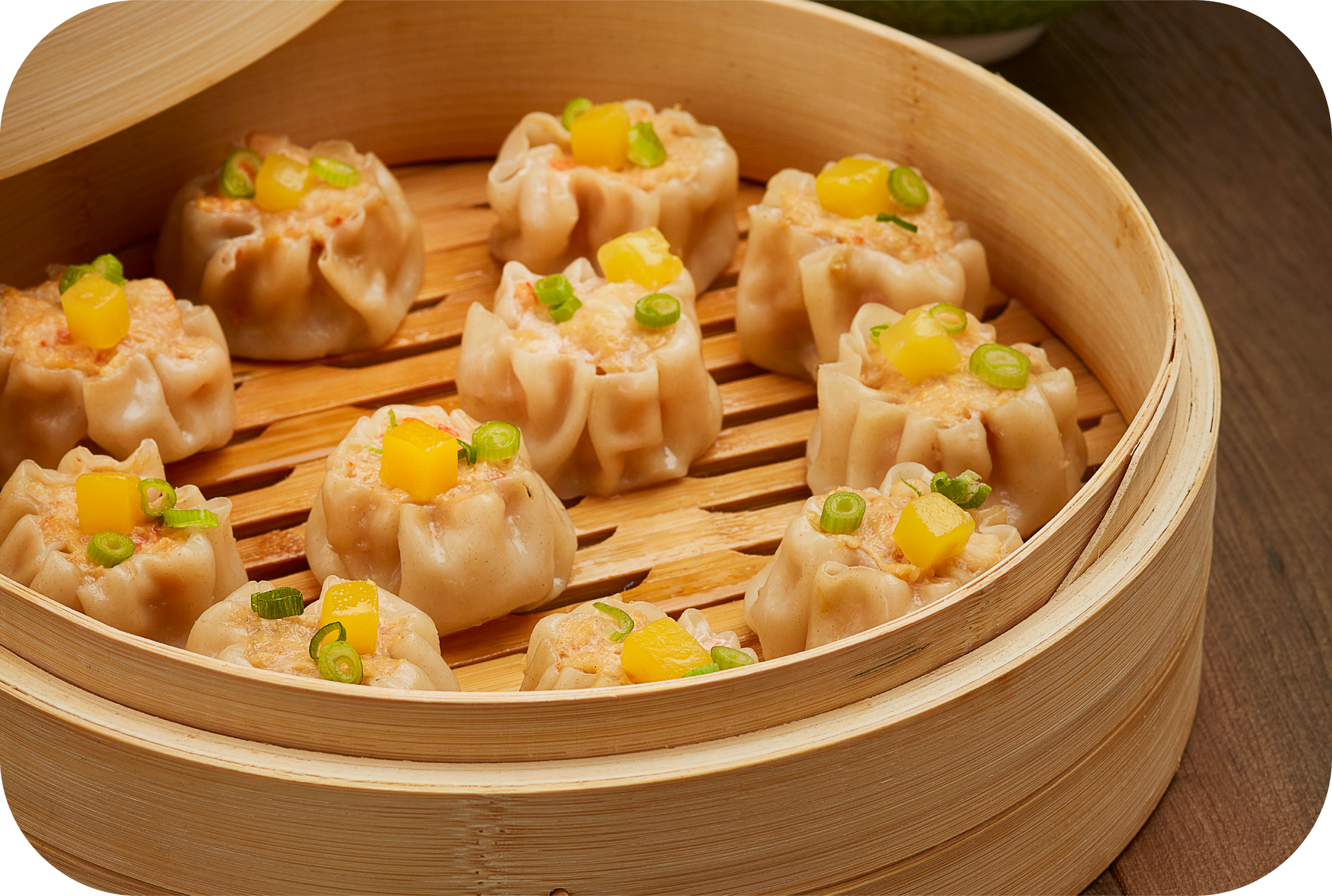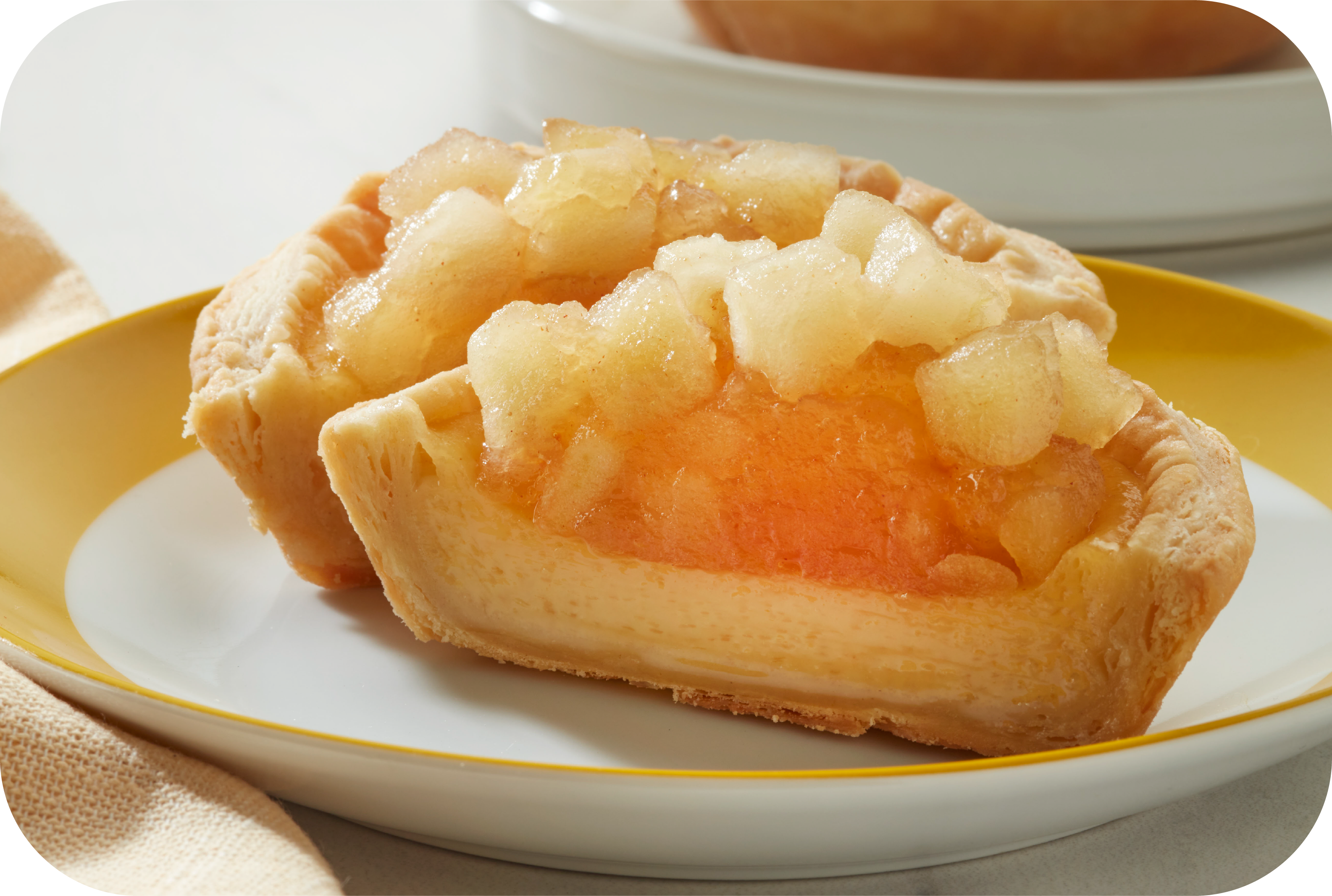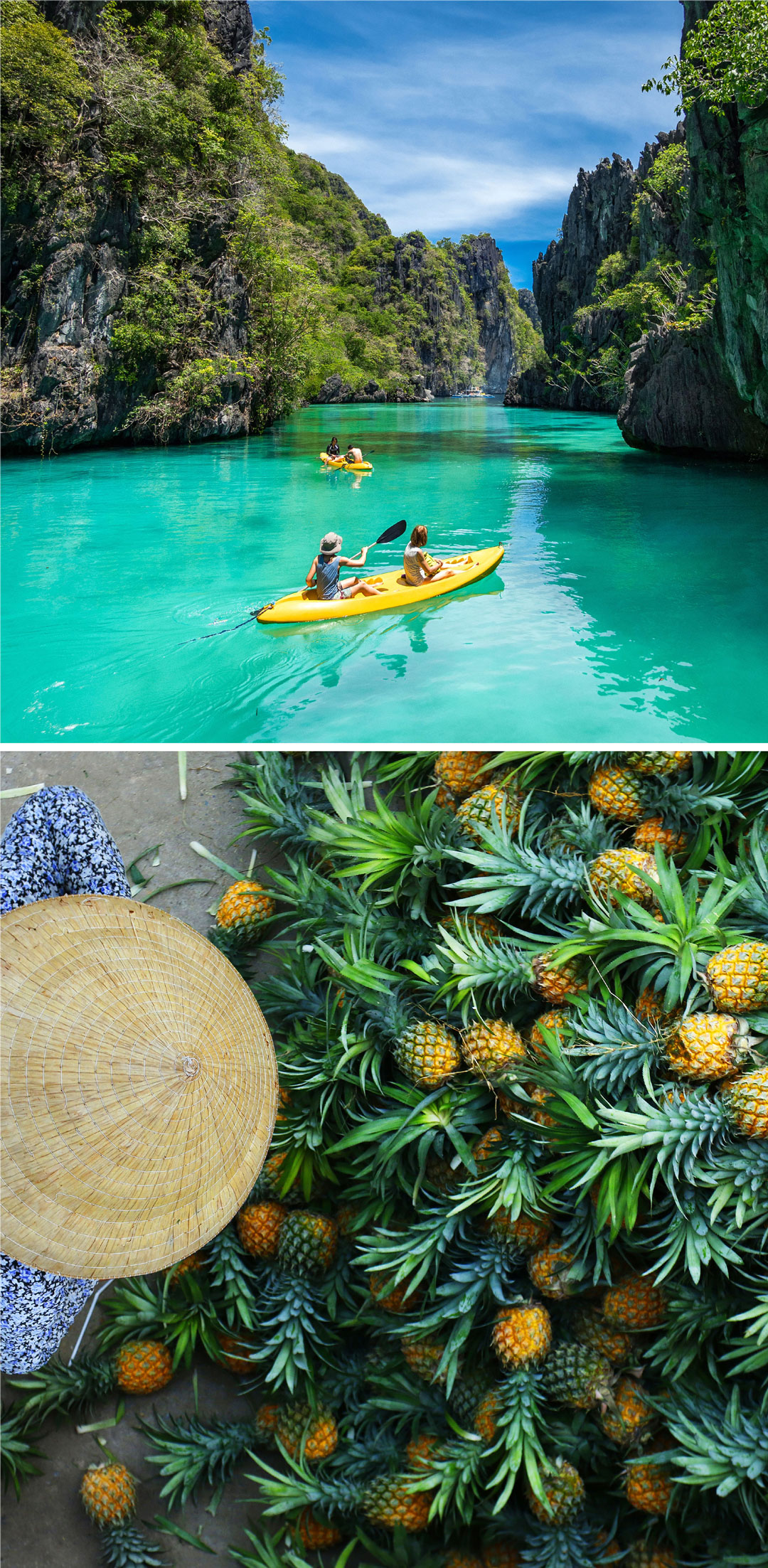 The Philippines
Sometimes when you're craving comfort, nothing hits the spot quite like fried foods. That crisp coating and rich flavor is hard to beat. A beloved fried treat in the Philippines is Banana Cue, featuring sweet plantains, coated in brown sugar and deep-fried until golden brown. Often served on a skewer as a mid-day snack, this popular street food is the perfect way to enjoy mindful indulgence.
Moving on to the entrees, you'll often find pork as a main ingredient in Filipino comfort food. Humba is a Filipino braised pork dish that is very popular amongst locals for its balance of sweet and savory flavors. Meltingly tender sweet and sour pork belly is stewed in adobo and chunks of juicy, golden pineapple and black beans, then served over fluffy coconut pineapple rice.

The Philippines is the
second largest producer and exporter of pineapples in the world

. Pineapples are harvested here year-round, but peak harvest time is April – July.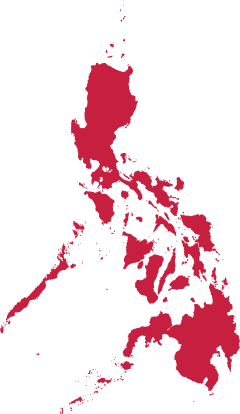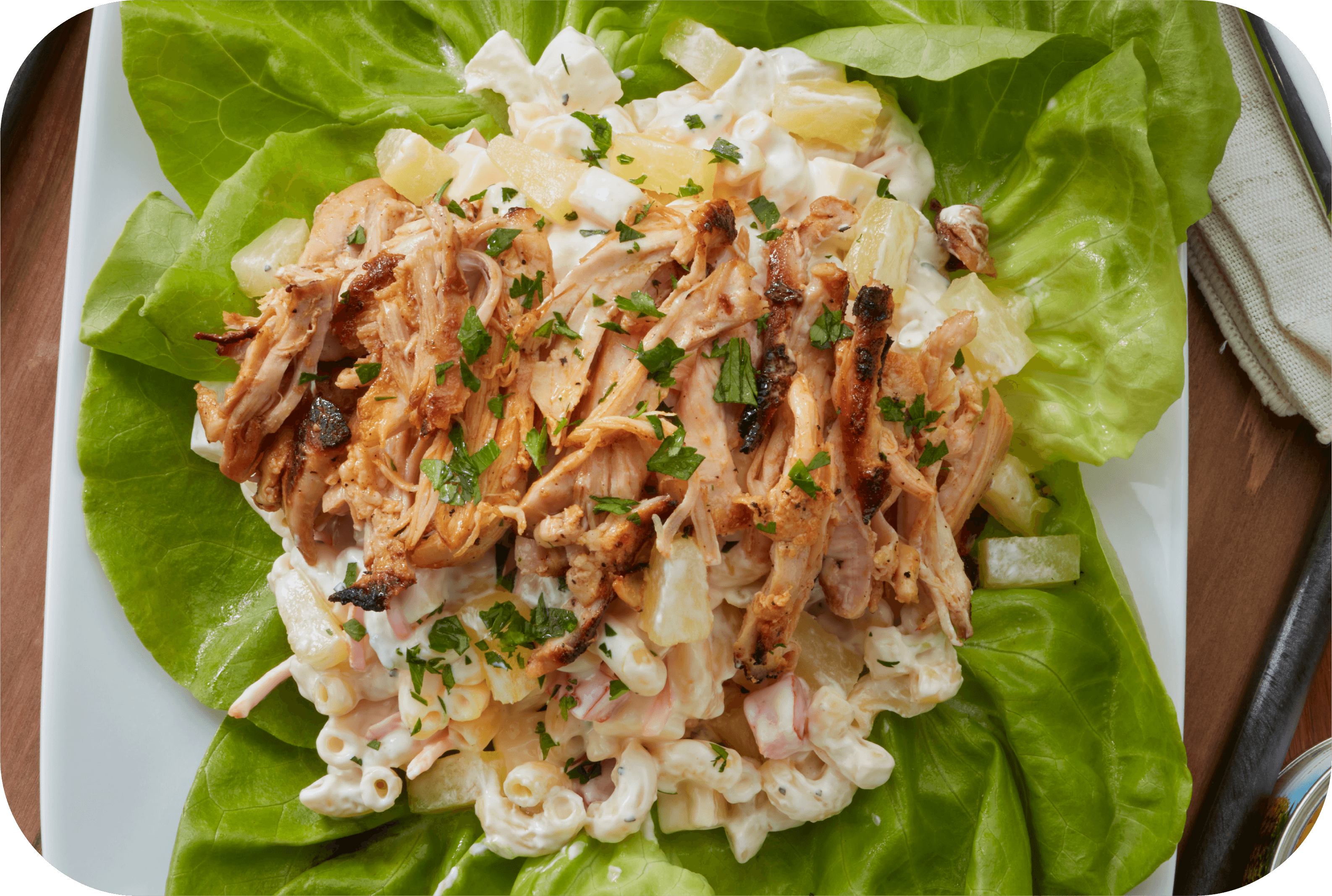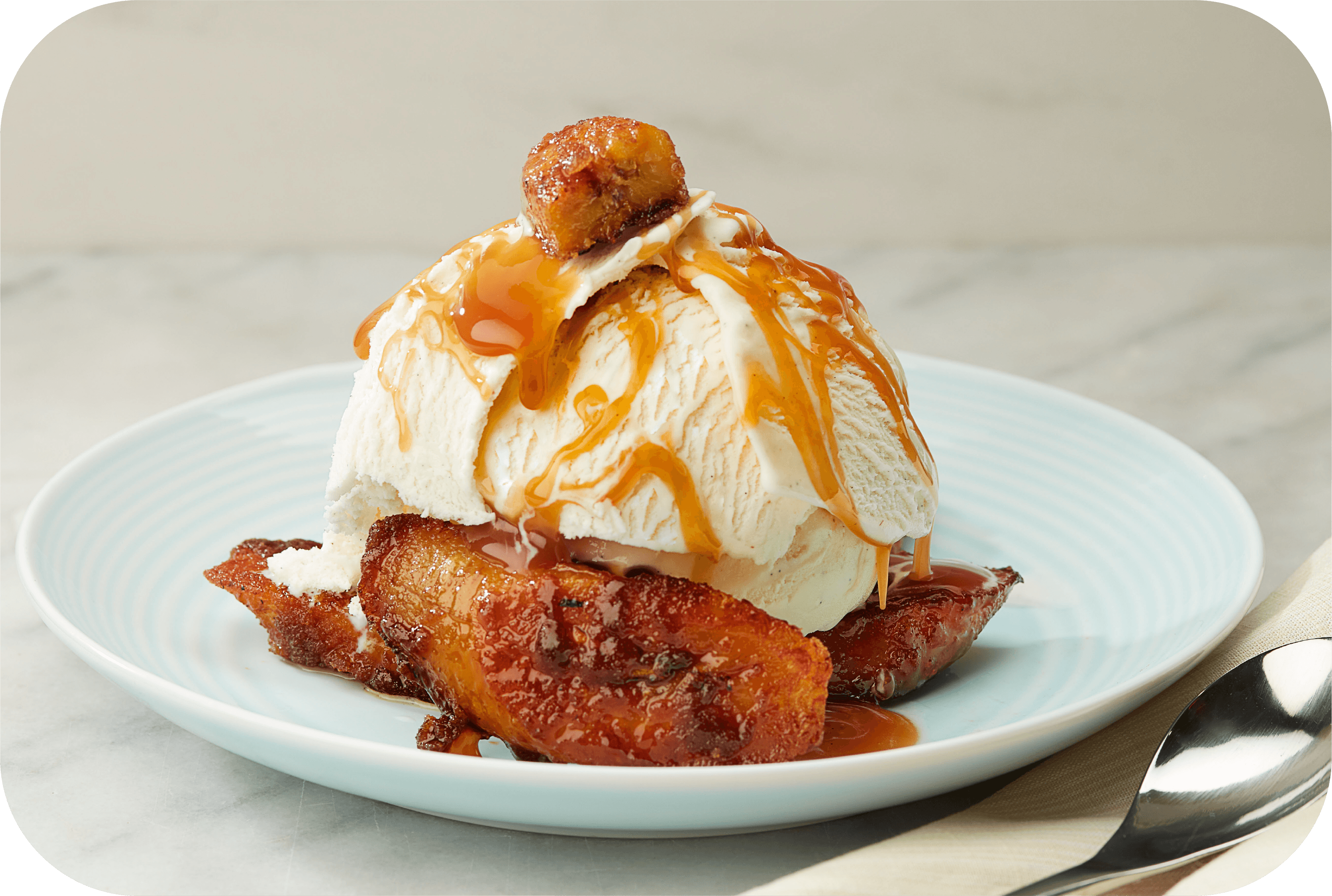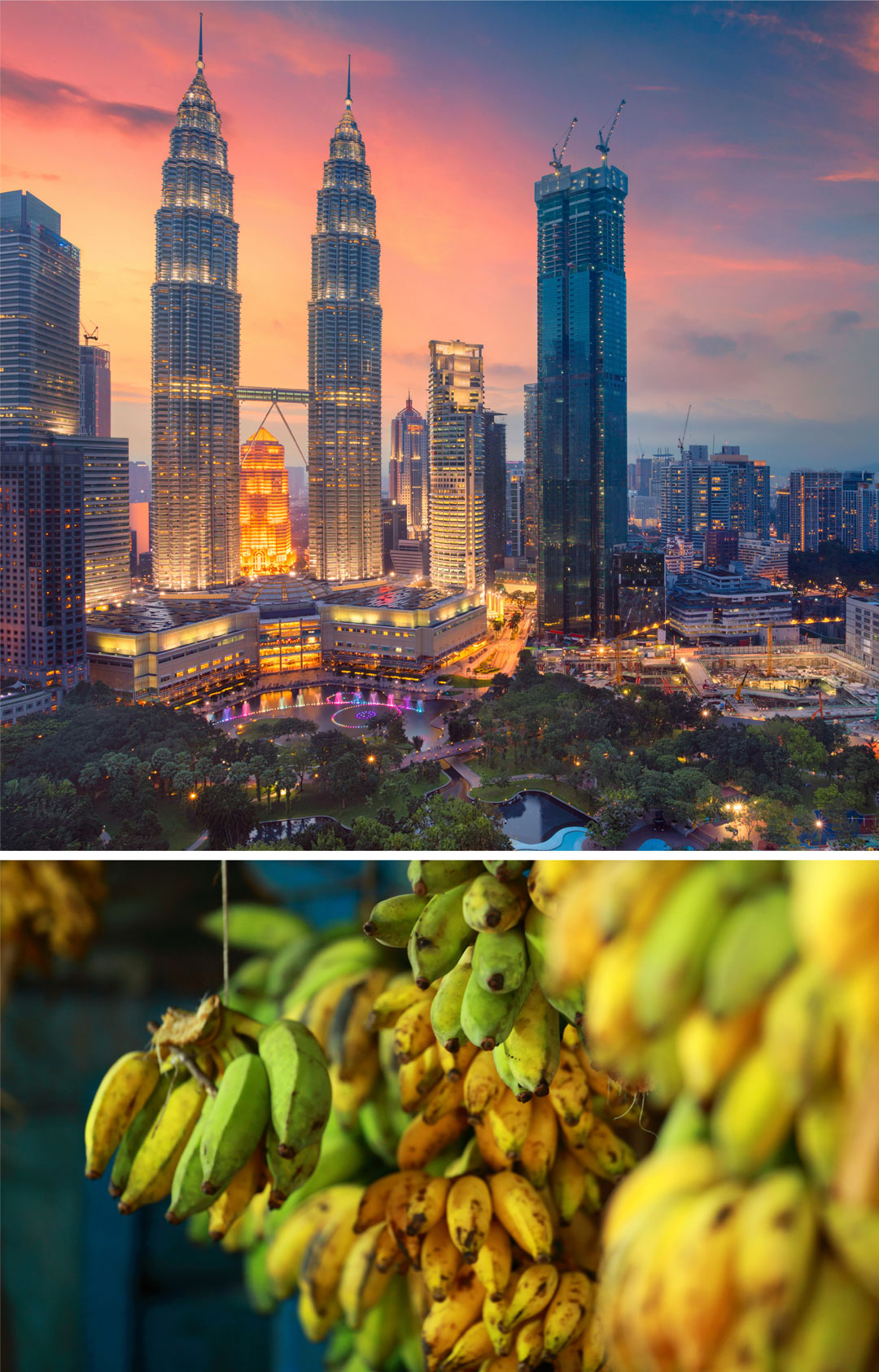 Malaysia
Street food is wildly popular in Malaysia, so it's no surprise that some of the region's favorite comfort foods are inspired by street food fare. Satay, a dish of seasoned, skewered meat, is arguably the most beloved street food in the country and can include different variations of marinated beef, chicken, or pork.
At the breakfast table, you'll often find a Malaysian jam called kaya (coconut jam). We've taken this rich and aromatic jam, smeared it over freshly toasted bread and added roasted banana slices for the perfect pairing to your morning cup of coffee.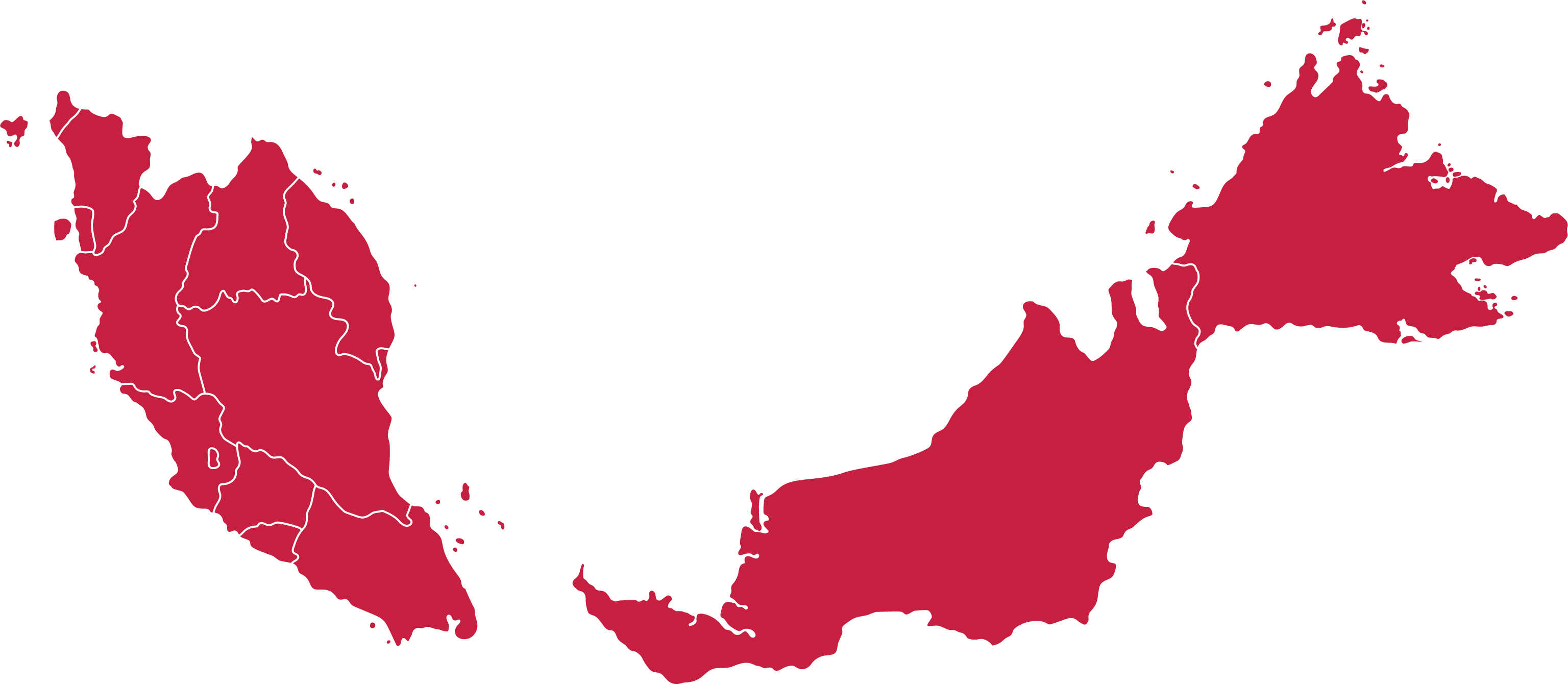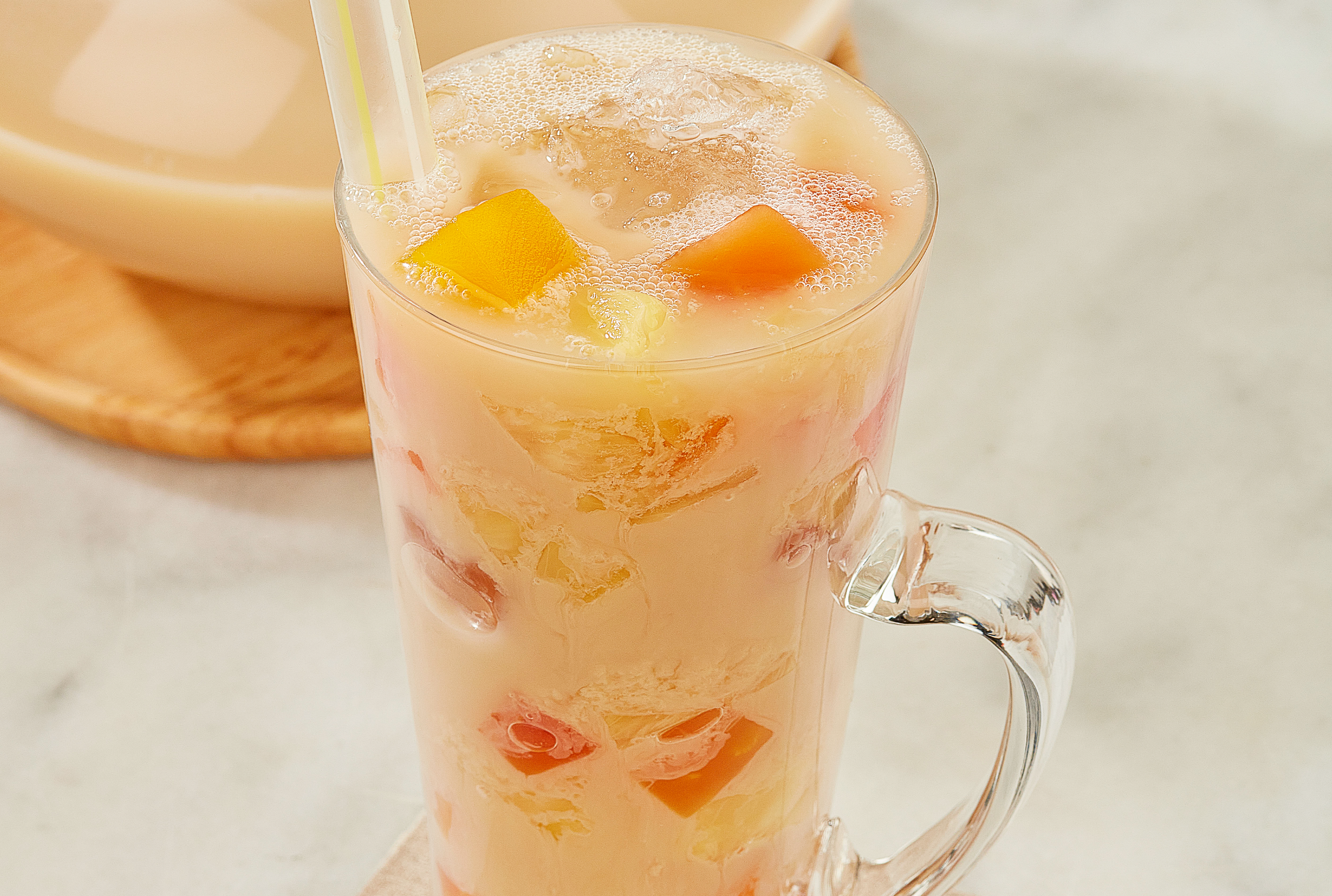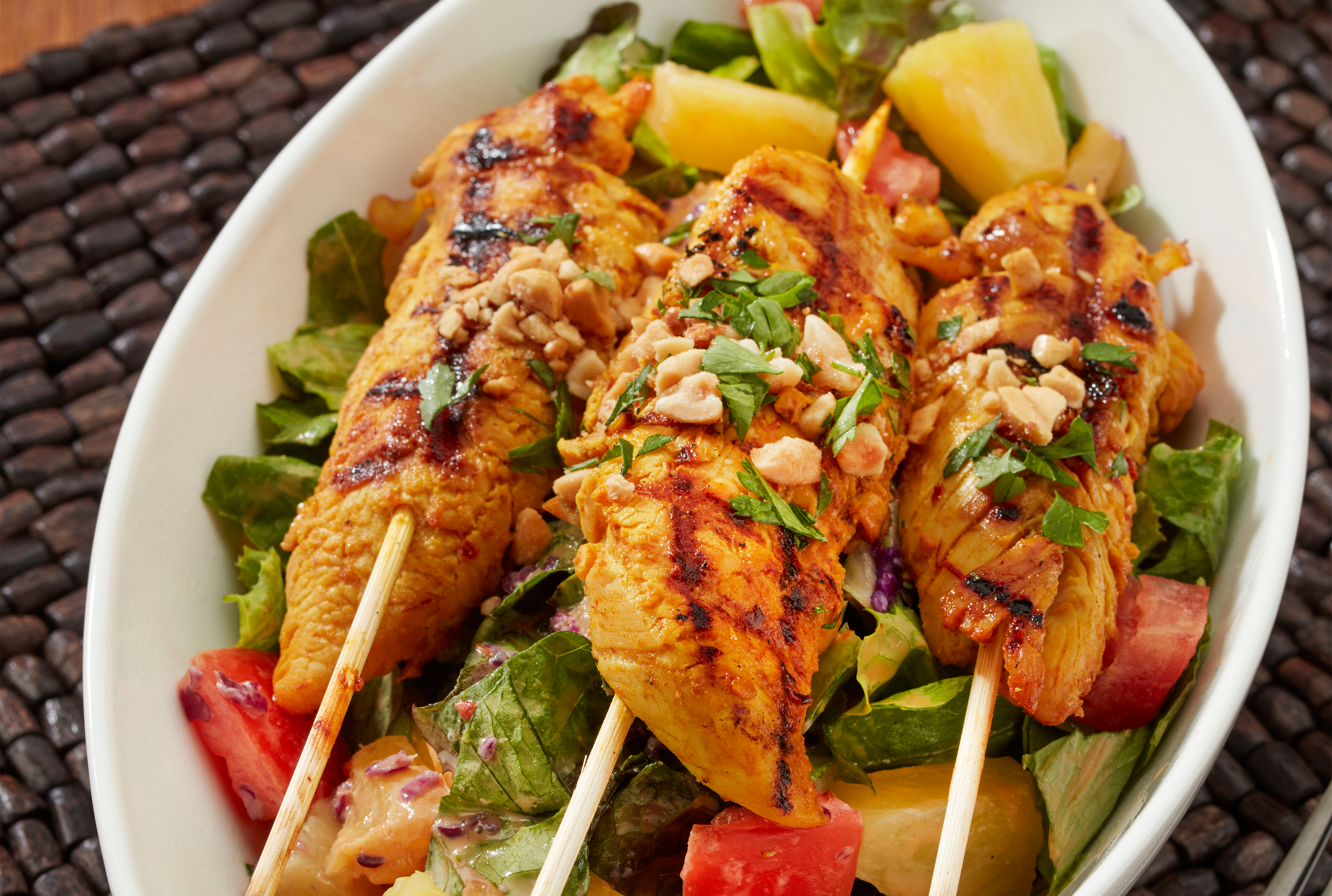 Hot and Sweet Chicken Satay Salad
This classic Malaysian street food includes tender pieces of chicken in a spicy sweet marinade of sambal and coconut, skewered and char-grilled, served over fresh greens with a bright and savory pineapple coconut dressing, chopped peanuts, and sweet pineapple tidbits.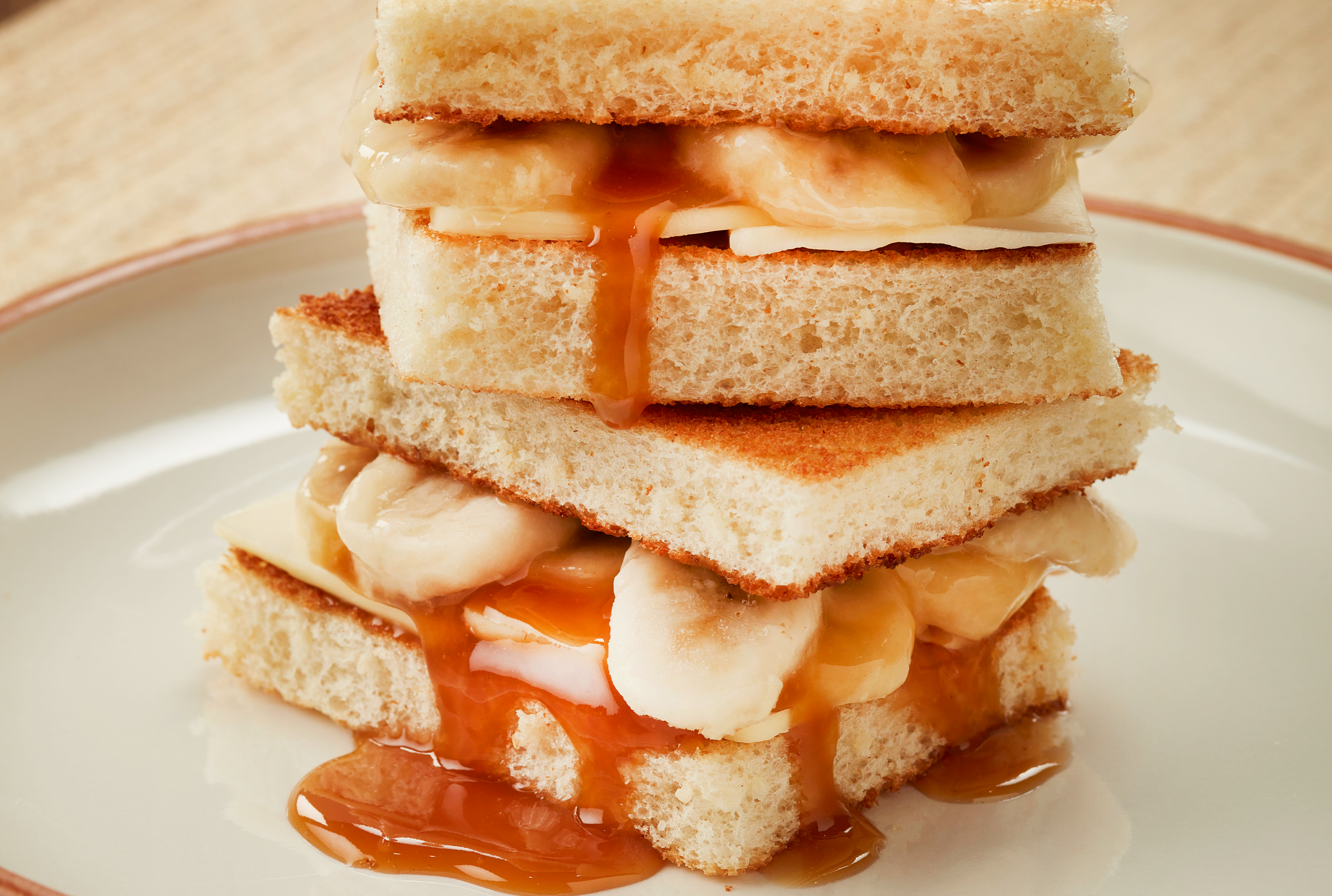 Explore Our Journeys

Past and Present