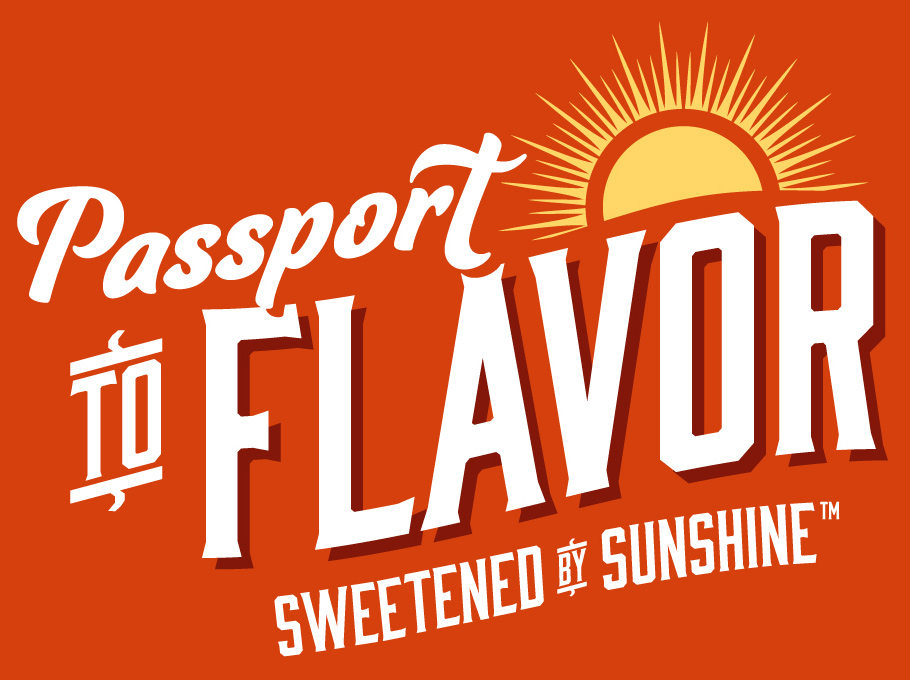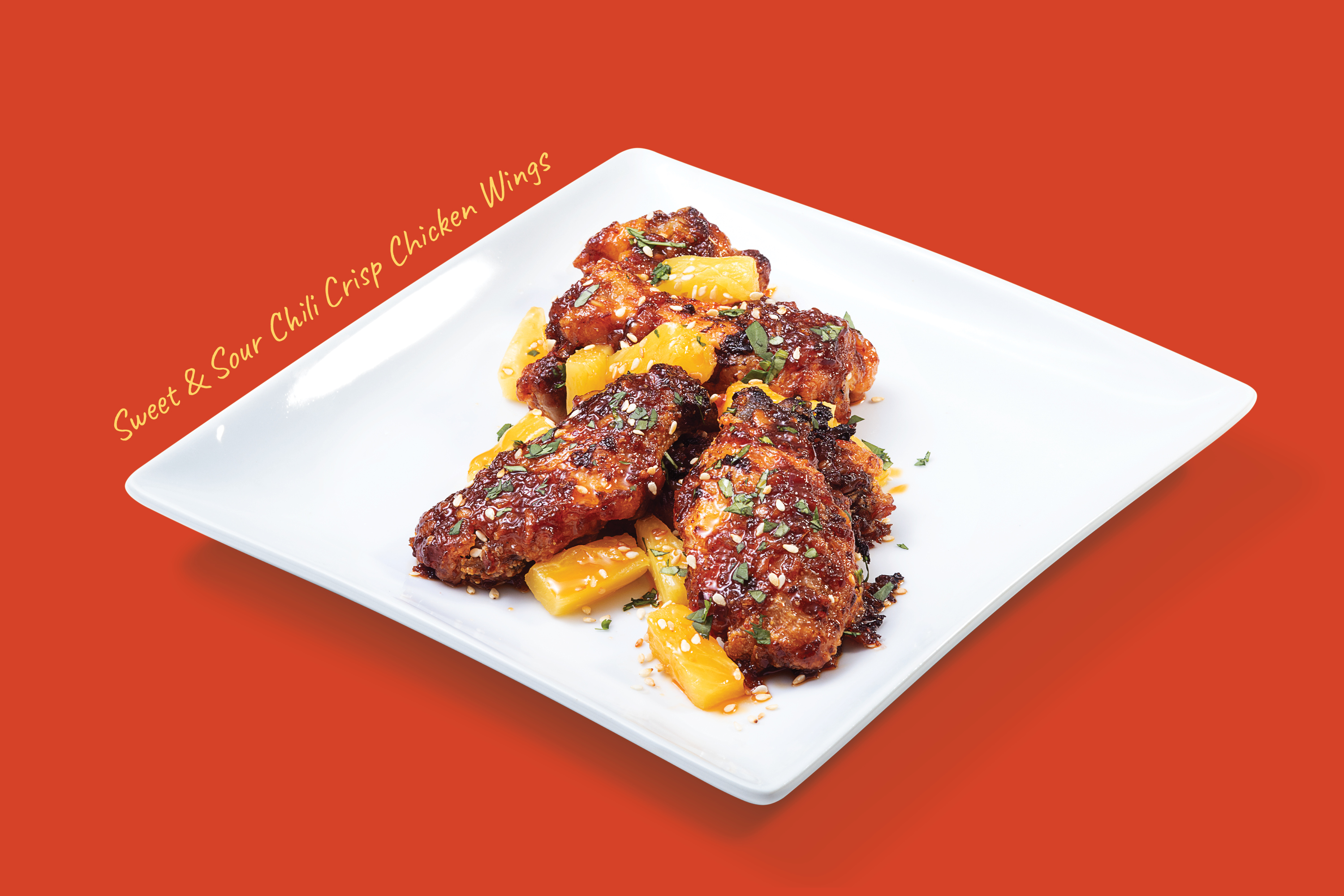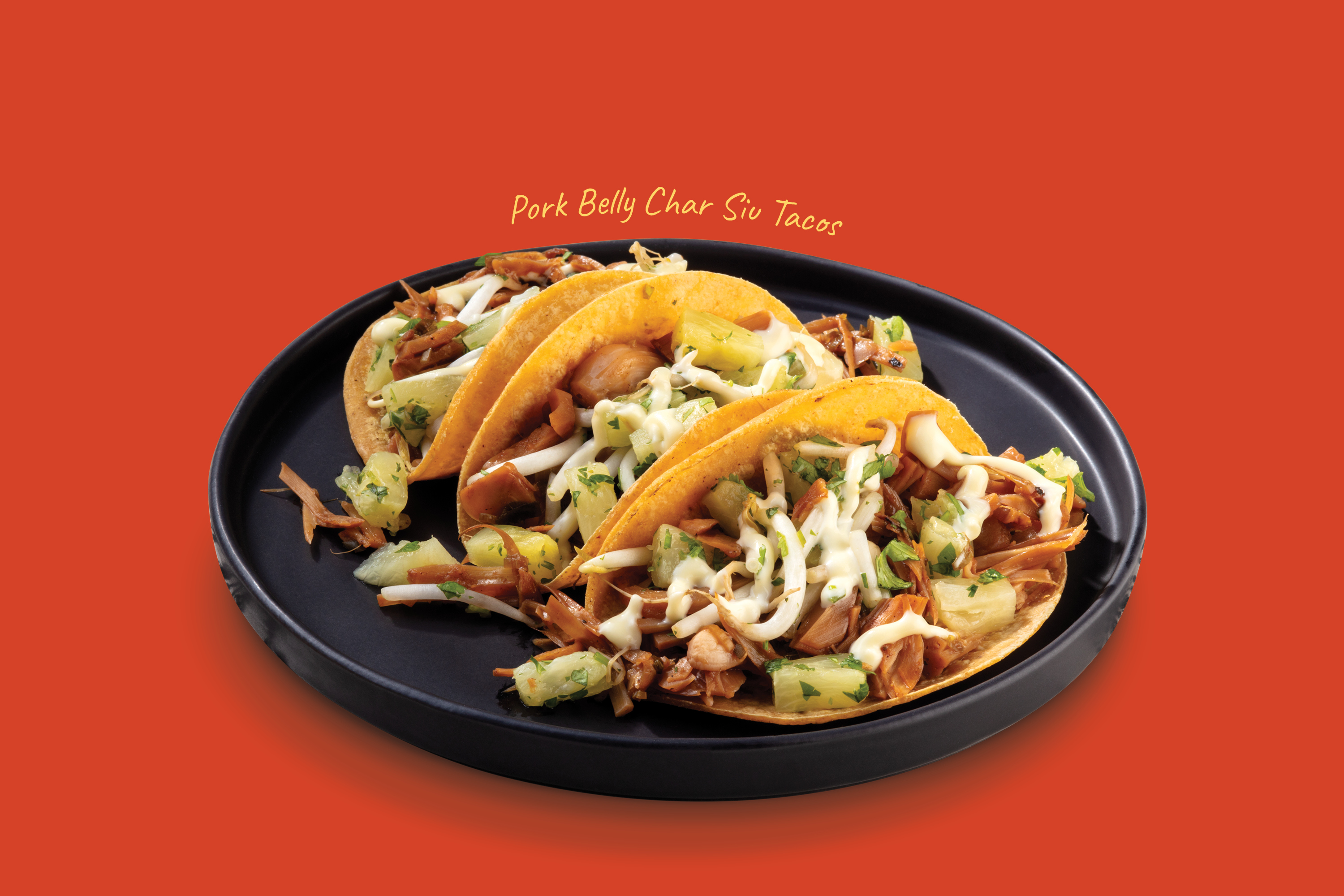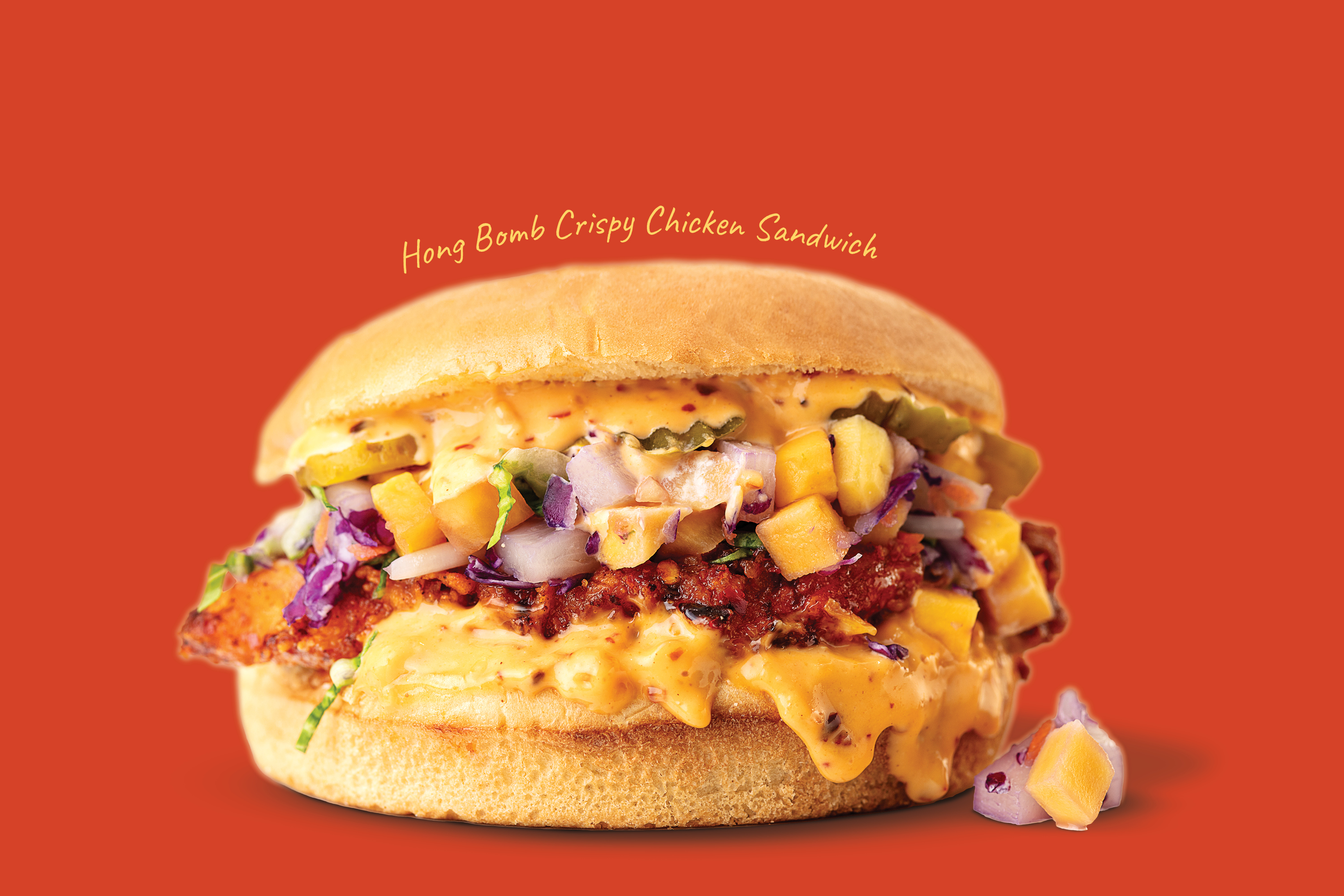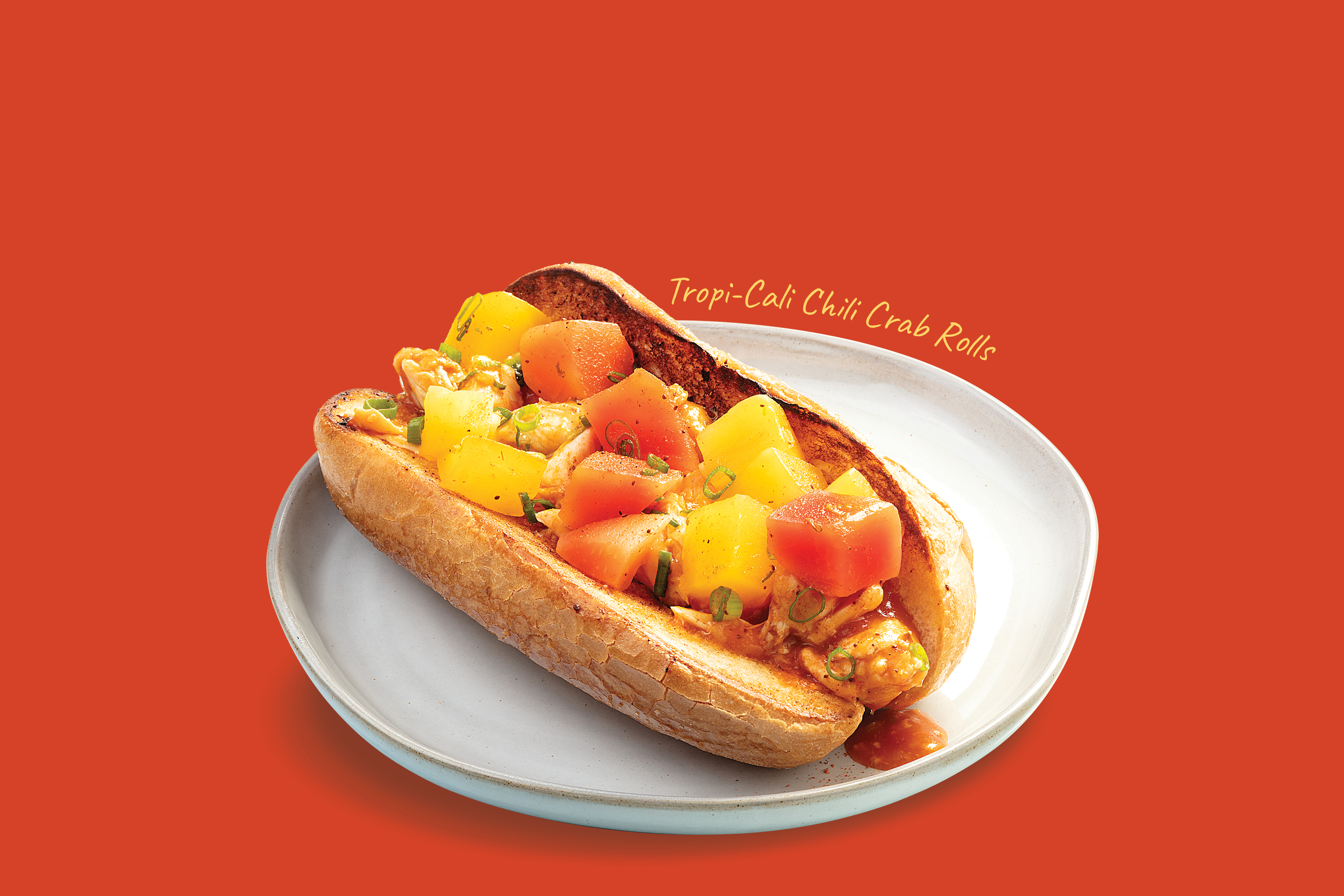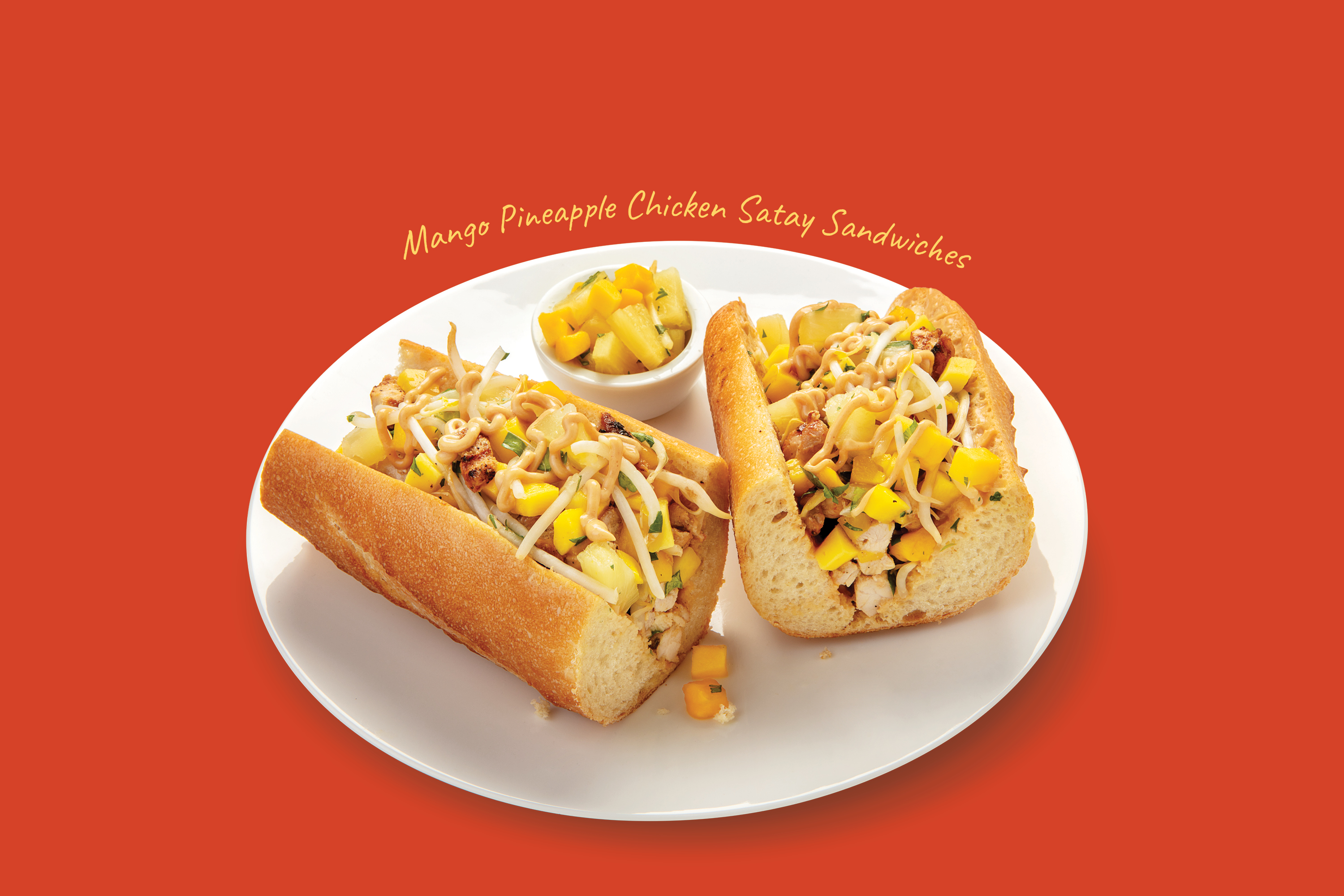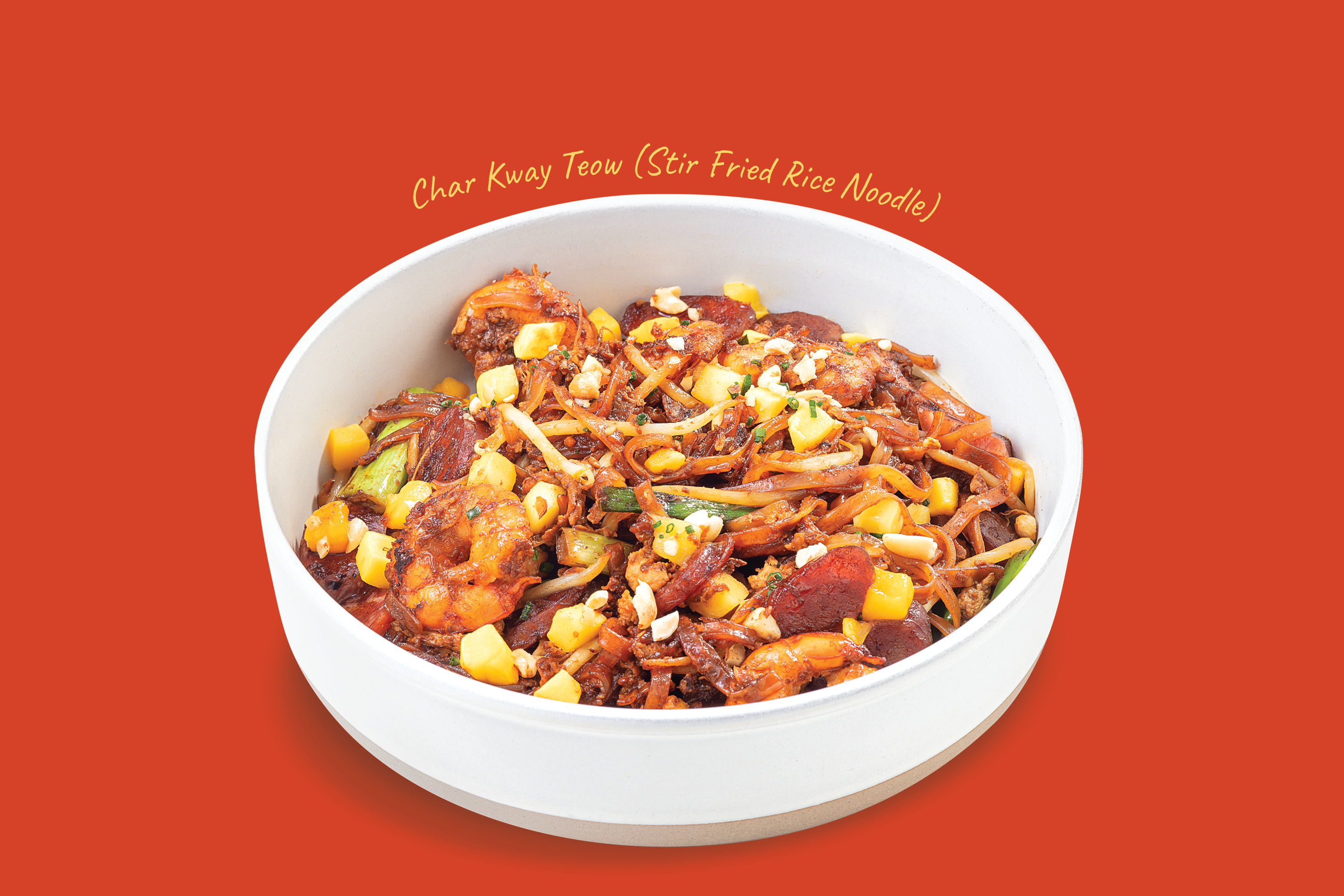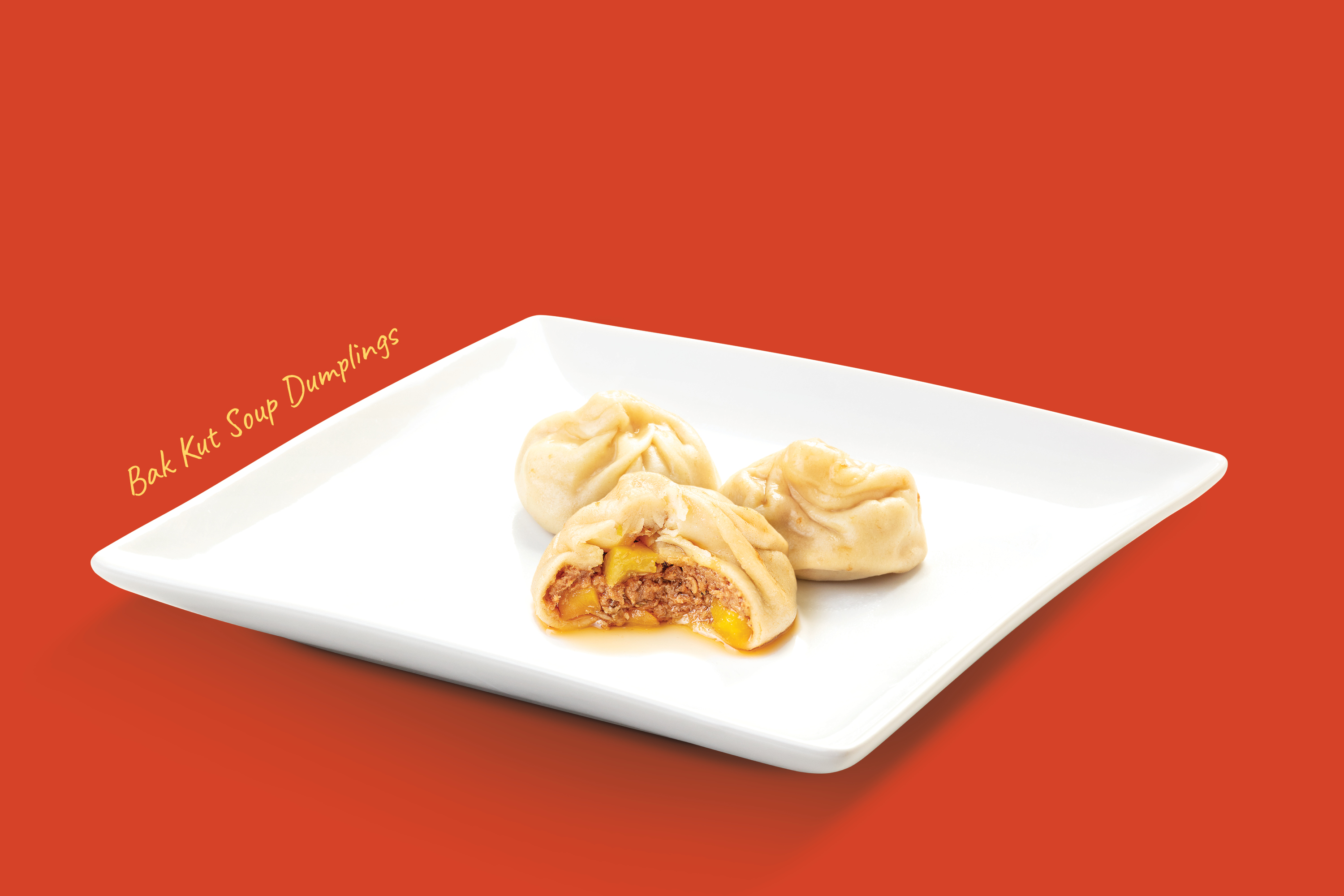 We Hope You Packed Your Appetite.
Dole Passport to Flavor is back with an array of stunning new recipes from around the globe.
While each recipe introduces a unique take on a regional favorite, they all have one thing in common – no added sugars, but that doesn't mean we're skipping the sweetness.
As part of our Sweetened by Sunshine platform, we're focusing on recipes that utilize the natural sweetness of DOLE Fruit to complement and enhance some of our favorite global-inspired dishes.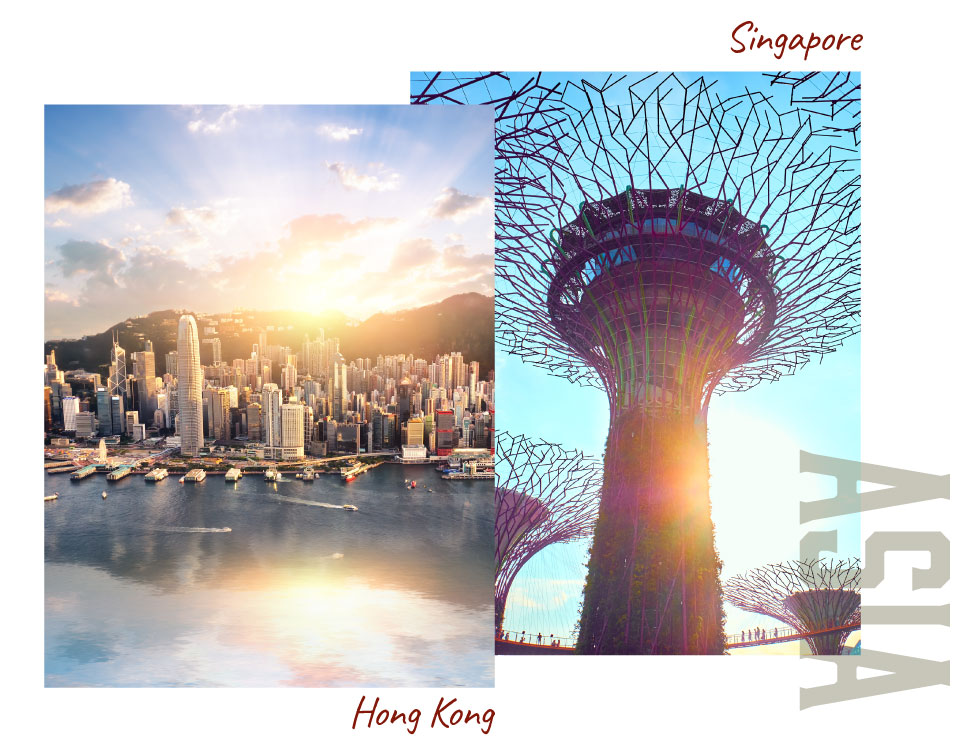 Choose Your Destination: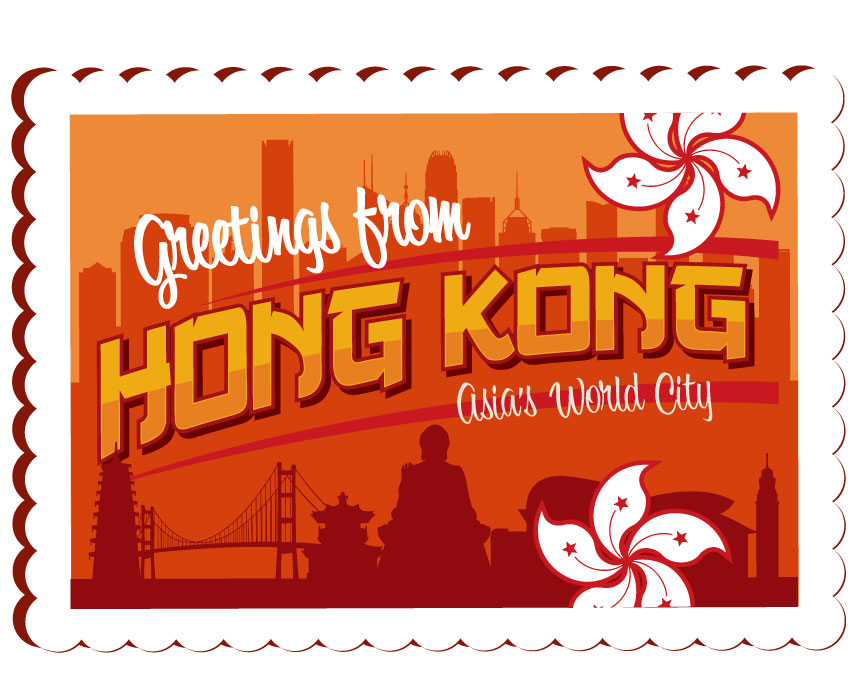 Hong Kong
While the food scene in Hong Kong has evolved greatly throughout the centuries, the popularity of street food has not waivered. What started out as simple street fare of noodles, rice and pastries being sold in roadside food stalls, has grown to incorporate a wide range of flavors and concepts inspired by both Eastern and Western culture.
Many of the dishes you'll see in our collection are inspired by street food favorites that have roots based in the early days of Hong Kong food culture, and have been elevated throughout the years to include new and exciting flavors.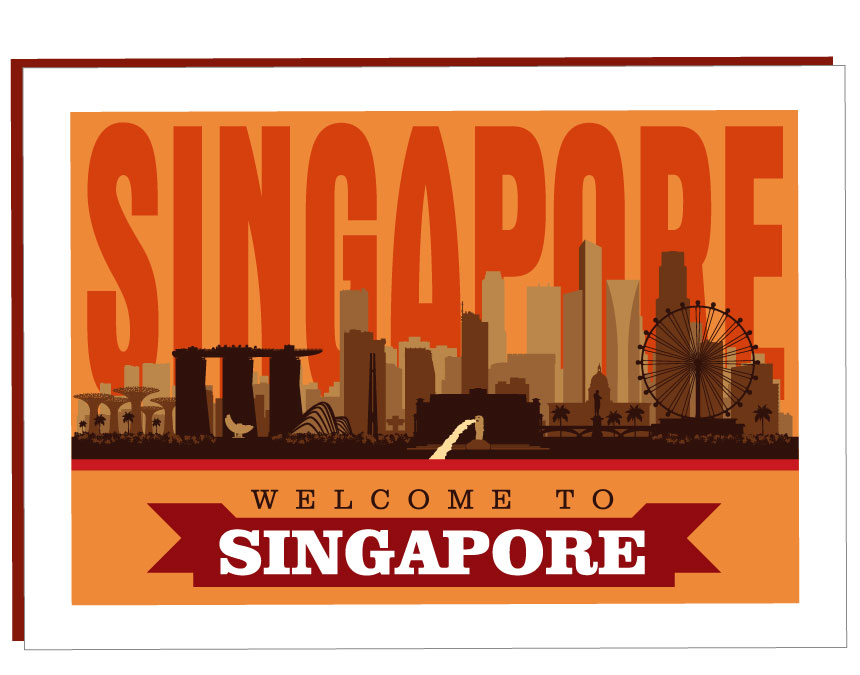 Singapore
While the cuisine of Singapore is made up of a diverse blend of Chinese, Eurasian, and Indian influences, a few staple ingredients reign supreme – noodles, rice and seafood. You'll see these ingredients throughout many of our feature recipes.
Another common characteristic of Singapore cuisine is spice, with most local favorites having an element of heat. We've taken some of these Singapore classics and incorporated fruit for a bit of natural sweetness that not only brightens up the dish, but balances out those spicy flavors.
Want to dive deeper into the global food trend? Check out or 2023 Passport to Flavor Culinary Guide.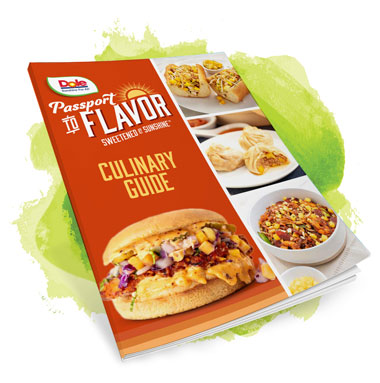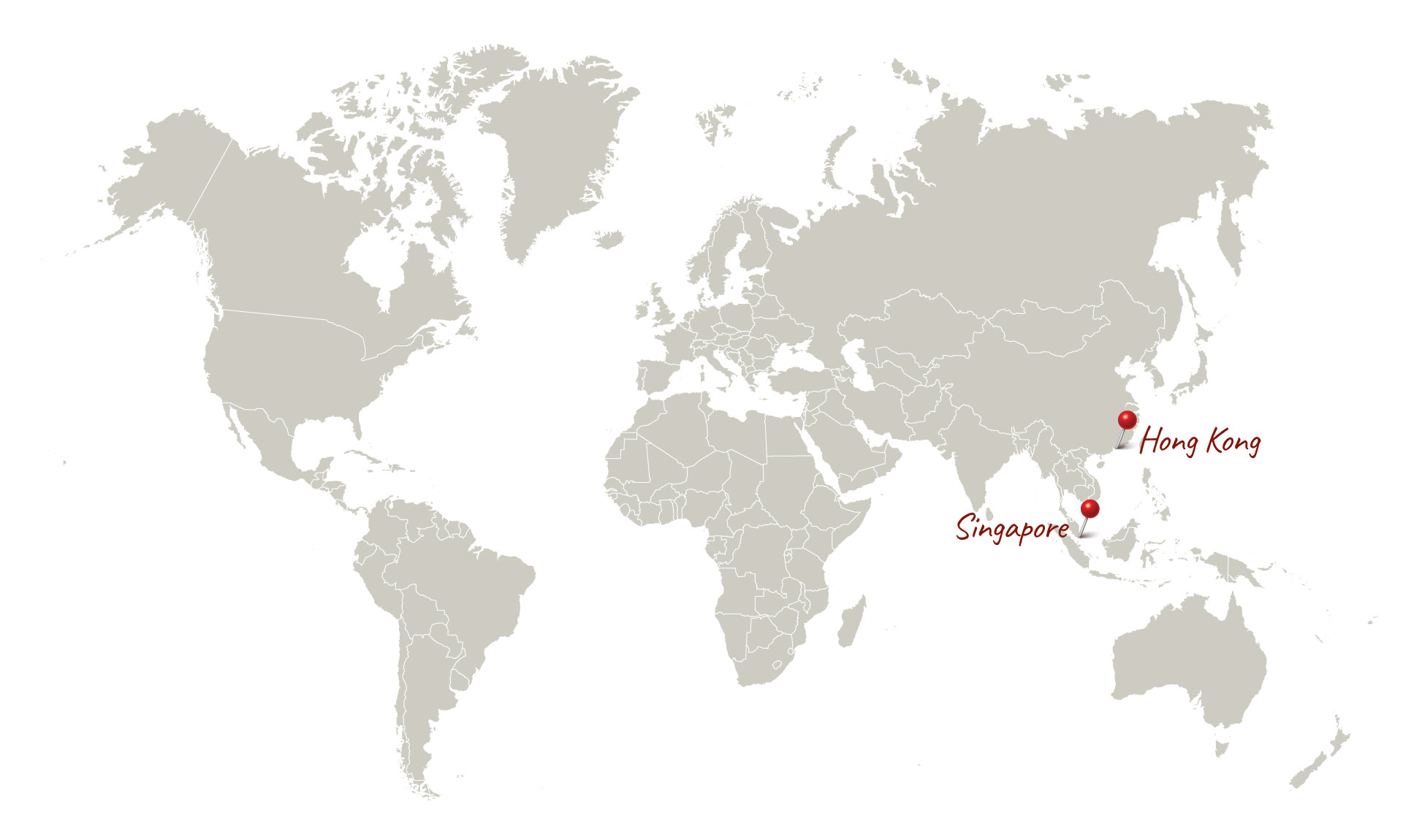 Explore
Our Past Journeys