Choosing the Right Cut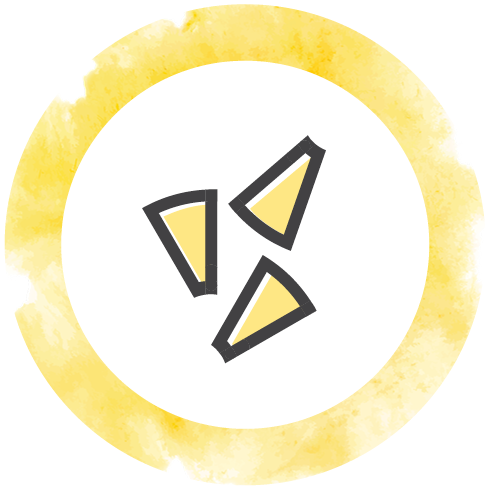 Tidbits
The perfect bite-size burst of flavor.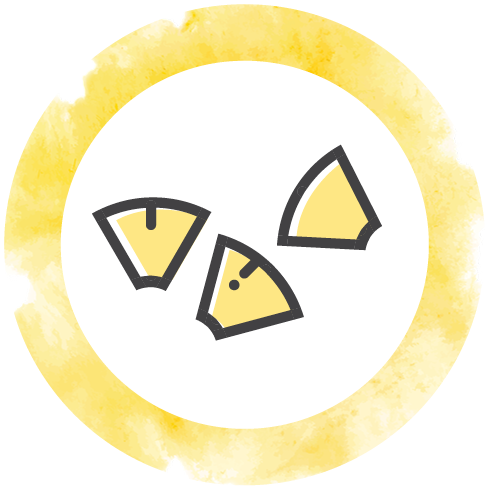 Wedges
A wider surface area for perfect artisan pineapple without lifting a knife.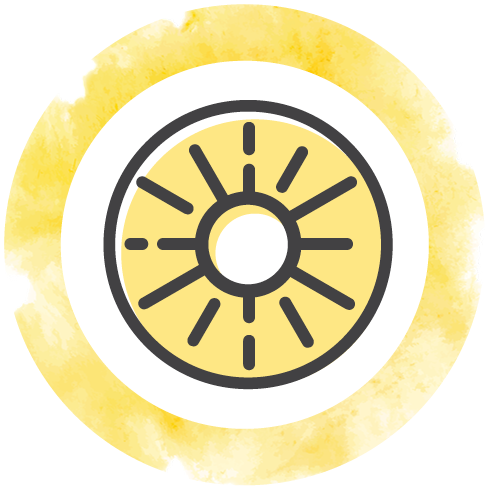 Slices
An eye-catching option that guarantees vibrant pineapple flavor in every bite.
Choosing the Right Packing Medium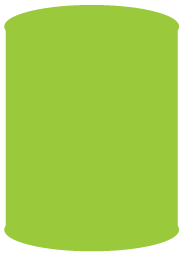 In Light Syrup
For a light oven carmelization with just-right sweetness.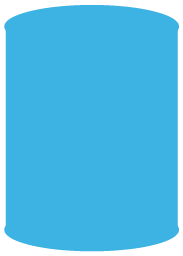 In Heavy Syrup
For a sweeter and thicker, more decadent experience.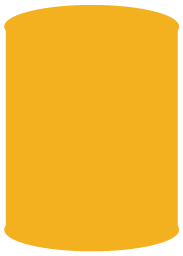 100% Pineapple Juice
For a lower calorie, purely pineapple flavor.
Did you know?
Hawaiian Pizza Jumped +689%

in popularity

according to 2020 order data

Source: "Americans Love Hawaiian Pizza and Grubhub Has the Receipts." The Takeout, Dec. 5,2020.