Blushing Dole
A fruity mocktail.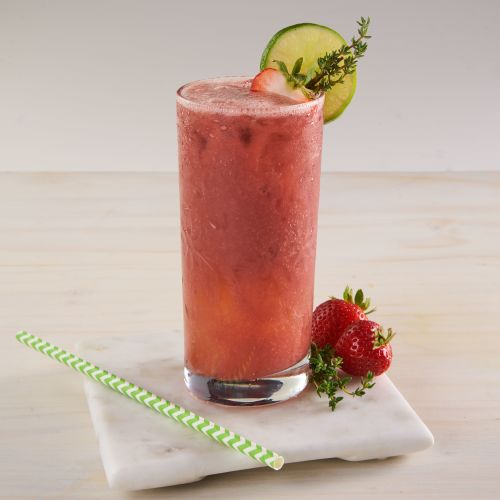 Ingredients
2 ounces DOLE Chef-Ready Strawberry Frozen Puree thawed
2 ounces DOLE Pineapple Juice
ice as needed
lemon-lime soda as needed
1 lime wedge for garnish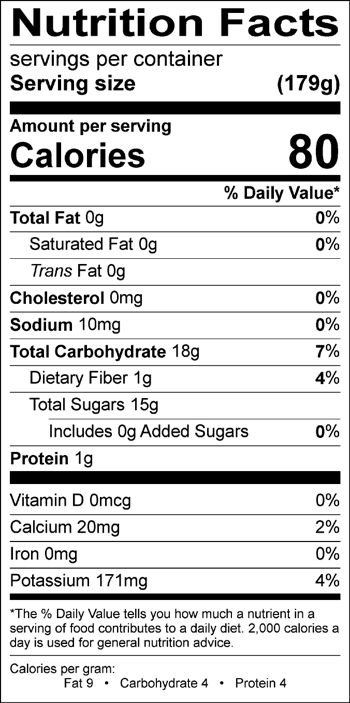 Directions
Combine puree, juice, and ice in a shaker.
Shake well to chill.  Pour over ice in a rocks glass.
Top with lemon-lime soda and garnish with lime wedge.