Fight Food Waste with Frozen Fruit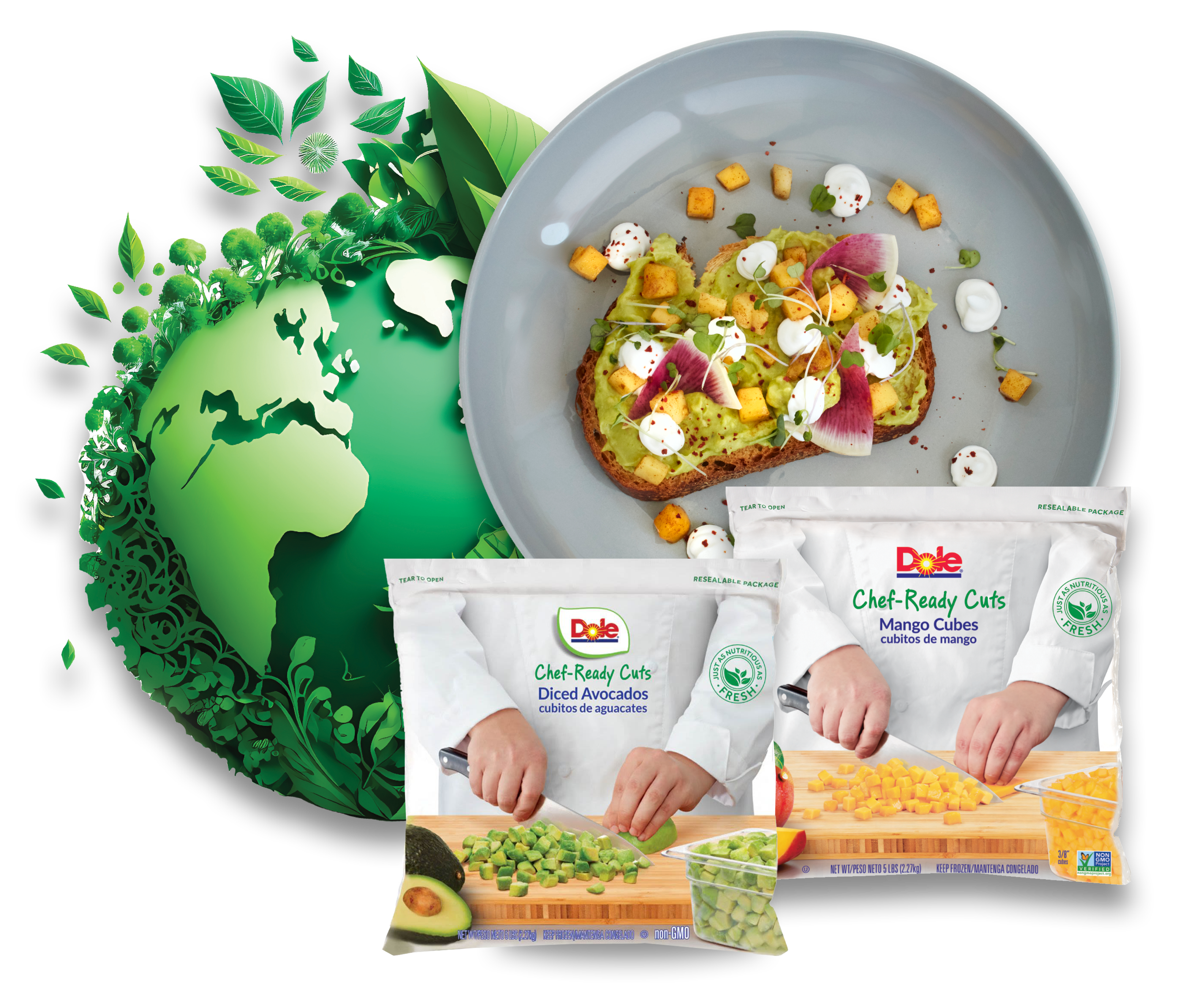 Quick Tips to Fight Food Waste
Choosing

frozen fruit

is one of the simplest ways to help reduce food waste.
Get creative with leftovers. Utilize

excess ingredients

to create an LTO daily special.
Partner with

local foodbanks

to collect excess food surplus.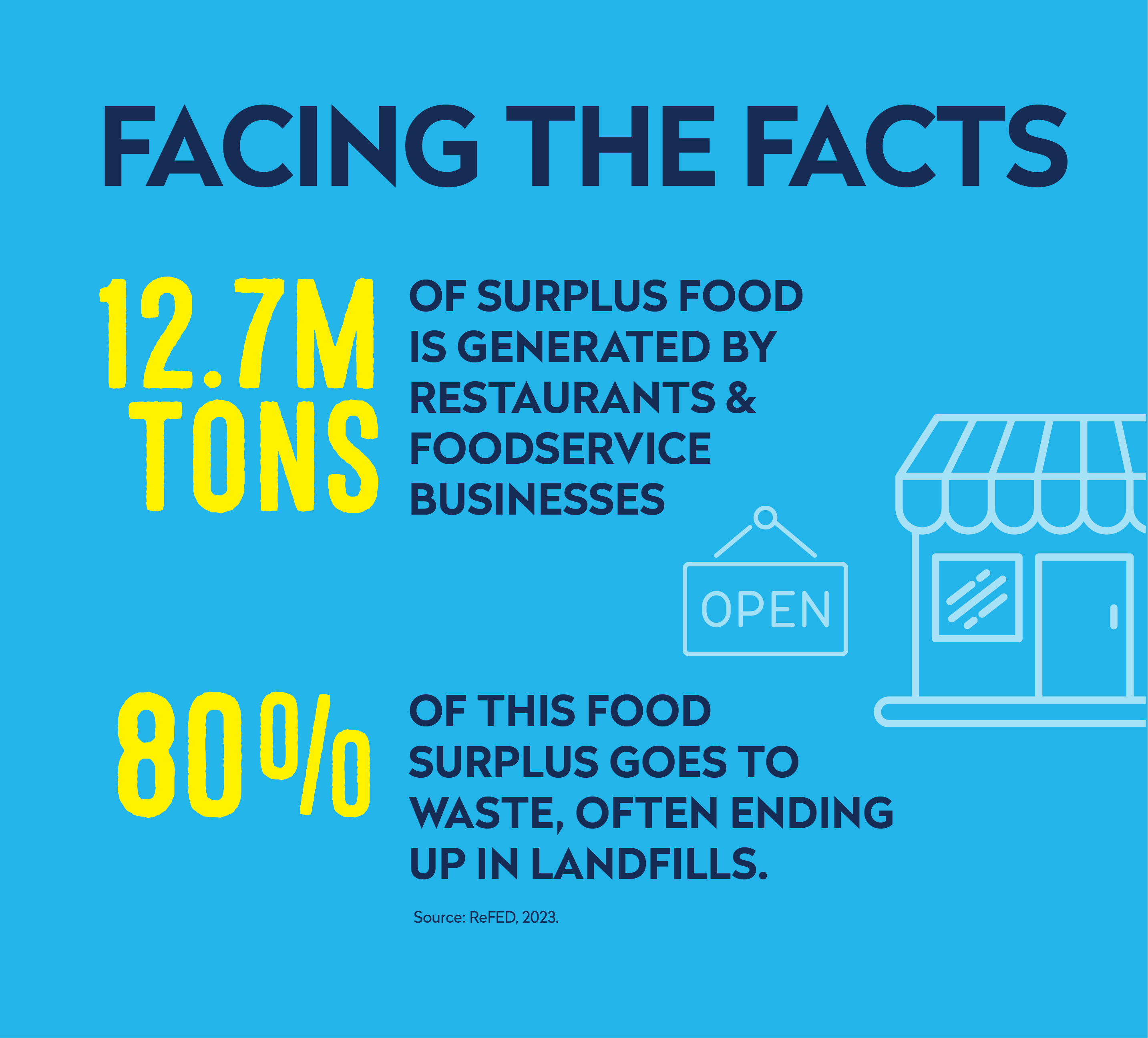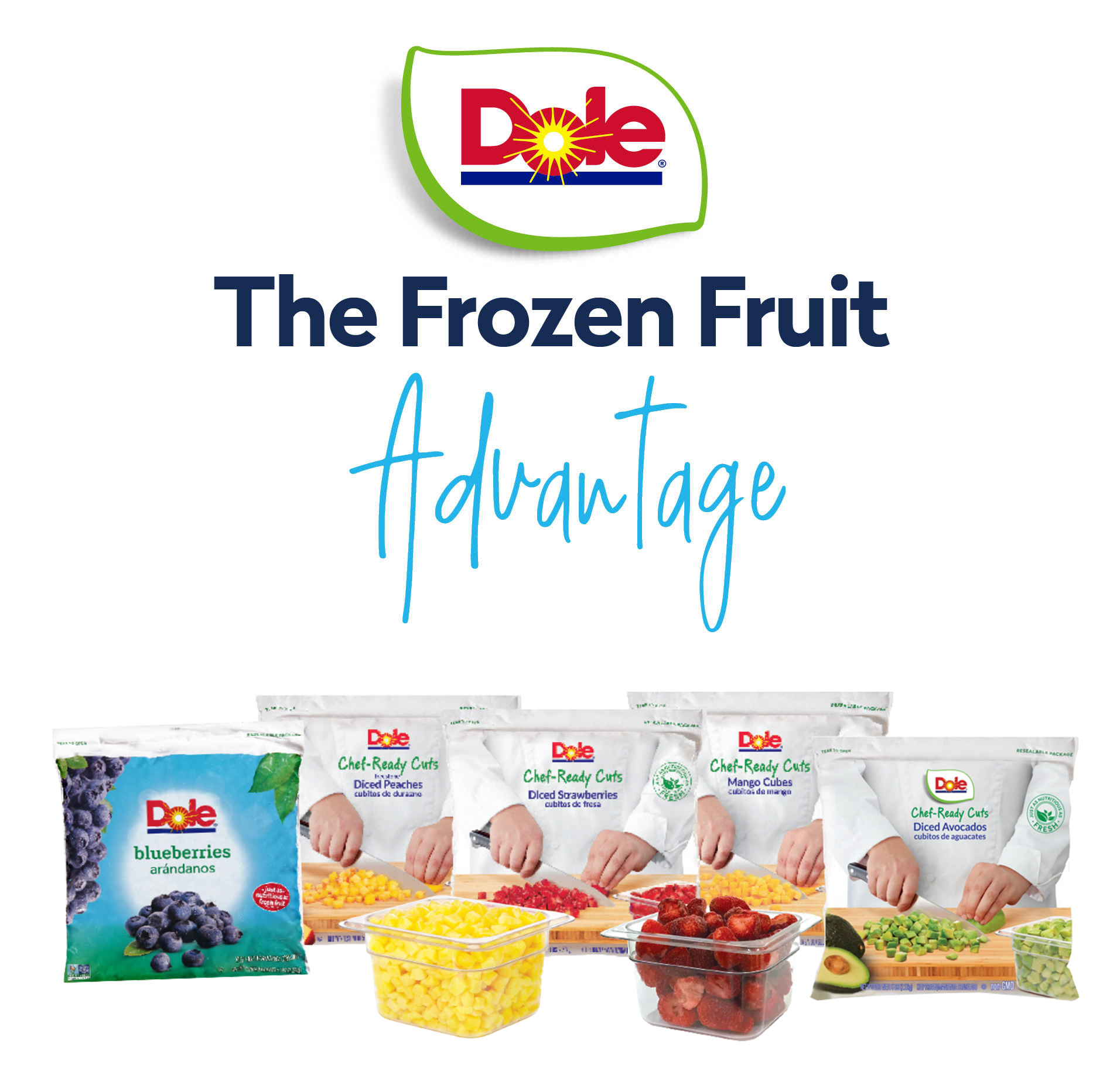 Frozen vs Fresh
Picked Perfect
Picked at peak ripeness when fruit is the most nutrient dense.

Early Pickings
Harvested early to continue ripening process throughout transit.
The Clock Stops
Flash-freezing locks in both nutrients and flavor for peak season taste.

The Clock Starts
Nutrient content continues to diminish, resulting in inconsistent and sometimes unusable fruit.
All of the Fruit
100% usable fruit, zero food waste- no peels, cores, pits or stems.

Some of the Fruit
Inconsistent quality, spoilage and fruit loss during prep all contribute to food waste.
Dependable
Available year-round.

Unpredictable
Subject to seasonal variability making for an unreliable product source.
Sit Back and Relax
Washed, prepped and ready-to-use.

Roll Up Your Sleeves
Get ready to wash, peel, core and cut.