Frozen Fruit

allows for

Zero Food Waste

Commercial food waste makes up about 61% of all food waste or 66 billion pounds of food waste.
Source: Feeding America 2022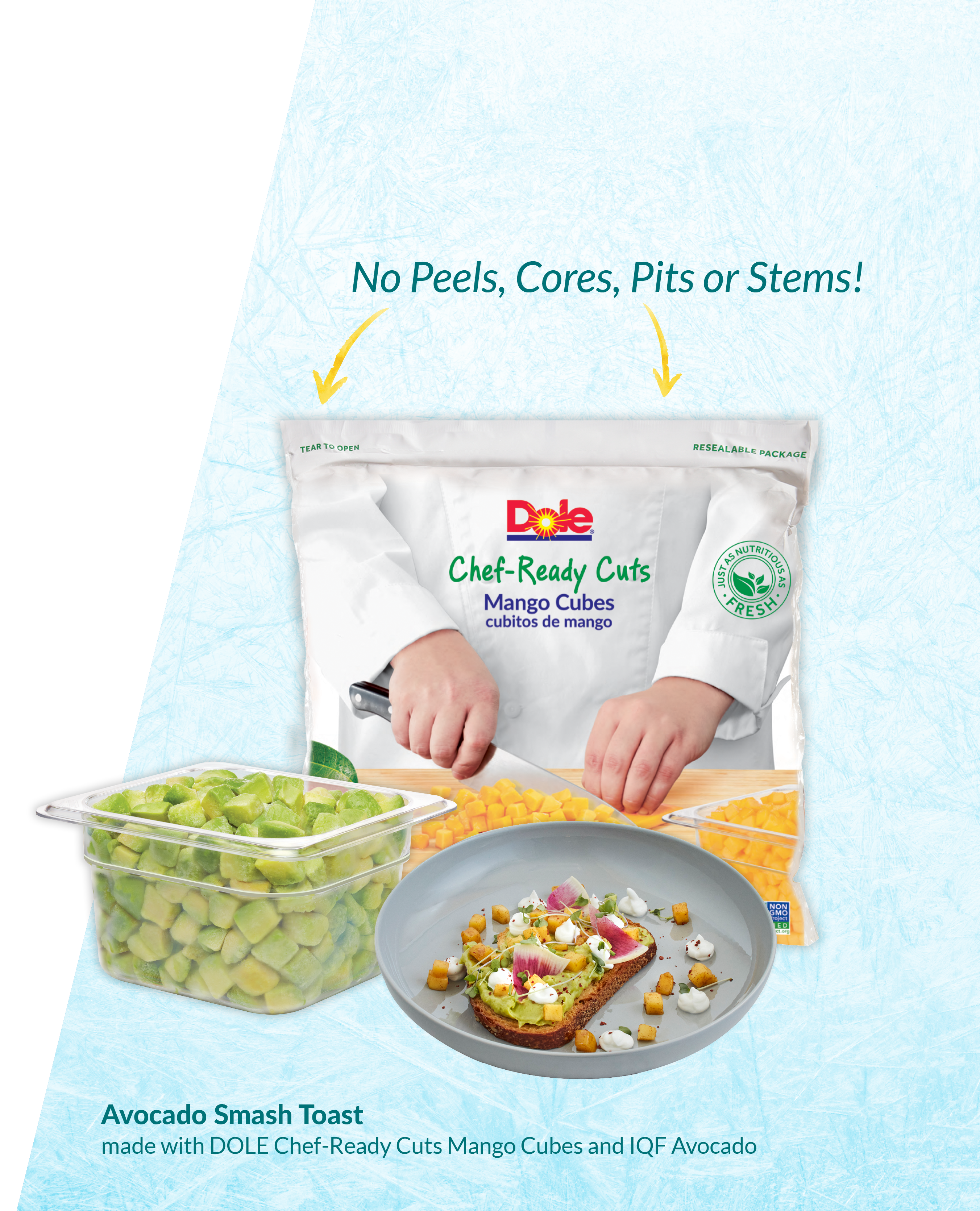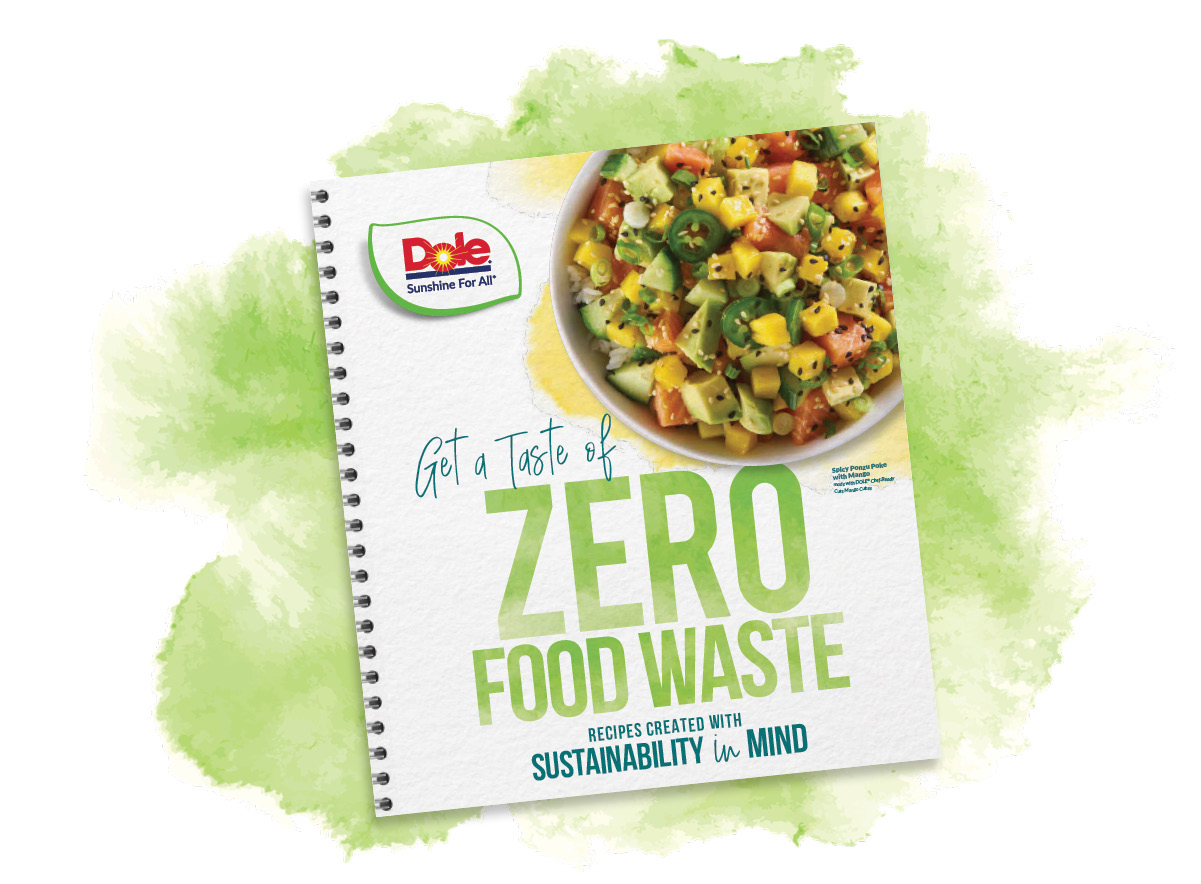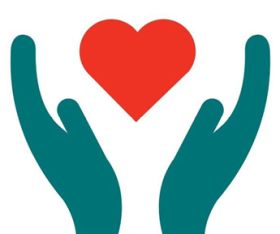 Did You
Know?
25% of the food wasted globally could
feed all 795 million undernourished

people in the world.*

Source: www.stopfoodwasteday.com 2022
Food Donation Connection

offers services to help link restaurants with charitable organizations, as well as tips for donating food.

Chef James is here to divulge his own tips on how you can help to fight food waste in foodservice.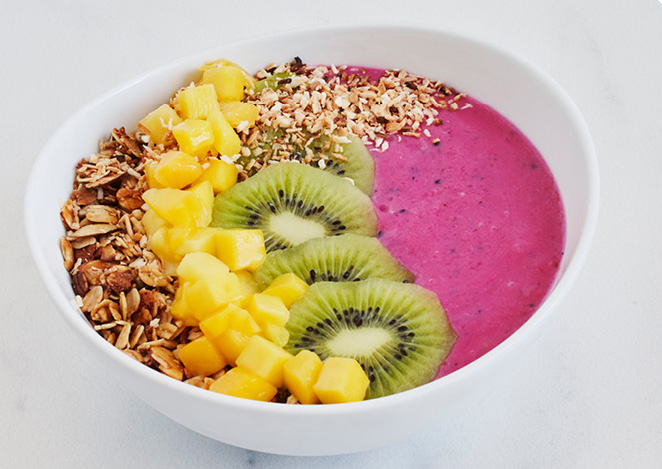 Don't Toss It, Blend It
Often, produce is tossed simply because it's not the ideal size or shape. Don't toss it, blend it into a beautiful and tasty smoothie or smoothie bowl.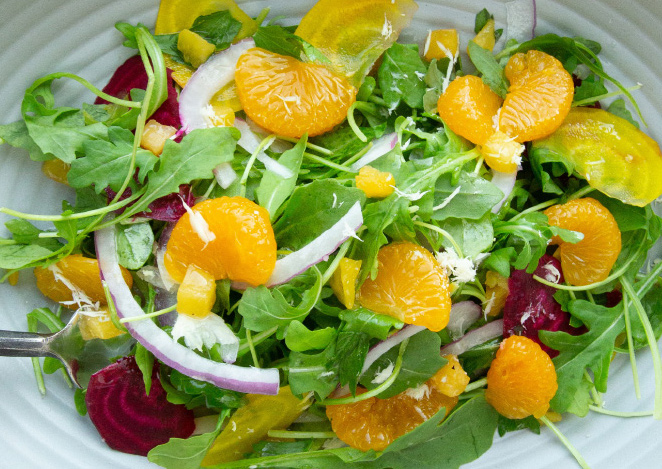 Get Creative in the Kitchen
It's time to get creative with canned fruit. Don't send that delicious fruit juice down the drain, repurpose it into a sauce, marinade or beverage.