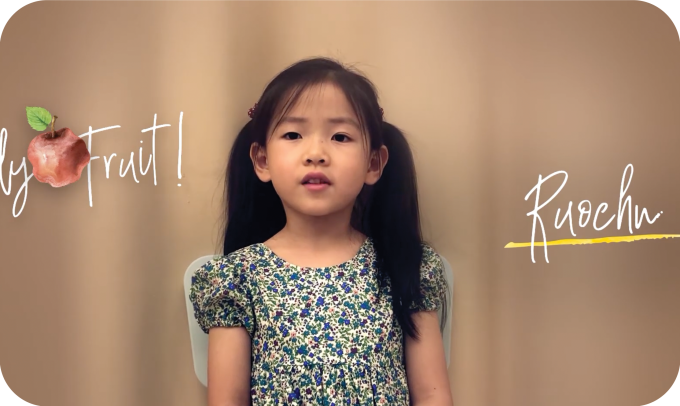 Learn More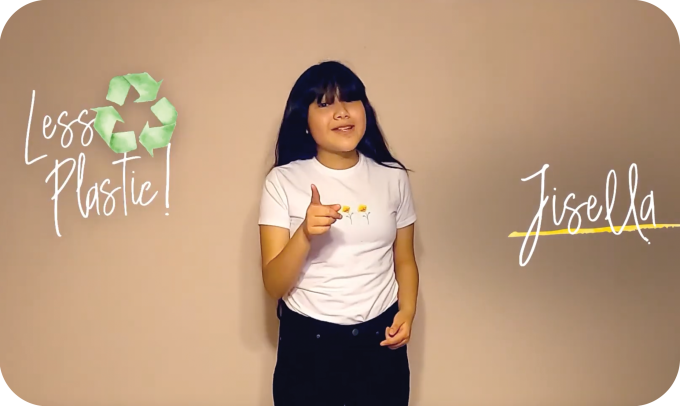 Learn More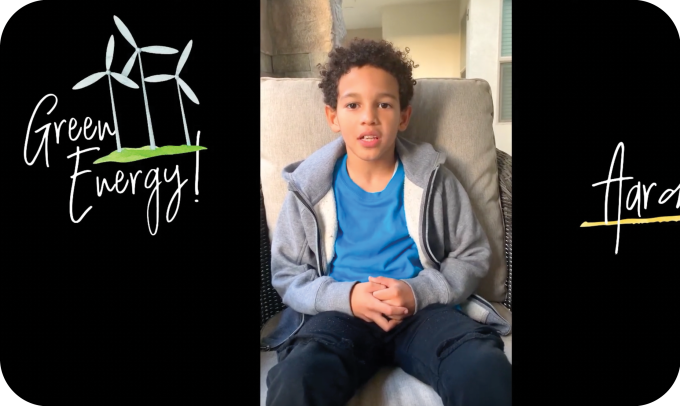 Learn More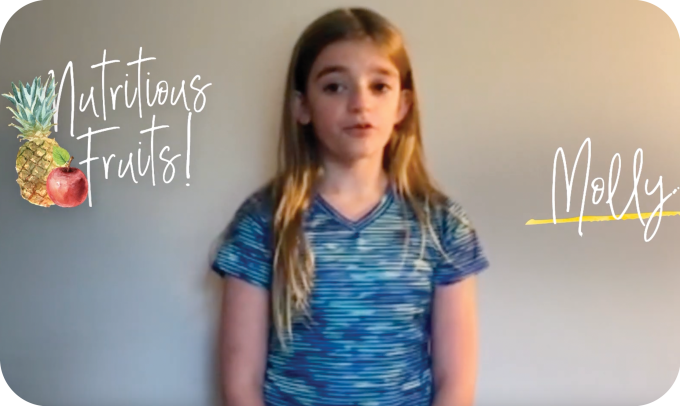 Learn More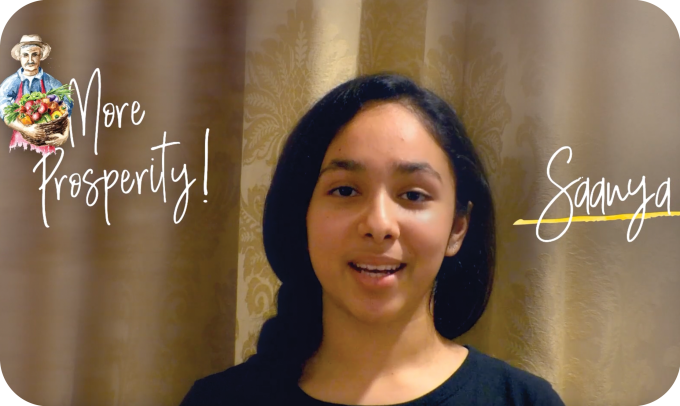 Learn More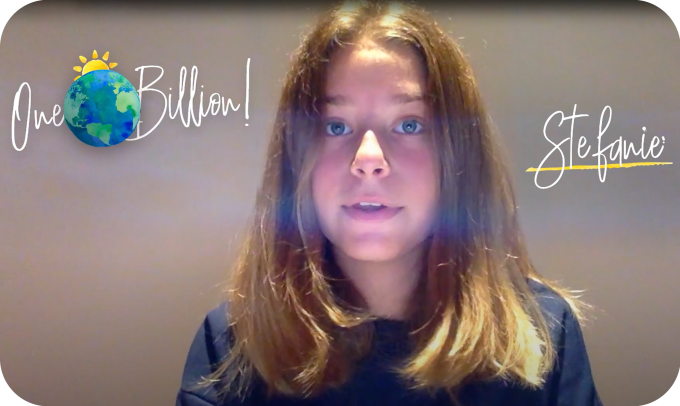 Learn More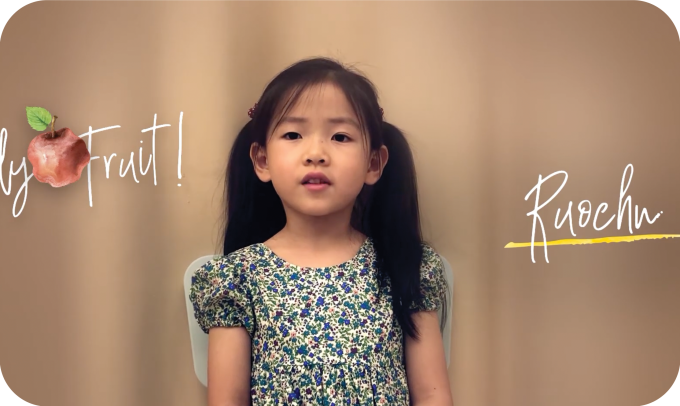 Learn More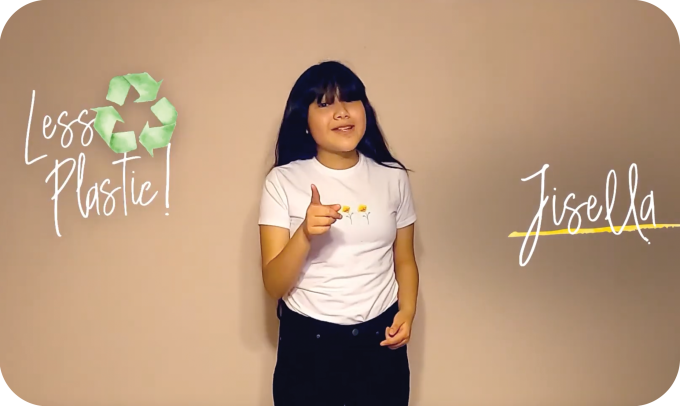 Learn More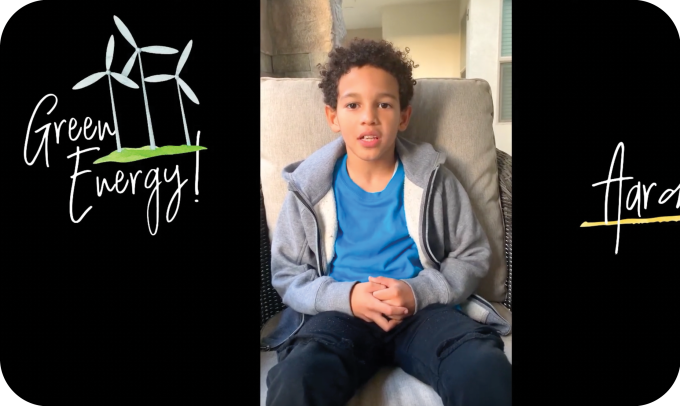 Learn More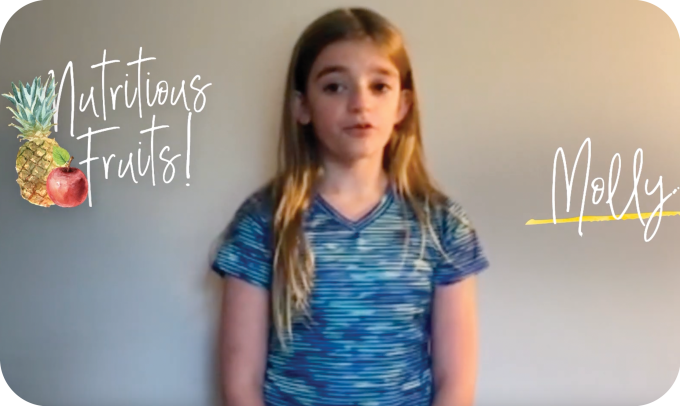 Learn More
Our Actions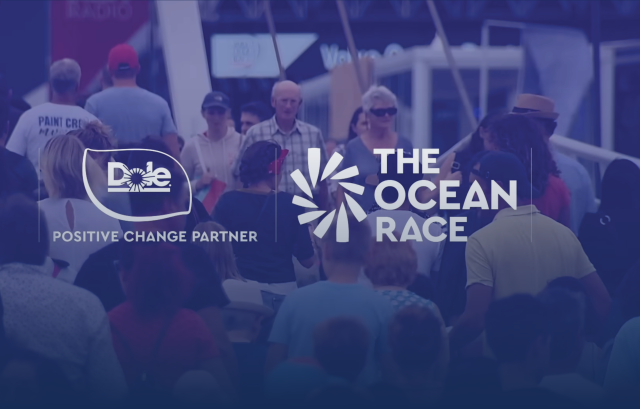 The Ocean Race
Dole Sunshine Company is teaming up with The Ocean Race to bring awareness to the critical issues affecting the health of our ocean. Through advocacy efforts, this initiative will drive action to make a better planet.
Watch Video
Fighting Food Waste with Frozen Fruit
Choosing frozen fruits is one of the simplest ways to help fight food waste.
Watch Video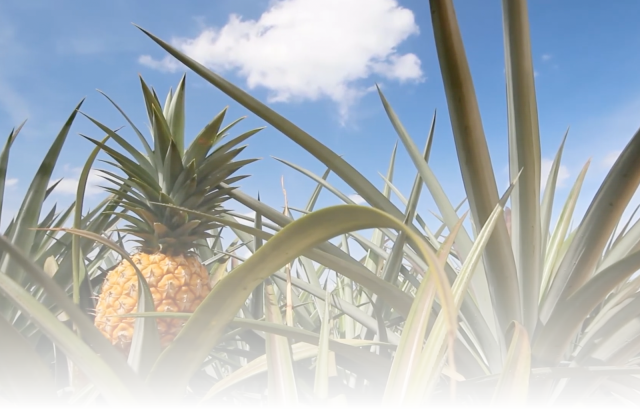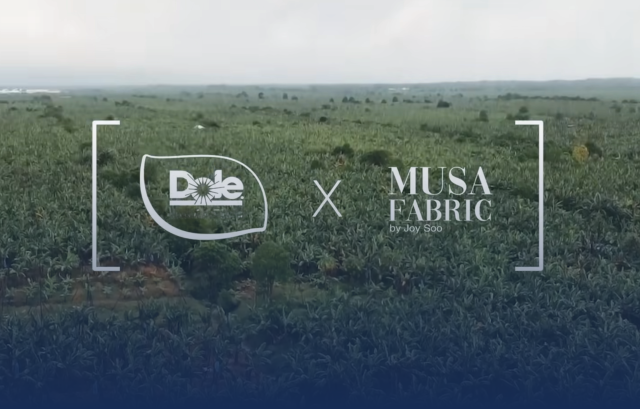 Musa Fabric
As part of our Dole Promise towards zero fruit loss, Dole has partnered with social enterprise Musa Fabric to turn banana waste into fibers of purpose through a partnership creating fashion products, woven by marginalized communities.
Watch Video
Malnutrition Labels Food Waste
We are shining a light on food poverty across the US with our Malnutrition Facts campaign. Details about obesity, food insecurity, malnutrition and issues relating to food are highlighted to help educate and inspire actions that reduce chronic diseases.
Watch Video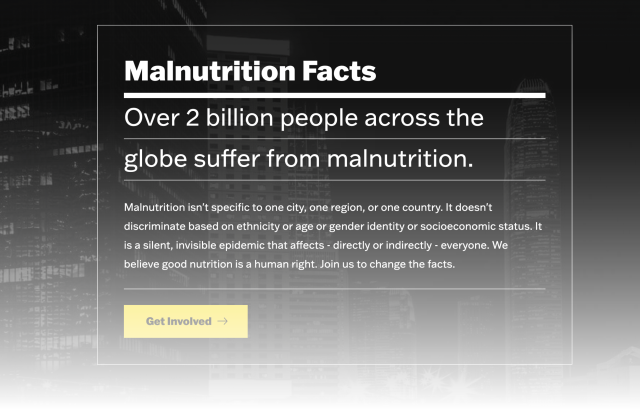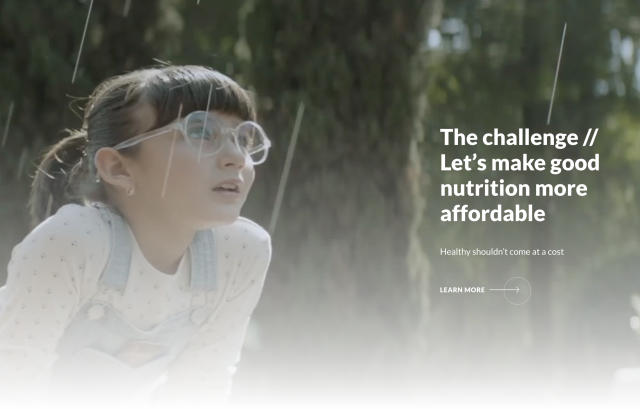 The Growing Distance
We believe good nutrition is a human right. That's why we're striving to put healthy food within reach for all. Join us to build a brighter future and learn how we're sparking conversation and action to help close the gaps in nutrition access, affordability, and acceptability.
Watch Video
From Pineapples to Piñatex
We're making moves towards our zero waste goal by partnering with global lifestyle brands to repurpose pineapple leaves into natural textiles.
Watch Video