Labor-Savings

Calculator
When it comes to back of house operations, efficiency and time management is key. Time spent washing, cutting, peeling and coring can add up fast.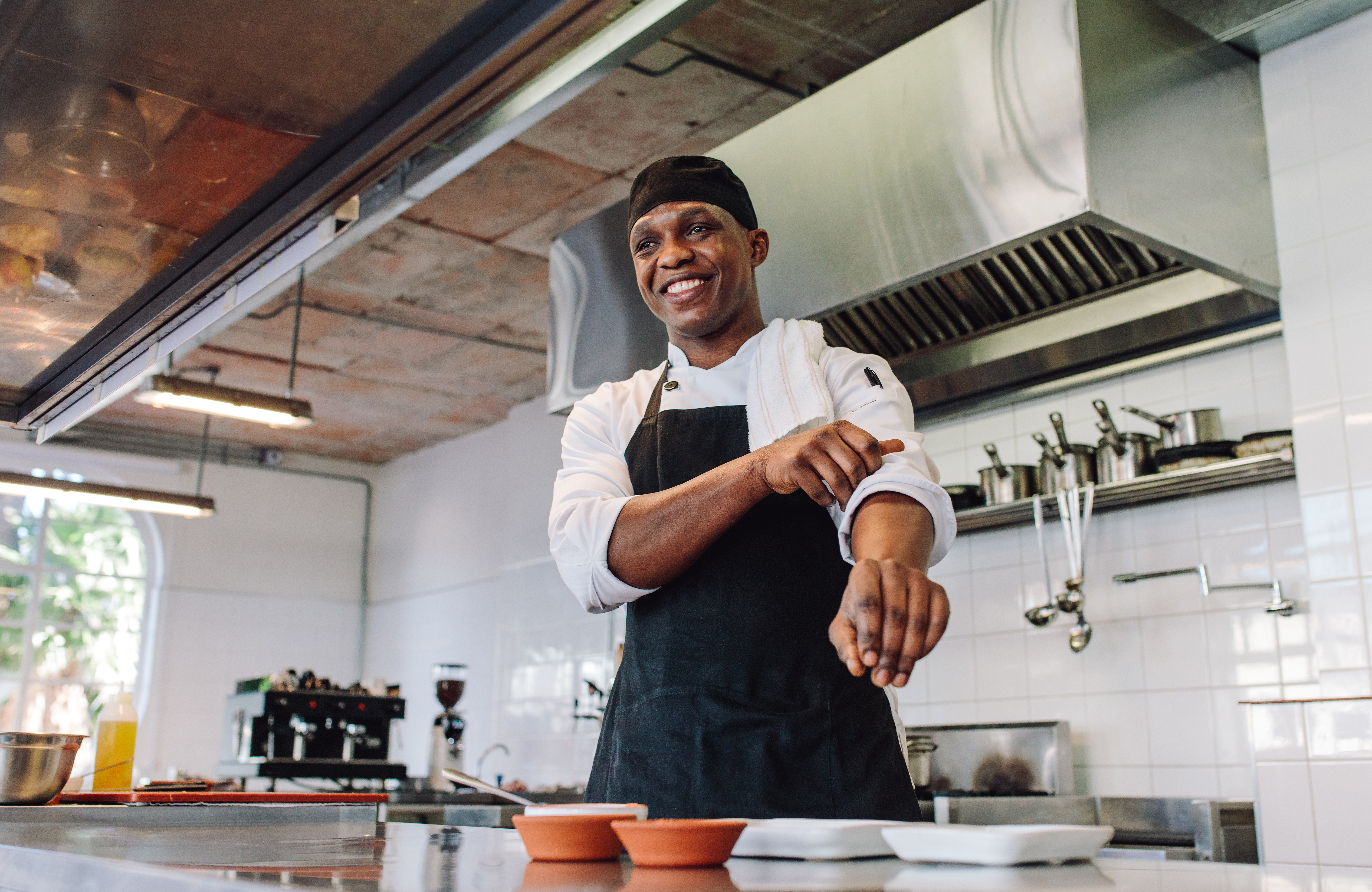 Cut Time

Not Fruit
Enter your weekly usage and discover how much time you could save by making the switch to frozen.
Dole Chef-Ready

Cuts
Take the labor out of cooking with fruit. DOLE Chef-Ready Cuts are washed, prepped and ready to use in your next signature creation.