Cranberry Grilled Cheese
Toasted whole wheat bread filled with melted cheddar cheese and bright, tart cranberries. K-12 Crediting: 1/4 cup fruit, 2 oz. Grain, 2 oz. meat/meat alternative.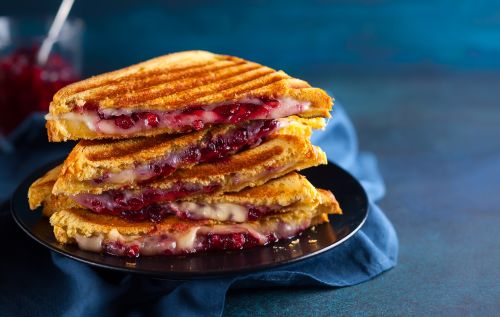 Ingredients
2-½ cups shredded Cheddar cheese
2-½ cups frozen DOLE Cranberries partially thawed
20 slices whole-wheat bread
as needed unsalted butter softened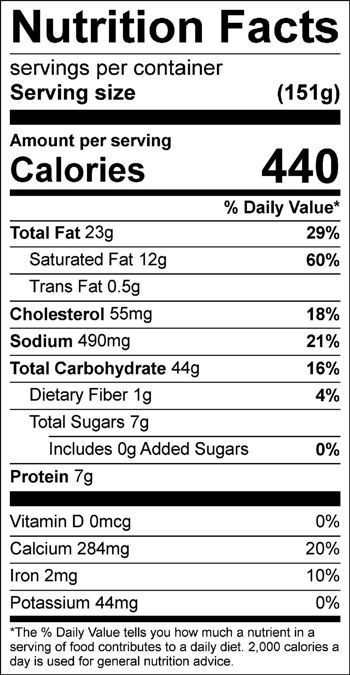 Directions
Preheat oven to 400 °F.
Lightly spread butter on one side of each slice of bread. Place 10 slices butter side down on large baking sheet.

Combine cheddar and cranberries in large bowl until evenly mixed.
Top bread slices with ¼ cup of cheese mixture. Cover with second bread slice, butter side up.

Cook until golden brown, approximately 6-8 minutes.

TIP: Substitute DOLE Chef-Ready Cuts Diced Apples for Cranberries for another vegetarian-friendly option.