Blueberry Coconut Amaranth Bowl
(2018 Pairings Recipe) A delicious breakfast bowl pairing ancient grains and blueberries.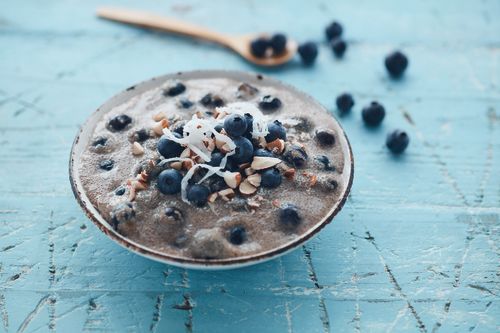 Ingredients
1 cup coconut milk
1 cup water
½ cup amaranth
1 cup frozen DOLE Blueberries plus additional for garnish
¼ tsp ground cinnamon
1-½ Tbsp maple syrup divided
salt to taste
2 Tbsp chopped almonds
2 Tbsp unsweetened flaked coconut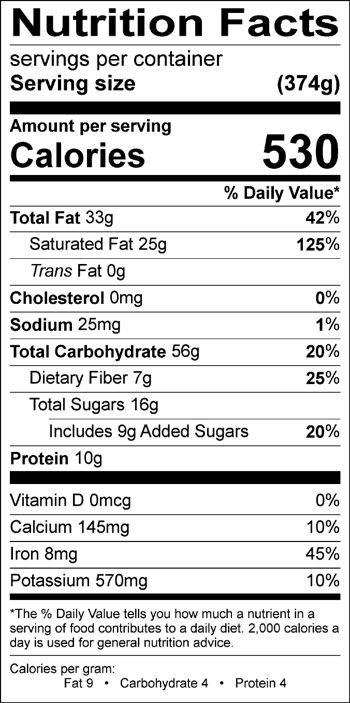 Directions
Combine

coconut milk and water in a medium saucepan.  Bring to boil and add amaranth.  Reduce to simmer, cover and cook for 20 minutes or until grains have absorbed most of the liquid.

Add

blueberries, cinnamon, and 1 tablespoon maple syrup.  Cook uncovered for an additional 15 minutes, stirring occasionally.  Remove from heat and season with salt to taste.

Divide

between two bowls and top with almonds, coconut, additional blueberries, and remaining 1/2 tablespoon maple syrup.