Mangotini with Turmeric Simple Syrup
(2018 Pairings Recipe) A fruity and spicy cocktail.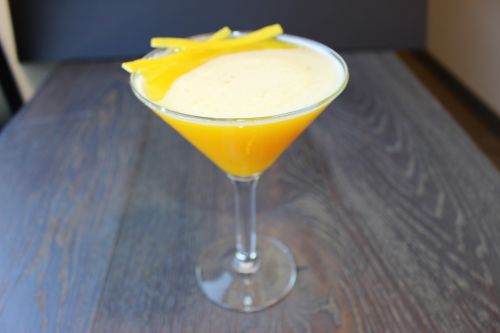 Ingredients
1 cup water
1 cup granulated sugar
1 tablespoon ground turmeric
½ cup DOLE Chef-Ready Frozen Mango Puree thawed
½ cup vodka
½ cup fresh lemon juice
1 cup turmeric simple syrup
for garnish lemon zest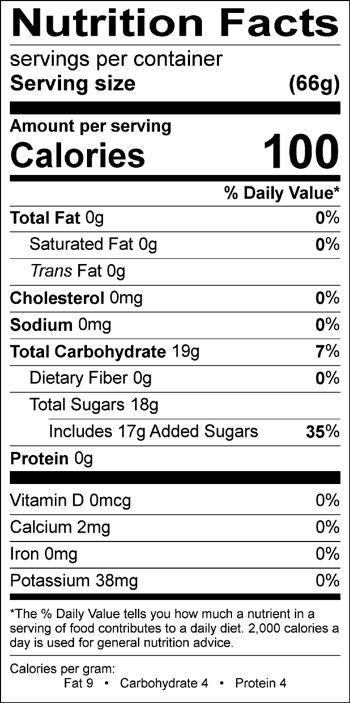 Directions
Make turmeric simple syrup by whisking together water, granulated sugar, and turmeric in a small saucepot over high heat. Bring to a rapid boil for 5 minutes or until sugar is completely dissolved. Strain through a fine mesh strainer over a heat-resistant container and place in refrigerator to cool.

Combine mango puree, vodka, lemon juice, and turmeric simple syrup together in a large pitcher and whisk to properly incorporate ingredients.
To serve; shake 8 oz. of cocktail base in an iced cocktail shaker and strain into a martini glass. Garnish with lemon zest and serve immediately.