Apple Ginger Pizza
A dessert pizza inspired by flavors of the Caribbean.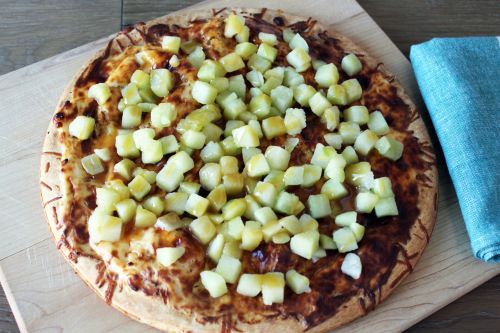 Ingredients
4 oz. cream cheese softened
1-½ teaspoon brown sugar
¼ teaspoon vanilla extract
½ teaspoon ginger paste
¼ teaspoon ground cinnamon
1 (10 oz.) prepared thin pizza crust
2 cups DOLE Chef-Ready Cuts Diced Apples partially thawed
2 Tablespoons caramel syrup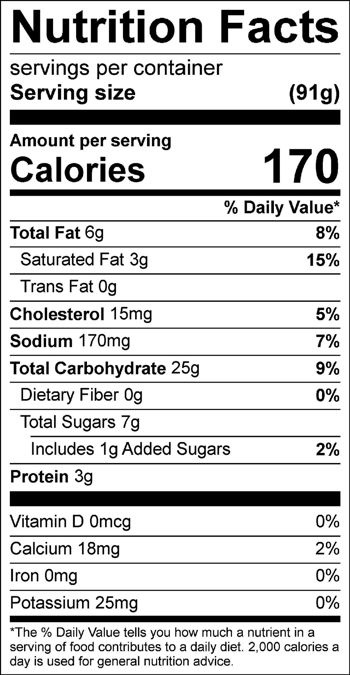 Directions
Preheat oven to 450°F.

Combine cream cheese, brown sugar, vanilla extract, ginger, and cinnamon in a small bowl. Stir well to blend. Spread cream cheese over crust. Bake for 8 minutes or until crust is golden brown.
Sprinkle diced apples on top of pizza and drizzle with caramel syrup.

Explore DOLE Products in This Recipe