Almond Crusted Chicken with Strawberries and Black Olives
A flavorful chicken entreé, topped with strawberries and black olives.
Ingredients
½ cup merlot or other dry red wine
½ cup red wine vinegar
½ cup shallots minced
2 tablespoons heavy cream
1 cup butter cut into small pieces
salt and freshly ground black pepper to taste
1-⅓ cups DOLE Chef-Ready Cuts Diced Strawberries
½ cup black olives sliced
8 ounces slivered almonds coarsely chopped
10 - 6 ounce chicken breast filets with skin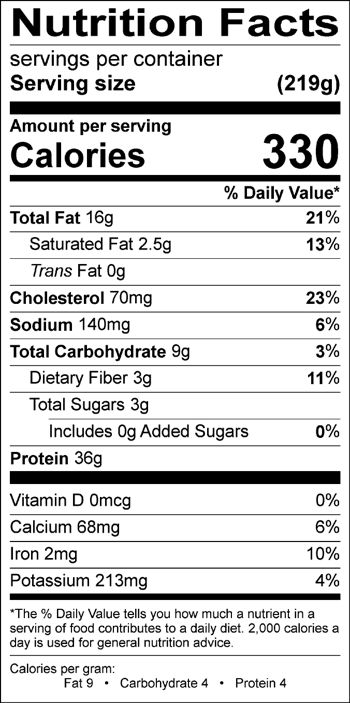 Directions
Preheat oven to 400°F.

Heat wine, vinegar and shallots in medium saucepan to boiling. Reduce heat; continue simmering 15 to 20 minutes or until liquid has reduced down to 1/4 cup. Stir in cream. 

Reduce heat to low and add butter cubes, one or two at a time, whisking rapidly with a wire whisk.  As butter melts and incorporates, add more butter and continue whisking.  When finished, the sauce should be thick and smooth.  Season with salt and pepper, to taste.

Spread almonds in shallow dish. Season chicken with salt and pepper. Press chicken breasts into chopped almonds on flesh-side of chicken only. Heat oil in a large skillet over medium heat. Cook chicken, almond-side down, until almonds are lightly browned. Turn over and finish in oven until internal temperature reaches 165°F.

Add strawberries and olives to sauce. Stir to combine. Serve over chicken.
Explore DOLE Products in This Recipe