Apple Raisin Sopapillas
Delicious fried pastry with apples and raisins.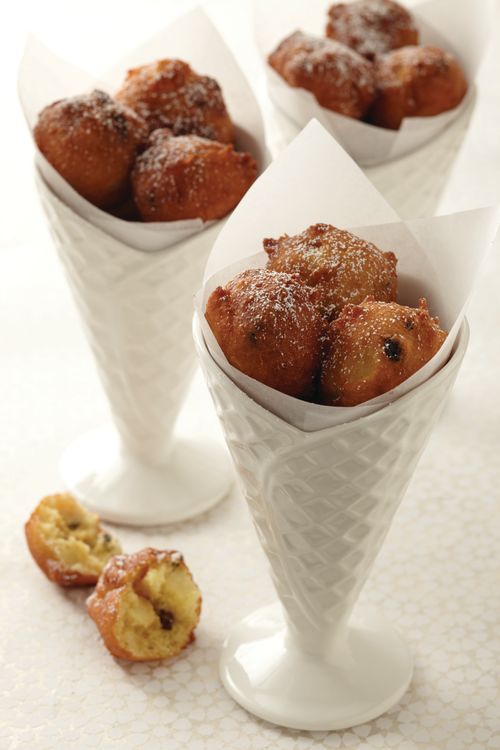 Ingredients
1-½ cups all-purpose flour
¼ cup sugar
1 tsp baking powder
¼ tsp salt
1-½ cups DOLE Chef-Ready Cuts Diced Apples
½ cup DOLE Seedless Raisins
½ cup unsalted butter melted
¼ cup apple juice
4 eggs beaten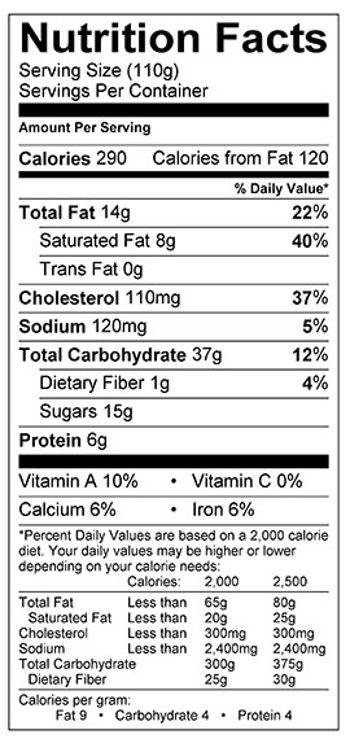 Directions
Mix together flour, sugar, baking powder and salt in medium bowl.  Stir together apples, raisins, eggs, butter and juice in another bowl.  Stir wet into dry ingredients until combined.

Heat oil in deep fat fryer to 375°F. Carefully drop batter by heaping tablespoonfuls into hot oil. Cook 3 to 4 minutes, turning once or until golden brown. Cook in batches of 5 or 6 sopapillas at a time. Drain on paper towels. Toss with powdered sugar, if desired.
Explore DOLE Products in This Recipe