WELCOME TO THE DOLE SCHOOL SHOW EXPERIENCE!
Below are helpful resources for planning and executing the 2020-2021 school year. Explore current trends, hear how K-12 professionals are working to Adapt to industry changes, Get Inspired to try new recipes, Learn about our labor saving solutions and Create kid-friendly favorites with Chef James as we all work toward A Bright Future.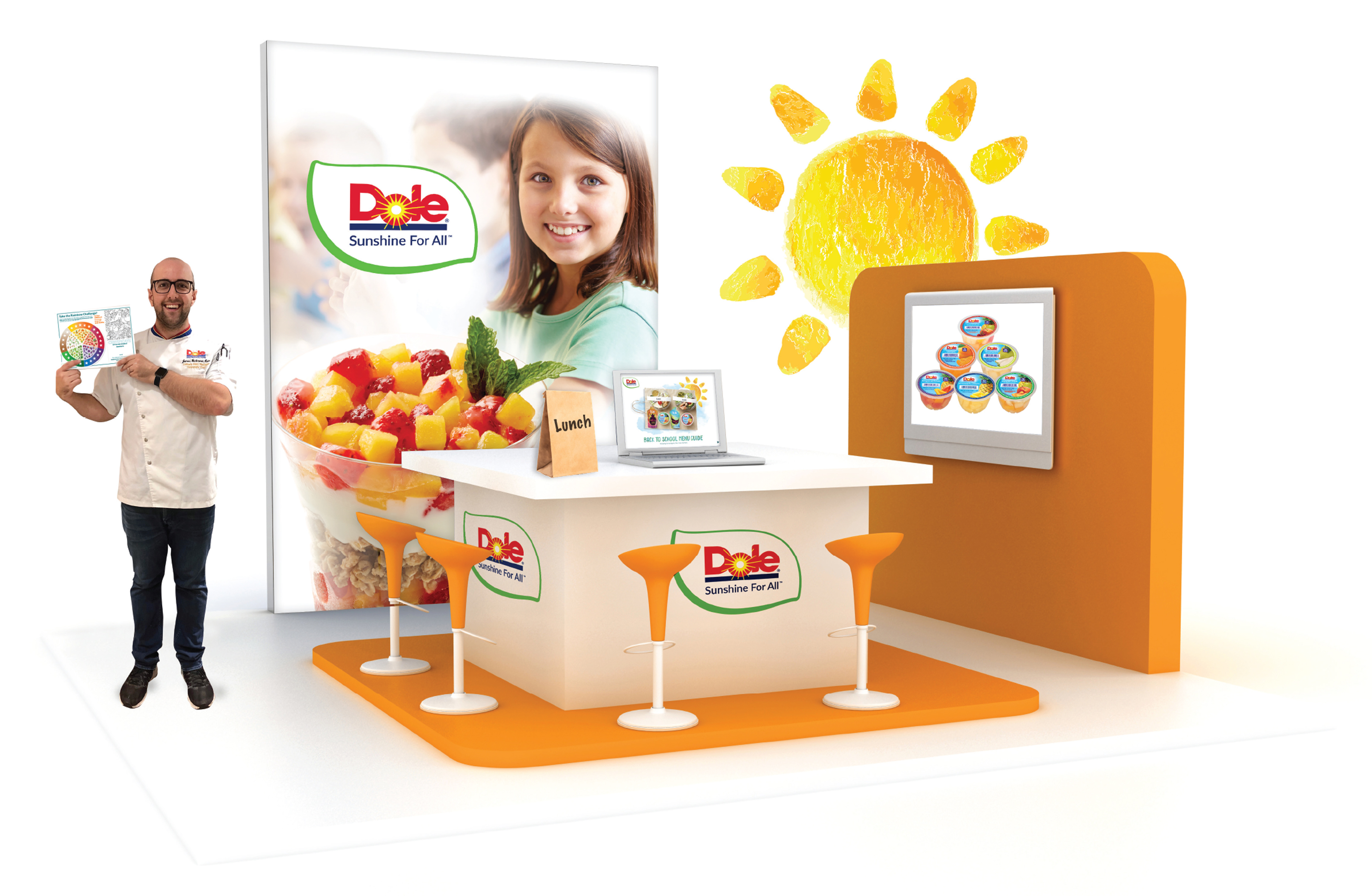 K-12 BACK TO SCHOOL MENU GUIDE
Explore tips and trends to help reduce labor and food waste and discover innovative recipe concepts to make your menu shine.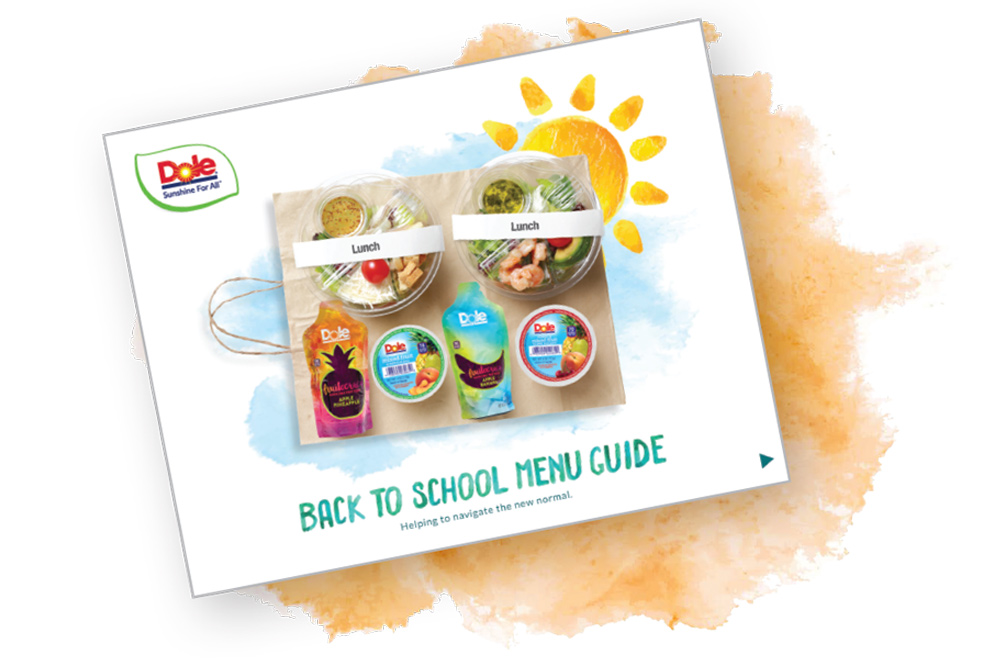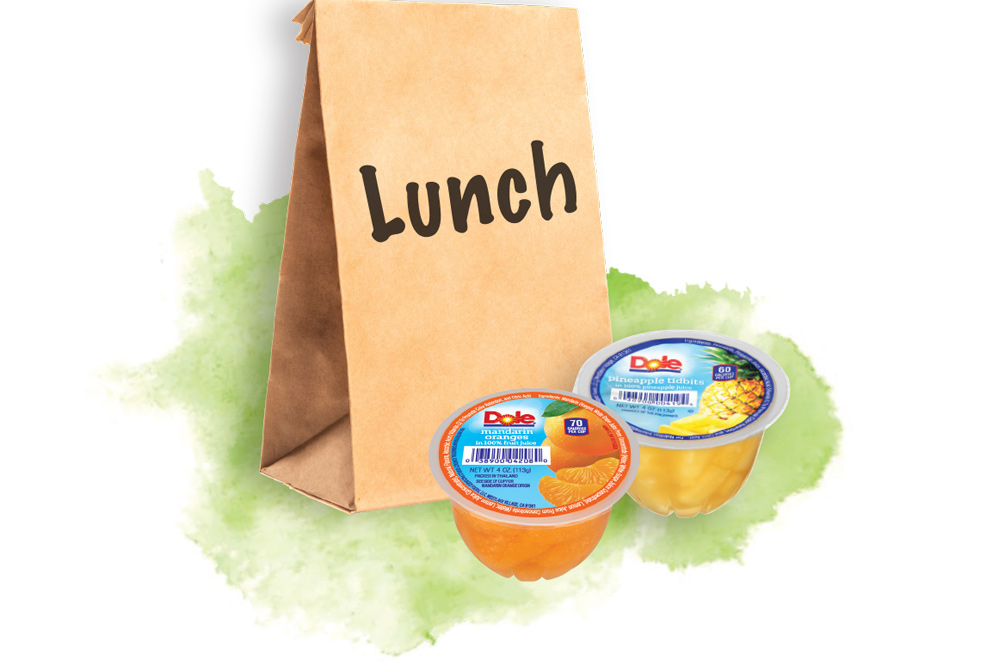 K-12 Q&A
Hear first-hand how K-12 foodservice professionals are adapting to the current changes and overcoming foodservice obstacles.

FREE K-12 RECIPE BOOK
Request a FREE Dole K-12 Recipe Book to help inspire your next hit menu idea.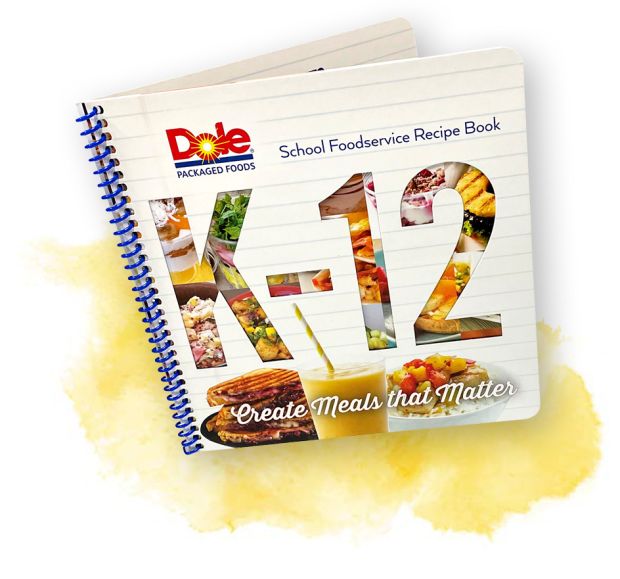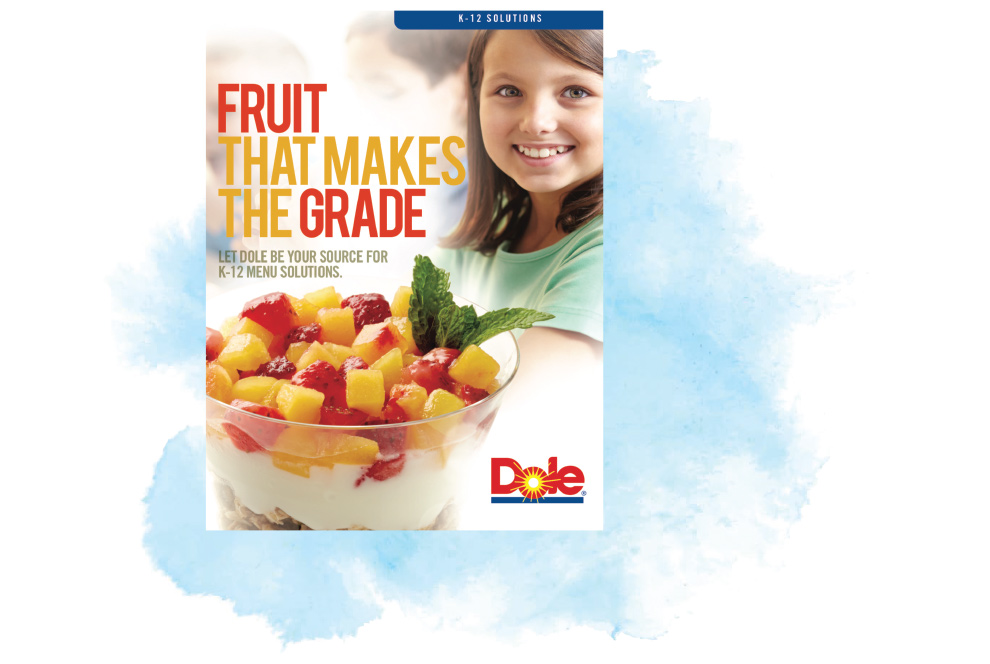 FRUIT THAT MAKES THE GRADE
Explore our full lineup of labor savings fruit solutions.

K-12 Creations With Chef James
Create these easy-to-execute recipes in minutes. Chef James will walk you through the steps in the videos below:
Blender-less Smoothies >>
Sunshine Smoothie Bowl >>
Fruit Parfaits >>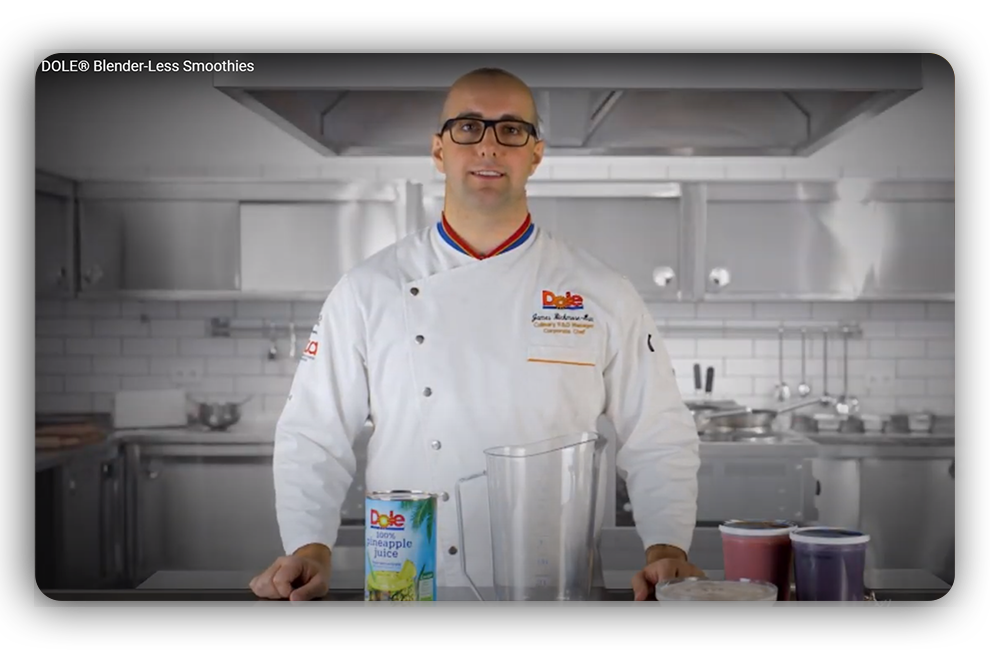 SUNSHINE FOR ALL
®
Dole Packaged Foods is taking steps to ensure a brighter future for all by reducing food waste and increasing access to nutritious foods.