Consumers are willing to pay more for beverages made with premium ingredients.2 In this issue, we'll show you how to leverage the beverage trends making a splash in foodservice-read on for fresh recipes, industry examples and more!
---
The Juicy Deets
In our Winter 2017 issue, we mentioned "Mocktail Mixology" as a trend to look out or this year. So, we're happy to report that there have been some notable growth segments in the area of non-alcoholic beverages, including artisan sodas, cold-pressed juices, specialty iced teas and smoothies.4 There are many benefits to featuring signature beverages on your menu. For starters, the rise of snacking means
that consumers are open to trying unique items in between mealtimes.5 (It's the reason why specialty coffee does so well at off-hours!) Drinks with sweet and savory ingredients can be used to showcase a bit of "flavor synergy" between your food and beverage menus, too. Just be sure that your mocktails look as good as they taste—Instagram-worthy beverages in tropical hues can serve to generate positive buzz for your operation on social media.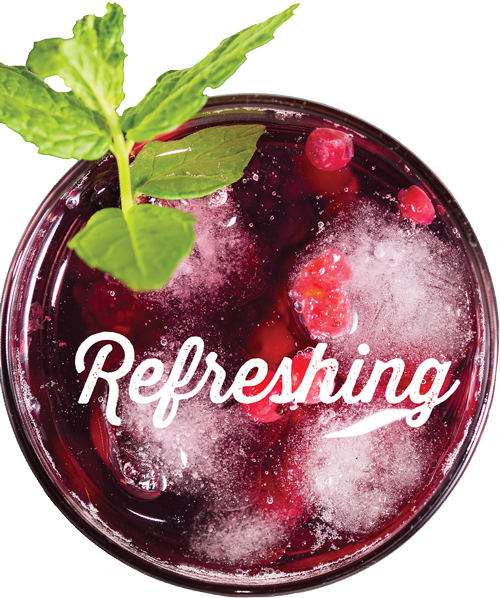 BEVERAGES INFLUENCE OUTLET CHOICE IN NEARLY HALF OF ALL AWAY-FROM-HOME EATING AND/OR DRINKING OCCASIONS.
6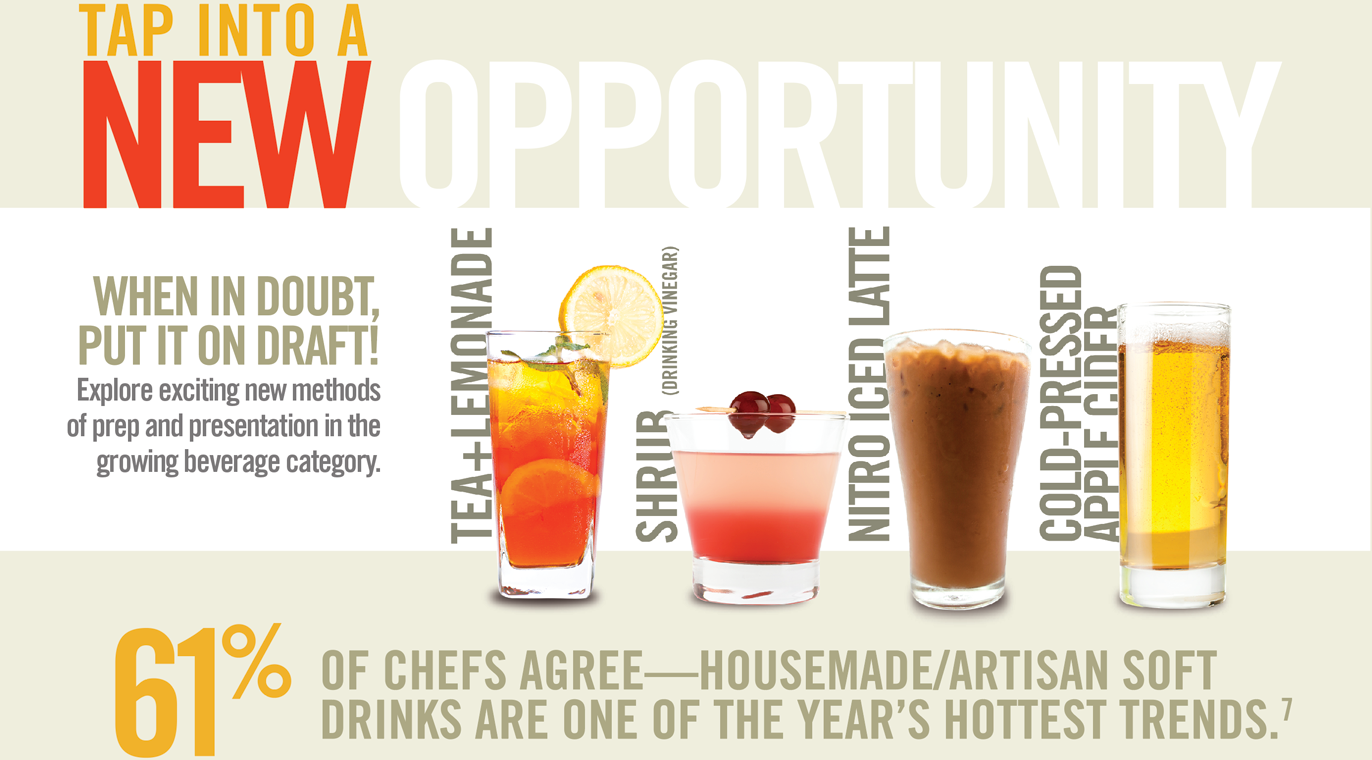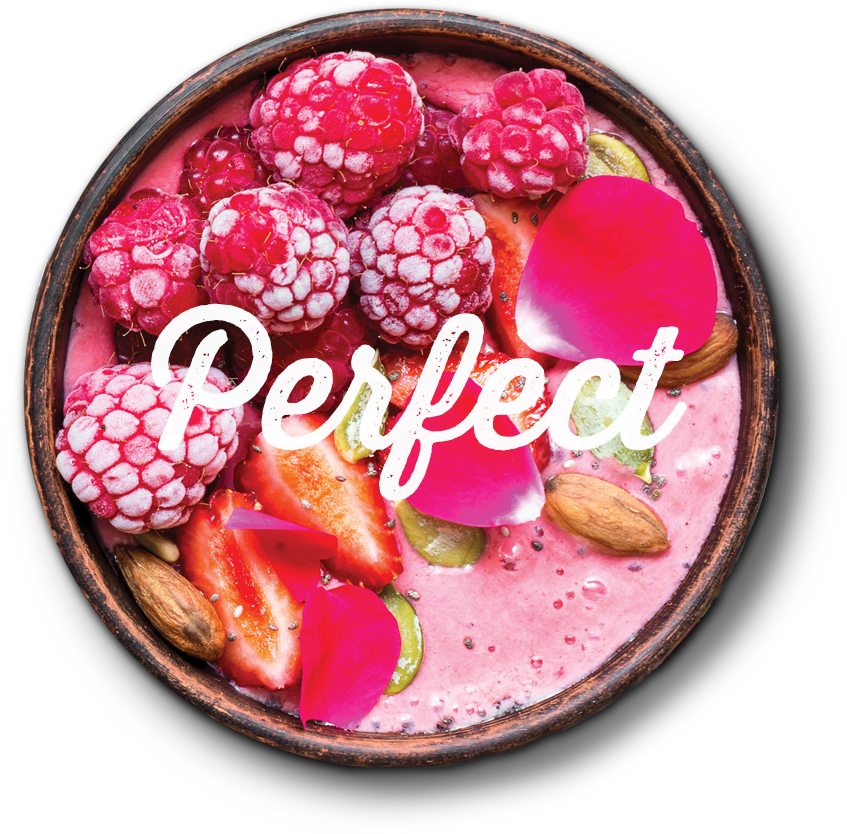 Sources:
1 Mintel, "Innovation on the Menu – US," September 2017. 2,10 Maru/Matchbox, "The Future of Food: Are You Ready for the Millennials?" 2017. 3 Datassential MenuTrends, U.S. menu penetration growth 2012-2016. 4 Barney Wolf, "Drinks On the House," QSR Magazine, February 2017.
5,6 S.A. Whitehead, "Drink it in: The growing importance of beverages on the bottom line," Fast Casual, May 10, 2017. 7 National Restaurant Association, "What's Hot 2017 Culinary Forecast," 2016. 8 Katie Ayoub, "A Dozen Ways: Building a Buzz-Worthy Beverage," Flavor & The Menu, July 1, 2017. 9 Katie Ayoub, "Next-Level Non-Alcoholic Beverages," Flavor & The Menu, January 2017.

Customers are thirsty for unique beverages across commercial and non-commercial segments. We hope these fresh examples inspire you to create signature beverages featuring DOLE® FRUIT!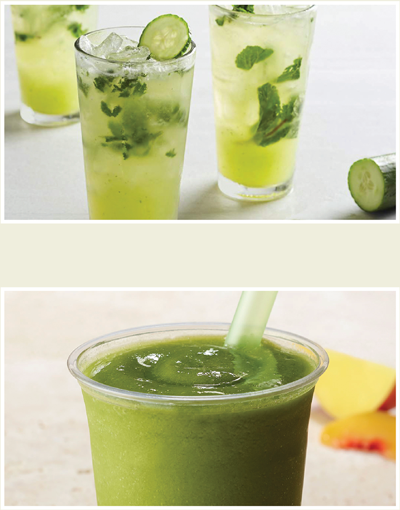 California Pizza Kitchen
Cucumber Reviver: freshly puréed pineapple and cucumber with cucumber syrup, fresh torn mint and agave sour, topped with club soda
Panera
Green Passion: peach and mango purée, white grape and passionfruit juice concentrates blended with fresh spinach and ice
Juiceland
Special Tea: iced jasmine tea with frozen mango chunks
Stanford University
RazZ JazZ: fresh muddled raspberries, jasmine tea and honey

A little fun, a little crazy, a whole lot of flavor. Here are a dozen ingredients sure to spice up your beverage menu8, especially when combined with high-quality fruit from DOLE®— pairing especially well with our mango or pineapple.